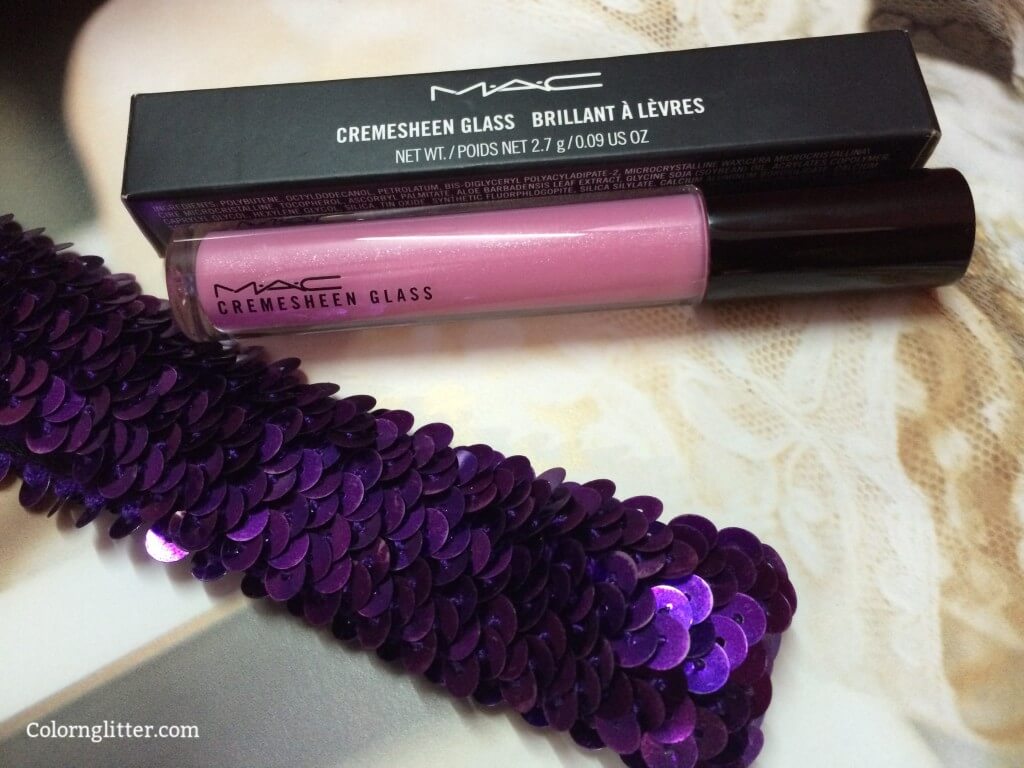 MAC describes Pagoda as frosted cool pink. Adding a bit more detail to the description, I'd say Pagoda is a lilac pink gloss with pale silvery shimmer. I love the color. It is very pretty and girly. Barbie-esque!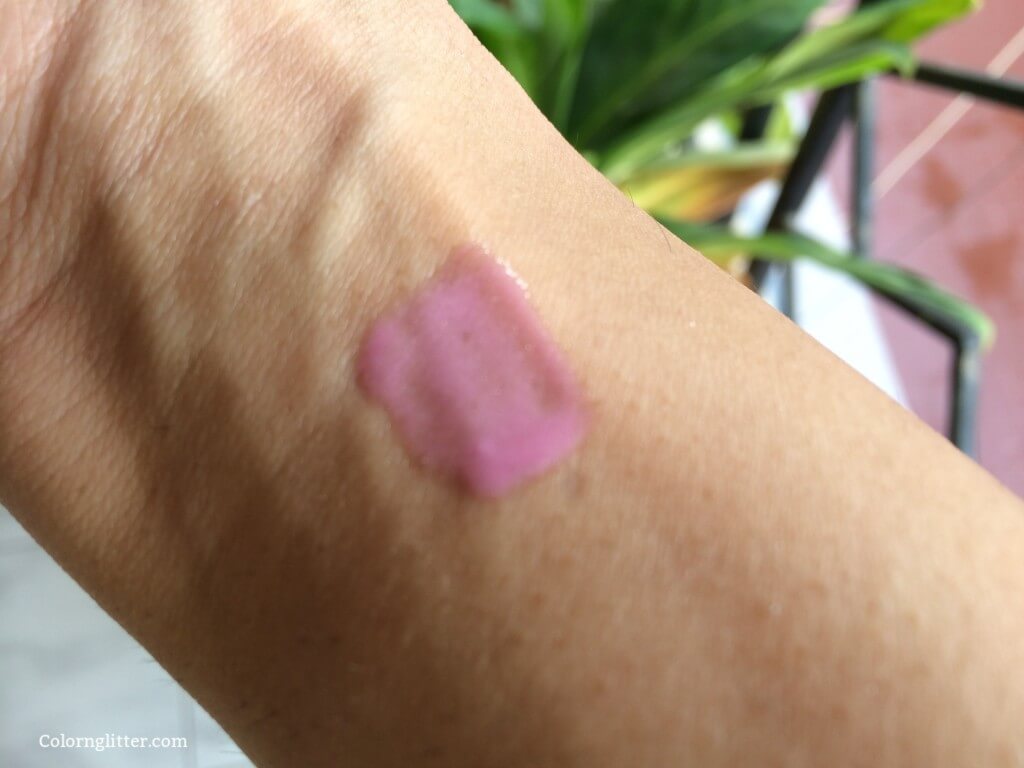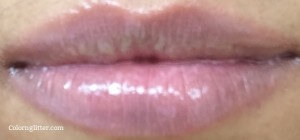 Pagoda is nearly sheer. It just gives the lips a gentle pale pink wash of color. It doesn't really hide pigmentation on the lips. I like wearing it when I want to feel super girly. Its got a very feminine vibe to it. That's what I love about it. However, I don't think this is the kind of pink that's universally appealing because it is quite pale. I don't recommend blind buying this shade, It is best to try it at the store and see how you feel about it before you invest in it.
I like the texture, it isn't as sticky as most lip glosses. The formula is creamy and keeps my lips hydrated. That said, it clings to any dry flakes on the lips. To some extent, it also settles into fine lines of the lips, though it doesn't look half as bad as some other glosses. I wish the application was more even though.
This gloss will not stand up to eating or drinking. It needs to be reapplied every 2 to 3 hours ( I don't mind reapplying).
In India Cremesheen Glass glosses are available for Rs1500 via MAC stores. It is tough to find MAC products online in India but I did see Pagoda online at Junglee for Rs 2760. US customers can buy it directly from the Official MAC website for $20.00. UK customers can source this product from the MAC UK website for £17.50
Yays!
I love the gorgeous pink color with pale silver shimmer!
Creamy and hydrating. Feels very comfortable on the lips.
Nays!
Needs to be reapplied very frequently.
Doesn't apply evenly.
Expensive