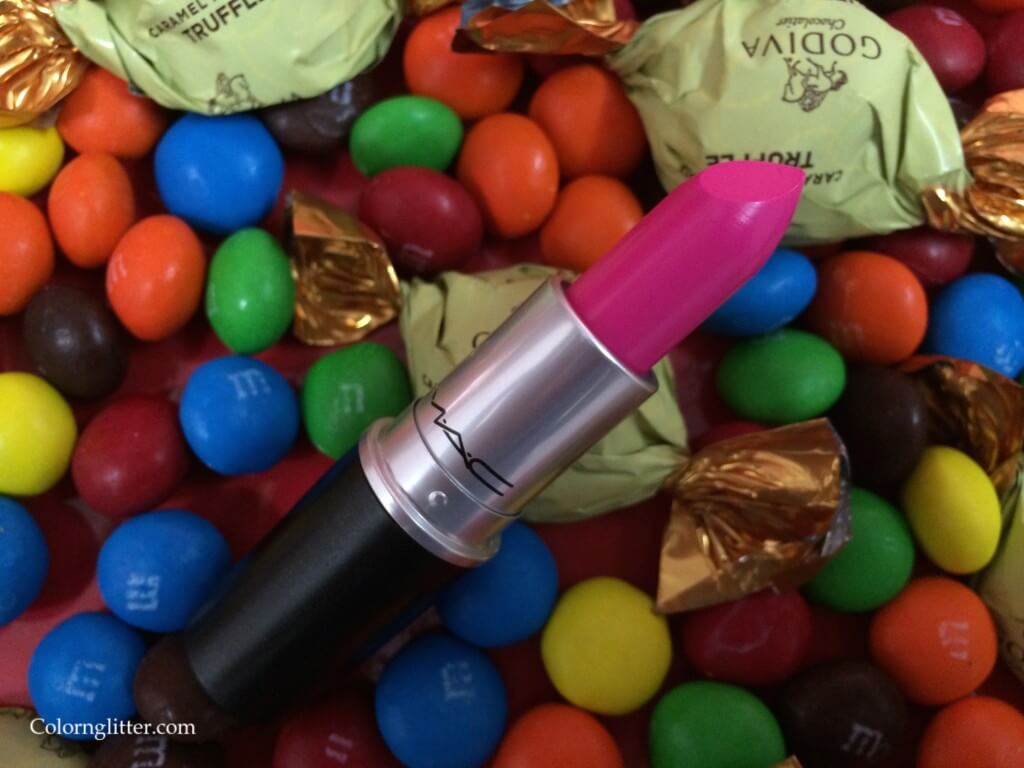 Candy Yum Yum is one of the best selling MAC lipsticks. The MAC Website describes Candy Yum Yum as a neon pink lipstick. While it is neon pink, it also has a hint of magenta and blue undertones. This is one of the brightest pink lipsticks that I have come across. Once it is on your lips, it cannot go unnoticed.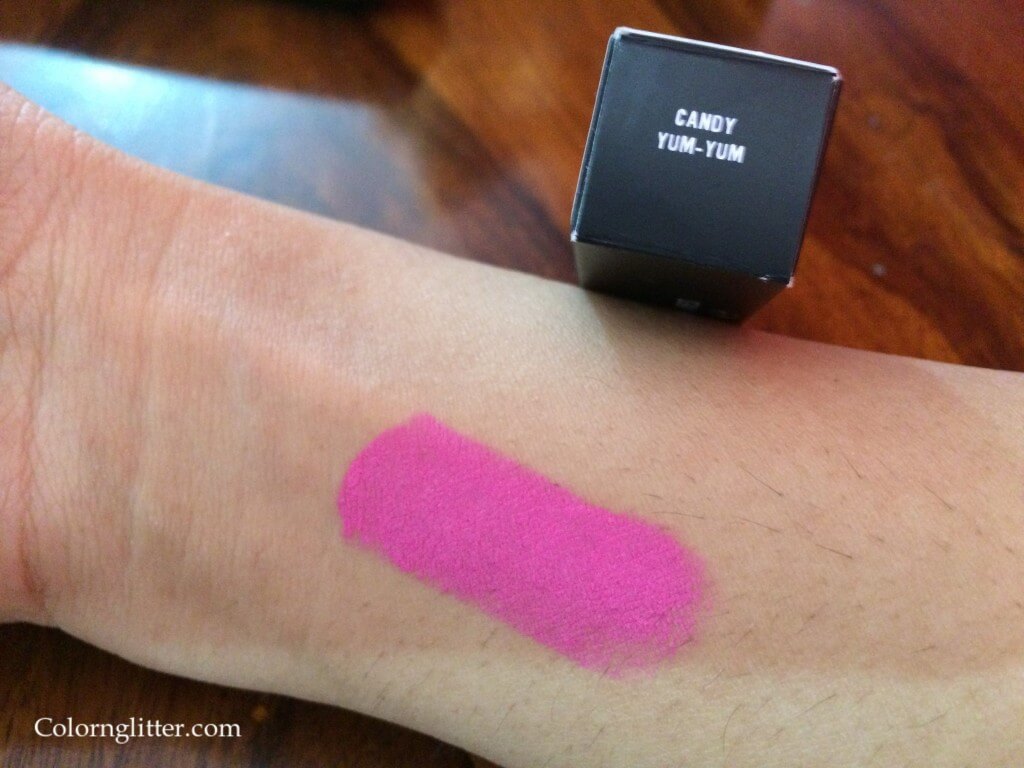 It provides opaque coverage. It has a matte finish but is less drying compared to other matte lipsticks. It is long wearing and stays on the lips for 6 to 7 hours. It leaves behind a stain. The stain looks good if you put gloss on top of it.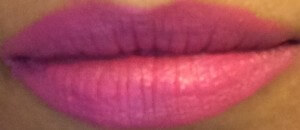 When you first see the color in the tube or on your lips, it can get a little intimidating yet this color is strangely enticing. When I first saw it at the MAC counter, I found it attractive however I thought I'd never wear it so I did not buy it. Once I reached home, I began to regret my decision. I didn't rest in peace till I got it.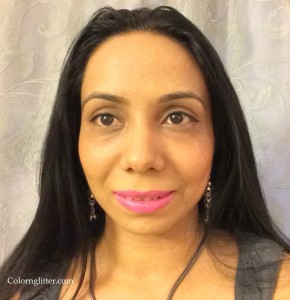 I feel a lip liner is a must with this lipstick. Mac Shock Value is a lip liner that would go well with Candy Yum Yum. NYX Pinky is also a good pocket friendly Lip Liner for this lipstick. One has to exfoliate and moisturize the lips before wearing this lipstick because it accentuates dry areas on the lips.
While wearing Candy Yum Yum, it is best to keep lips as the focus of the look with minimal make up – a winged eye liner would look great with this lipstick.
By the way, if you want an easy method to do a winged eyeliner, watch this video – it is my favorite and the trick works…each time.
Candy Yum Yum costs Rs 1140 and is available via Mac Counters. For US customers, It is available on the official Mac Website http://www.maccosmetics.com for $16.00. UK customers can buy this online via http://www.maccosmetics.co.uk for £15.00.
Yays!
Excellent pigmentation.
Not as drying as the usual matte lipsticks.
The bright color instantly makes me feel alive. It is a very vibrant and "happy" color.
Nays!
Because this is a bestseller, availability is often an issue. It took several visits to the MAC counter before I finally got one.
Settles into the fine lines of the lips
It takes effort to make this lipstick work for yourself. It just wont look good without a lip liner or without exfoliating the lips.
It is not easy to wear this color without feeling conscious because it is sure to attract attention.
Have you tried MAC Candy Yum Yum or a similar shade? How did you feel wearing the color? Did it make you conscious?