Got this Maxi Dress from the annual summer sale at Chemistry yesterday. I love long skirts but sometimes I hate it when I can't wear them till I find the perfect top. I loved the fact that this Maxi Dress was a single complete outfit with the look of a Pleated Skirt and I didn't need to hunt for a top to go with it…if that makes sense. This dress is made out of poly georgette. It has a knee length slip attached. The pleated skirt is semi – sheer knee down. As the description on the Chemistry website states – With a pleated skirt, elasticated waistline & blouson tank top, all it needs is a contrast coloured accessory and light make-up!
This dress comes in a wonderful deep purplish blue color as well. I had actually picked that up but decided to go for this lime yellow dress because I picked up a blue jumpsuit as well – I wanted some diversity of color in my new outfits. This dress is on sale on the Chemistry website – the price after 50% reduction is Rs 1249.
I felt great wearing this dress – its very light and breezy. Perfect for the season. I wore silver earrings and a heavy traditional silver pendant.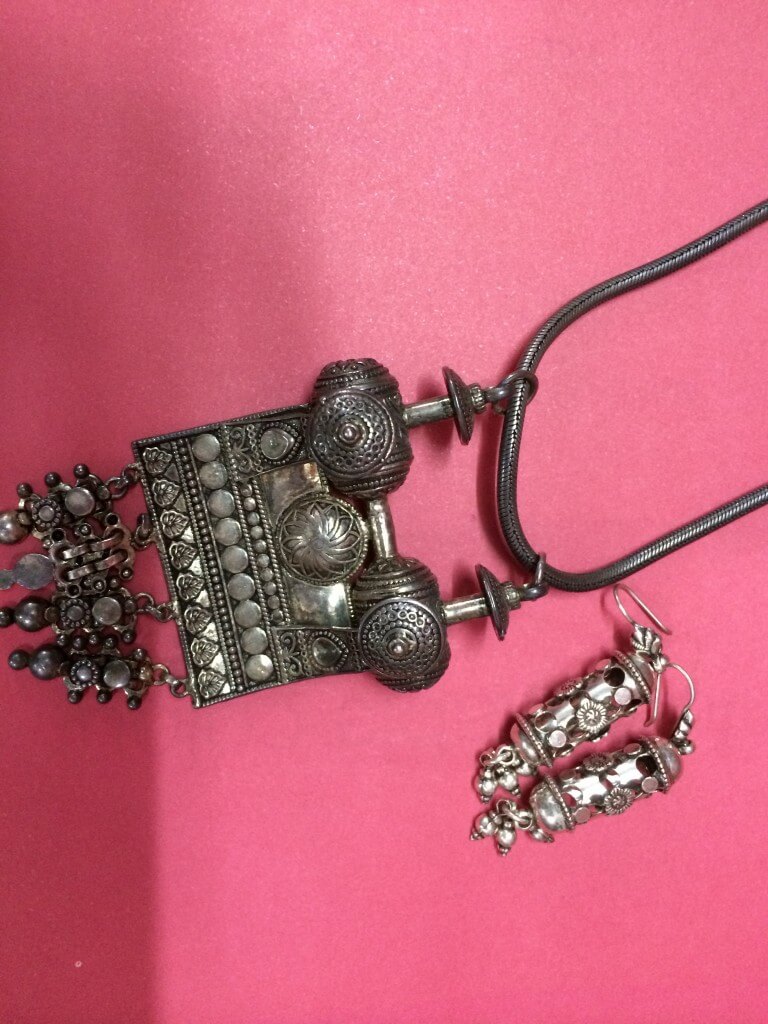 I wanted a no-makeup sort of a look so I stuck to neutral and mild peachy orange shades of make up – For the eyes, I chose Naked and DarkHorse (from the Urban Decay Naked Palette) for the lids and crease respectively. I wore a deep brown eye liner called Stubborn Brown from MAC. I wore a blush called Sienna from Clarins. For the lips I chose Mocha from MAC.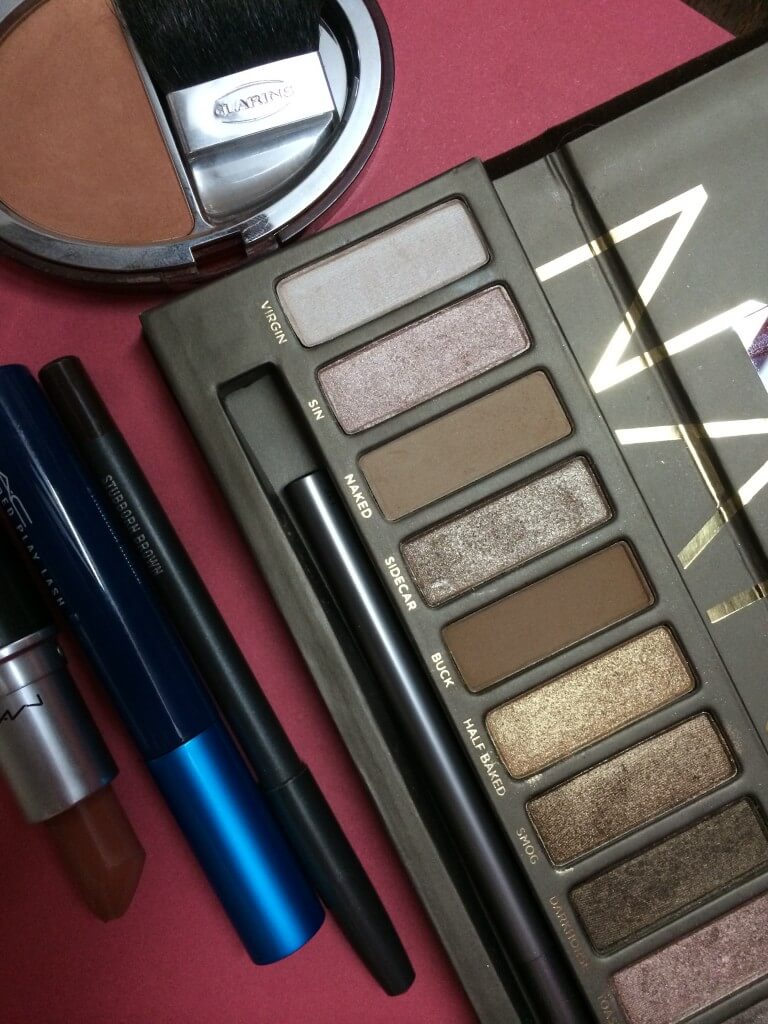 Please ignore the fact that I had two different color nail paints on my left and right hand – I have a whole bunch of nail paints waiting for review so in order to speed up things, I am testing two different ones simultaneously.