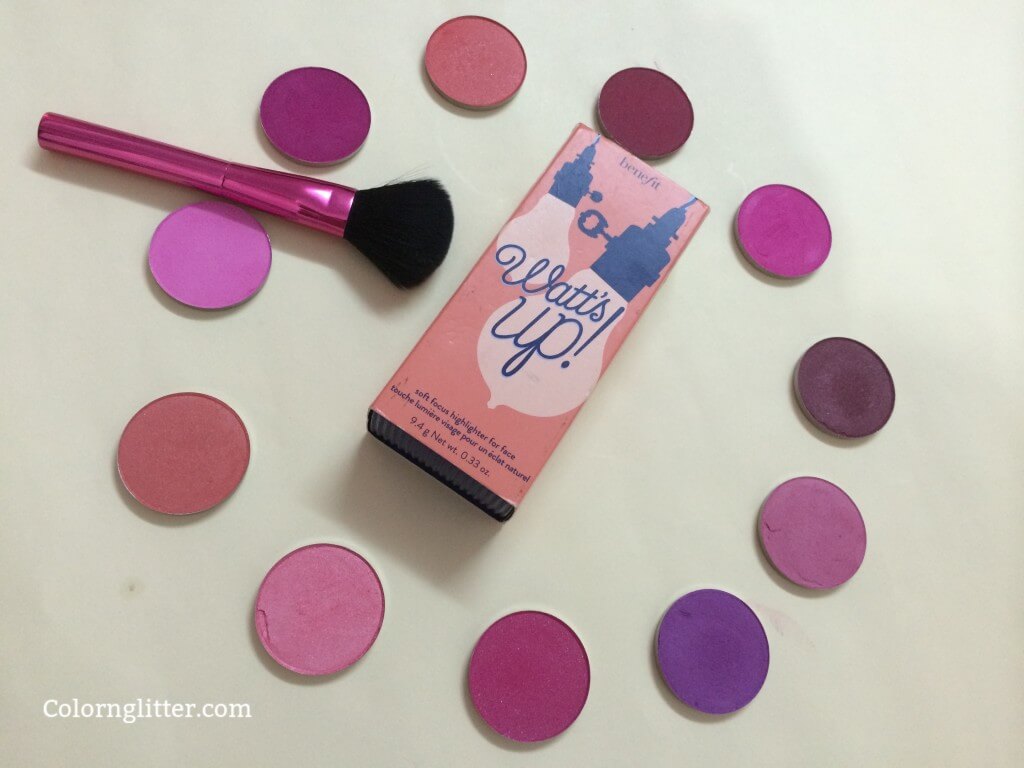 Watt's Up is a beautiful and delicate champagne colored highlighter from Benefit. It has a cream to powder finish. It comes in form of a stick. The packaging is gorgeous! Shaped like bulb, the stick is double ended with the highlighter on one end and a blending sponge on the other end.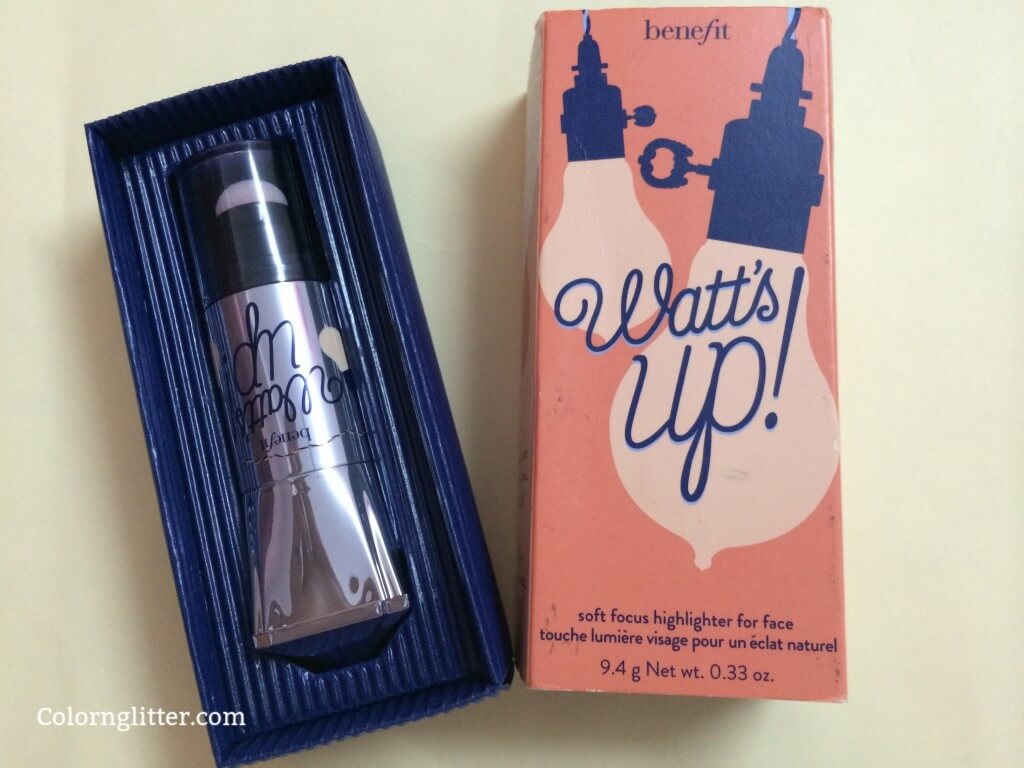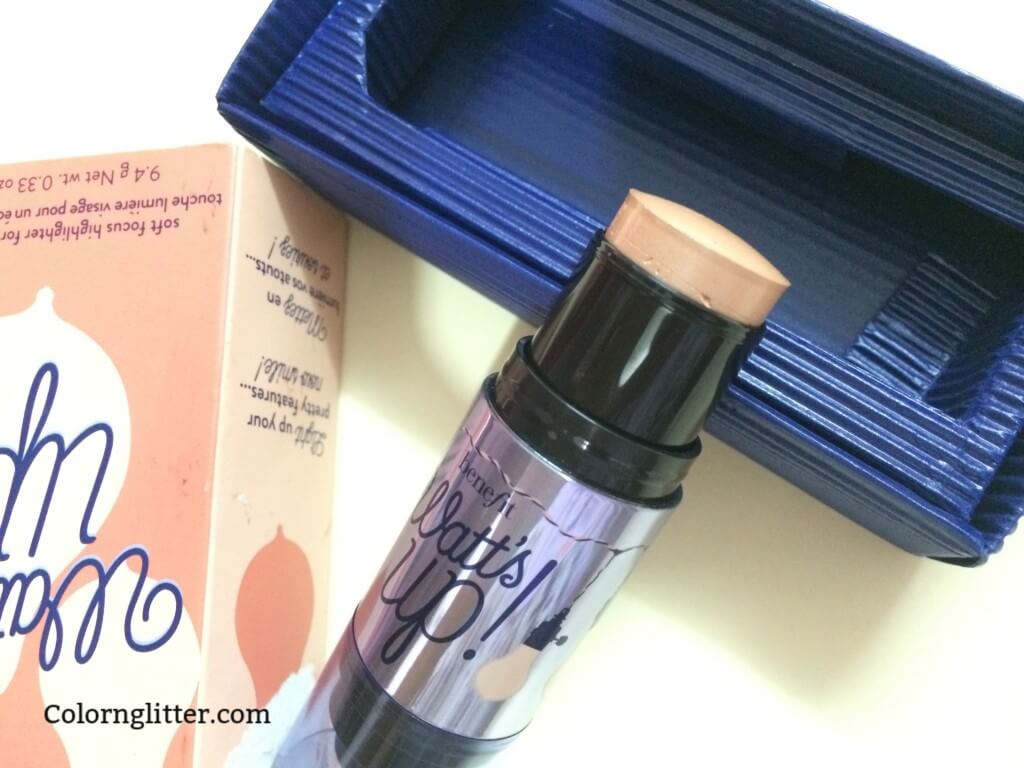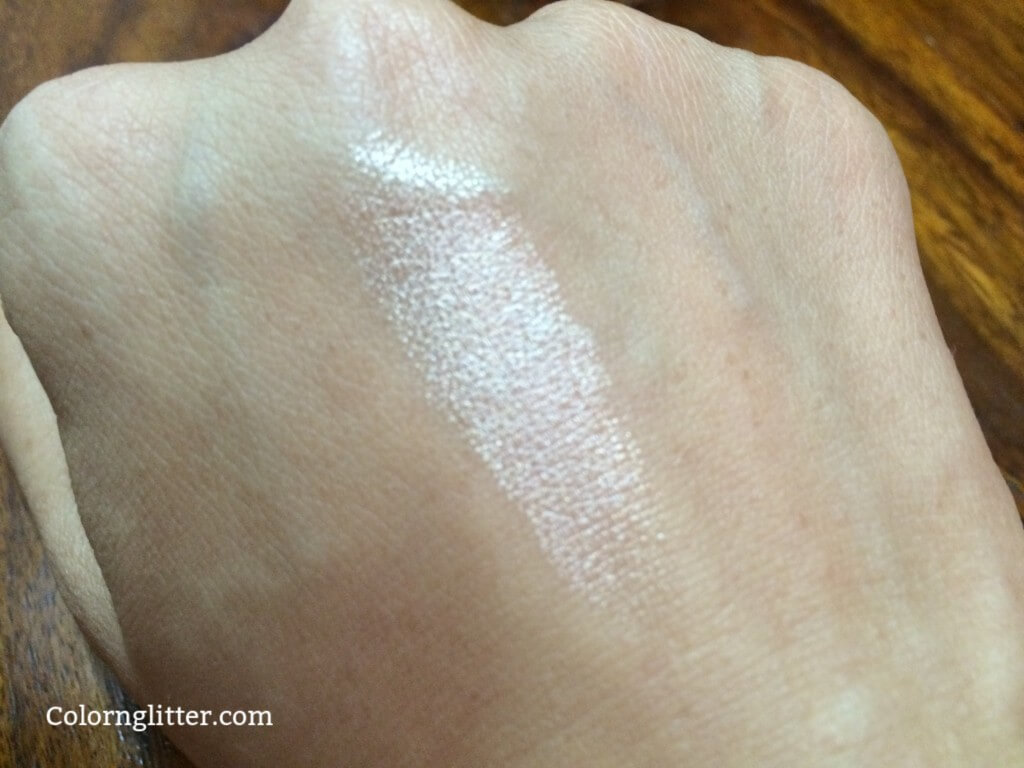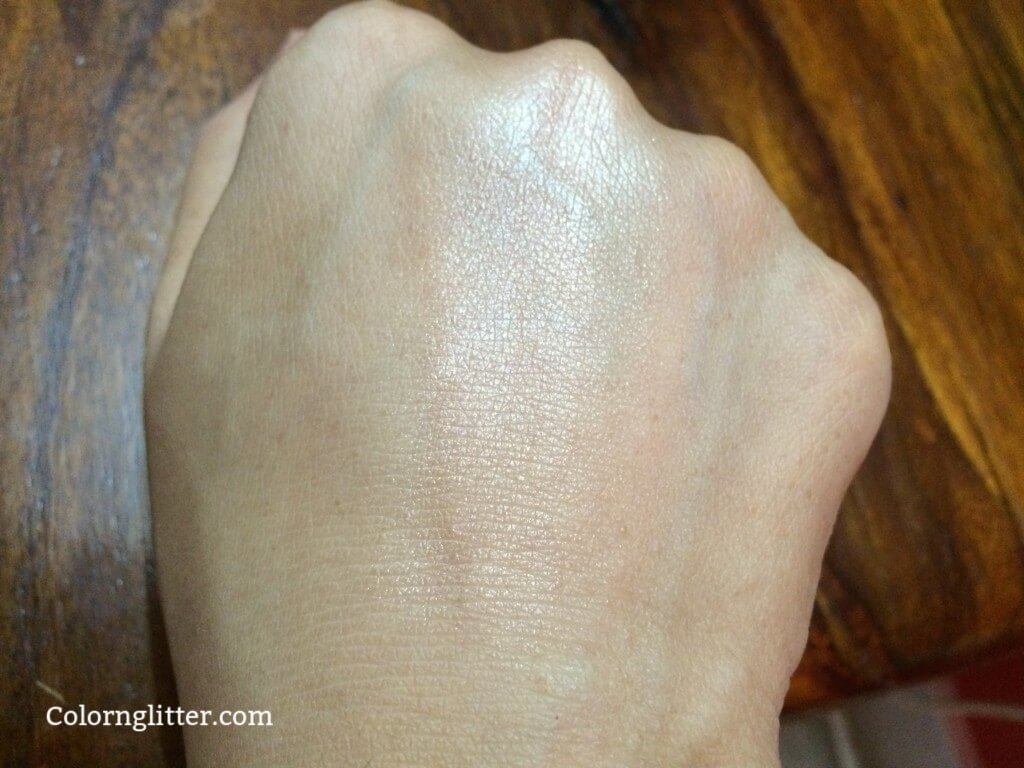 When I first saw this highlighter stick, I thought it would end up looking fake and shimmery. I was wrong.

It looks very natural. It gives the skin a luminous sheen – a very pretty glow. Benefit recommends it for use on the cheeks and the brow bone but I use it on my cupid's bow too and along the bridge of my nose.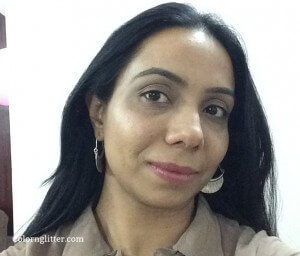 I sometimes use this product on its own, without any other makeup. I've used it with makeup too – it blends well with foundation and lasts all day. If I'm using powder, I dust translucent powder very lightly after applying the highlighter. I prefer using my finger tips for blending this product when I use it over foundation because the sponge applicator that comes with it may end up picking the foundation as well and I don't like the sight of foundation/makeup smeared sponge tips. I use the sponge applicator when I'm using this product solo.
What I really like about this product is the natural look it gives the skin. I have used other highlighters, and I really like them but this has become my go to product when I want a natural luminous sheen. I know I cannot go wrong with this.
I bought this from Sephora, Delhi for Rs 2230 (9.4g). It is available online via the Official Benefit Website for $30.00. There is a deluxe sample available for $8.00 but it is currently out of stock. Benefit delivers internationally. It is currently available via Amazon for $28.00. UK customers can buy this online via Boots for £24.50.
Yays!
Looks Natural.
Easy to apply.
Long wearing – it lasts all day.
This highlighter is meant to look good on all complexions.
You don't need too much product to get the desired effect. So one stick will last really really long.
Nays!