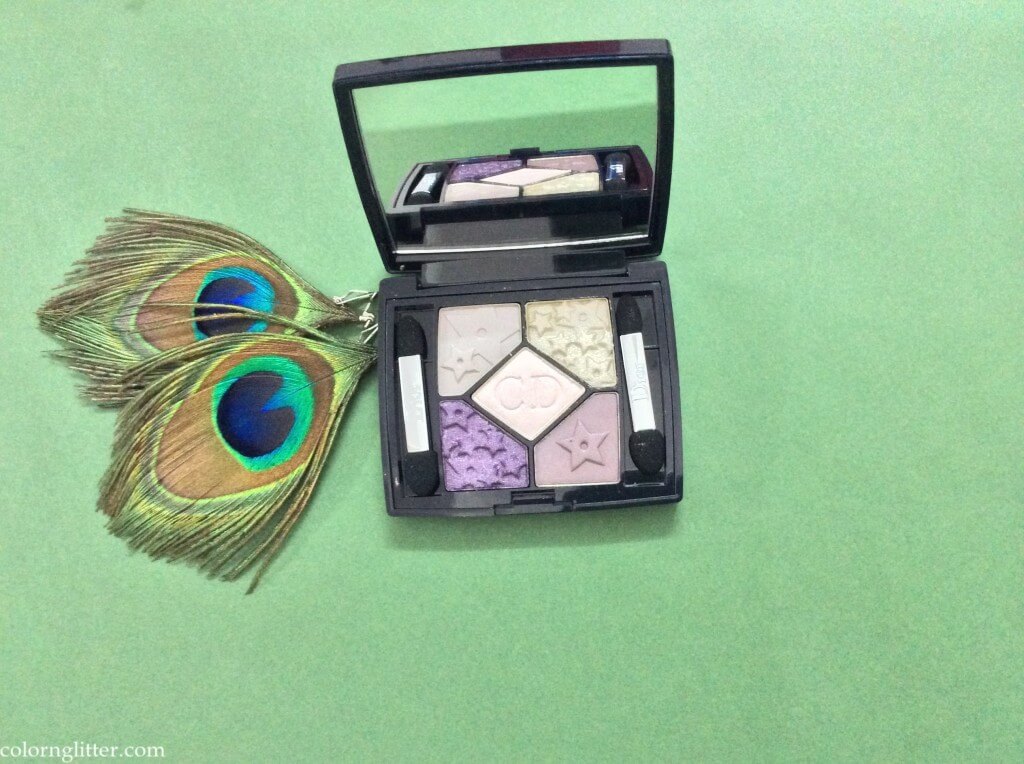 This palette was released by Dior in Fall 2013. In line with the theme (Constellation), shadows in this palette have stars embossed on them.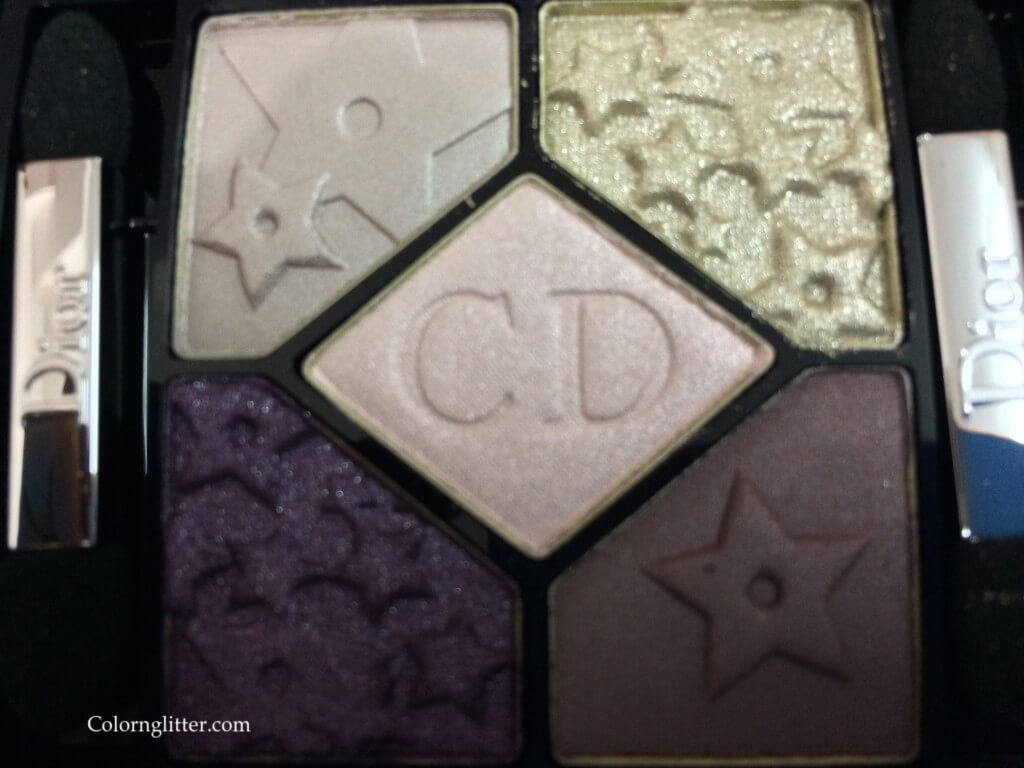 The shadows with more number of stars have more sparkle in them and hence are more metallic – ones on top right and bottom left. The ones on top left and bottom right are more satin in their finish. For the sake of simplicity I'll number them 1 to 5.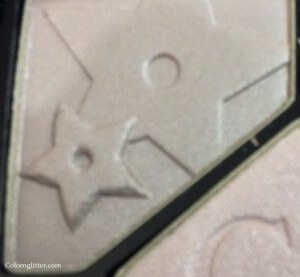 # 1 – Top Left is a mauve tinged gray with a satin finish. This is very soft and gentle on the lids but I had little difficulty blending it.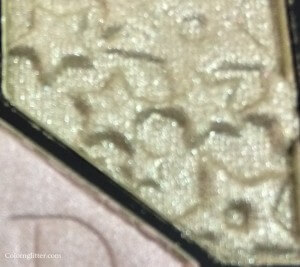 # 2 – Top Right is a silvery gold greenish shade with lots of sparkle. In fact this is most sparkly of the lot. It applies smoothly, blends well with minimal sparkle fall out.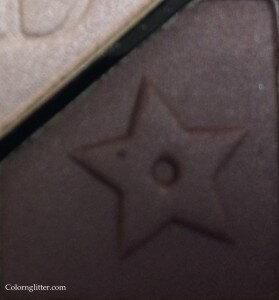 # 3 – Bottom Right is a warm brownish iridescent mauve that applies and blends well. This has good color pay off. This shadow has a satin finish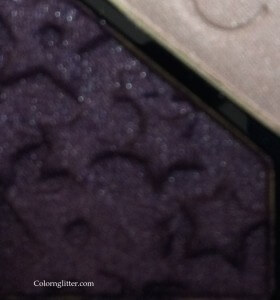 #4 Bottom Left is a deep metallic purple with a slight plum tint to it. It is quite pigmented and blends well.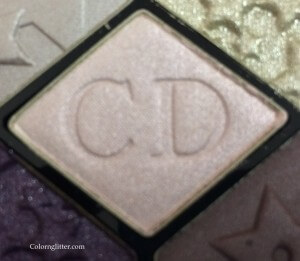 #5 Center is a pearly light pink frosty color for highlighting. It is very soft and blendable.
When I first saw the palette, I felt none of these shades are unique but later when I took a closer look, I did find them to be quite unique. These shadows are very pigmented and smooth. They are long wearing and last upto 8 hours.
I bought this palette from Shoppers Stop for Rs 4375. I couldn't find this online probably because this was a limited edition. You may still find it at some Shoppers Stop or Lifestyle outlets.
Yays!
Very soft and pigmented eye shadows
All the shades are quite unique
Though the palette has a metallic theme, there are 2 satin and 1 frost shades in it too. So there is enough variety in terms of finish.
Nays!
Personally for me, #2 is to sparkly to handle