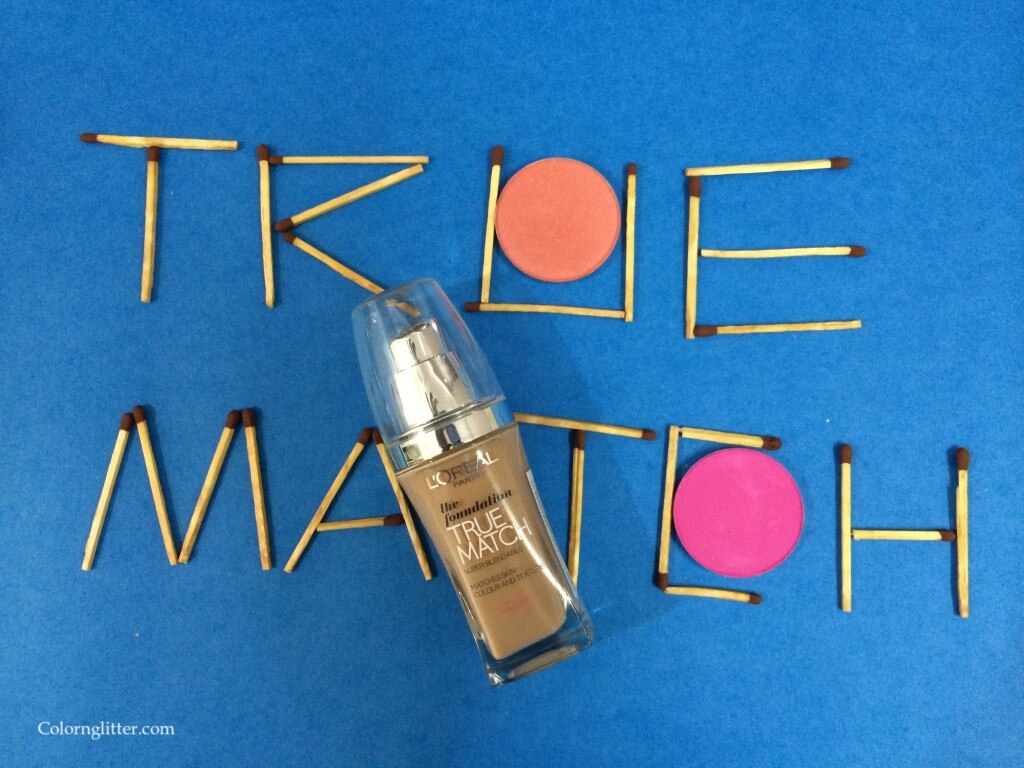 True Match super blendable foundation is designed to perfectly match the color and texture of the skin. It is available is 22 shades to match warm, neutral and cool skin tones. It is oil free, SPF 17 and non-comedogenic (it does not produce or aggravate acne) .True Match is sometimes referred to as a dupe for Giorgio Armani Luminous Silk (fondly called GALS!).
About 7 years back this was the only foundation I would use (of course, since then newer versions of this foundation have been released). As time progressed, I begin to experiment and tried several other foundations. I still continue to try multiple foundations and will continue to do so, but I always keep a bottle of True Match with me because I know this will never let me down. Especially on days when I don't have the time to take out brushes, blenders and all the other paraphernalia. Just few drops of True Match, quick blending with fingers for less than a minute and I am done. It blends very easily. It has a very natural, matte and luminous finish and provides light to medium coverage. The skin feels silky and smooth after application. It looks best when a single layer of product is used after applying a moisturizer. It has good lasting power – stays for good 7 to 8 hours. Though it has SPF, I don't find it particularly flash photography unfriendly.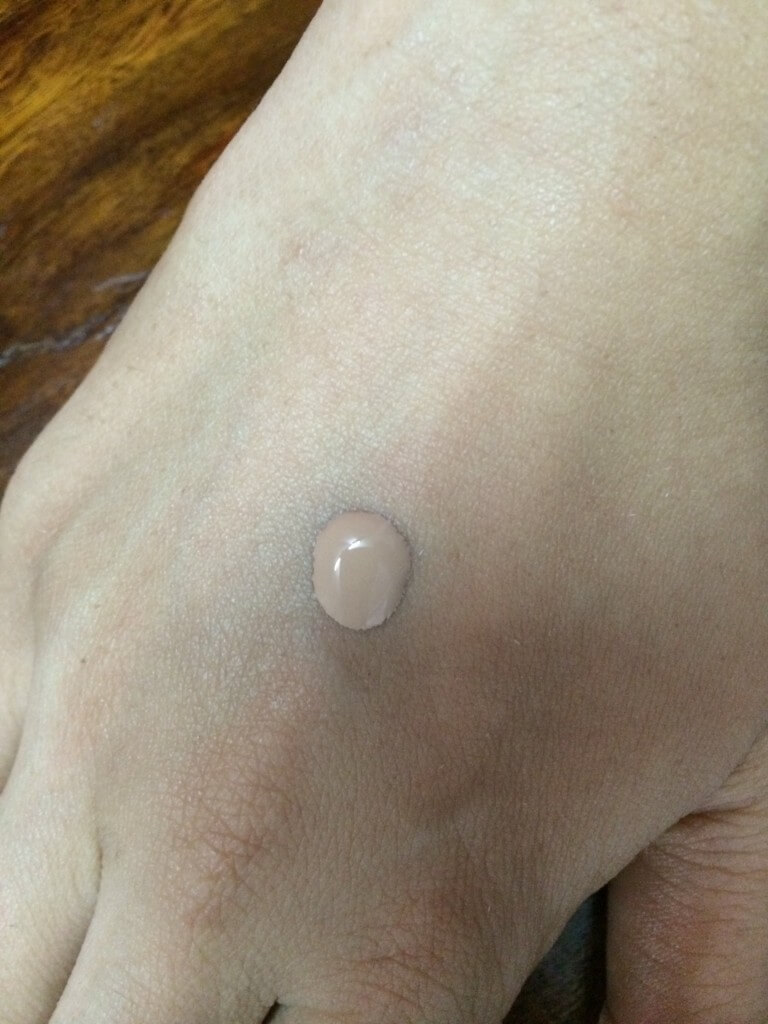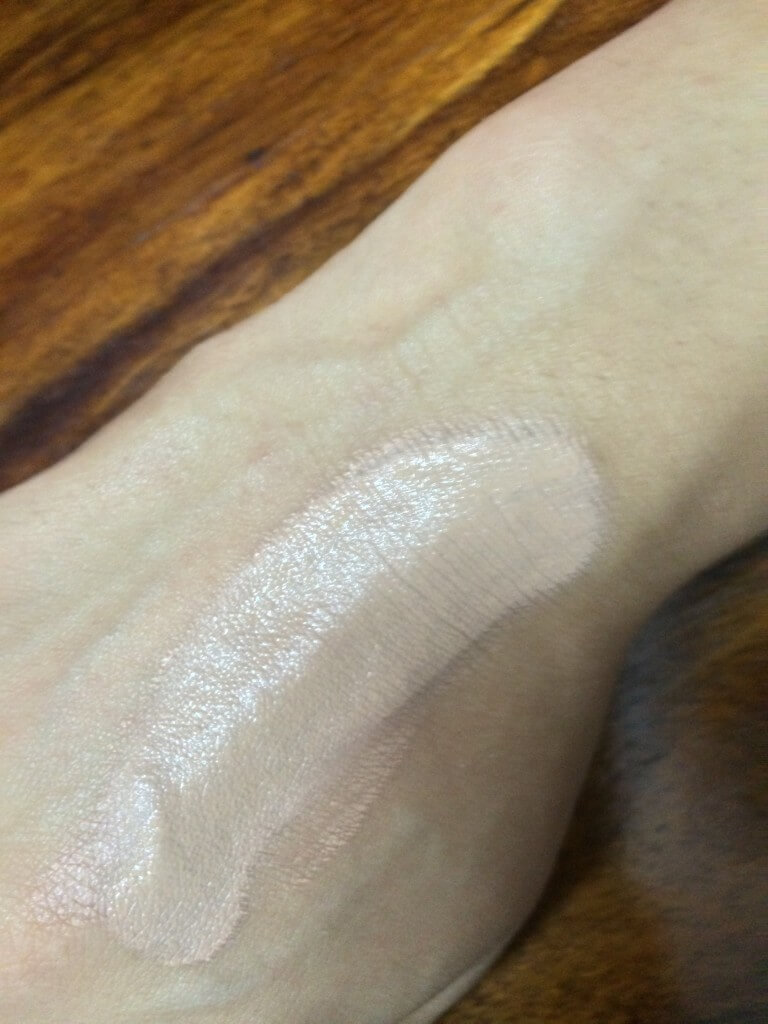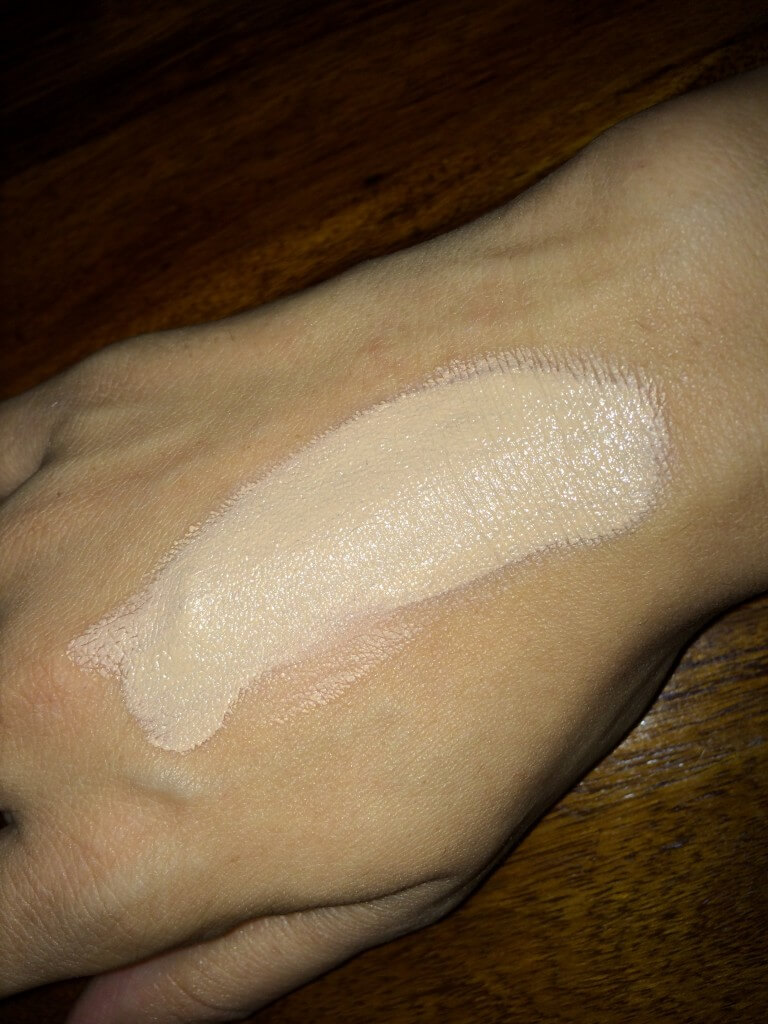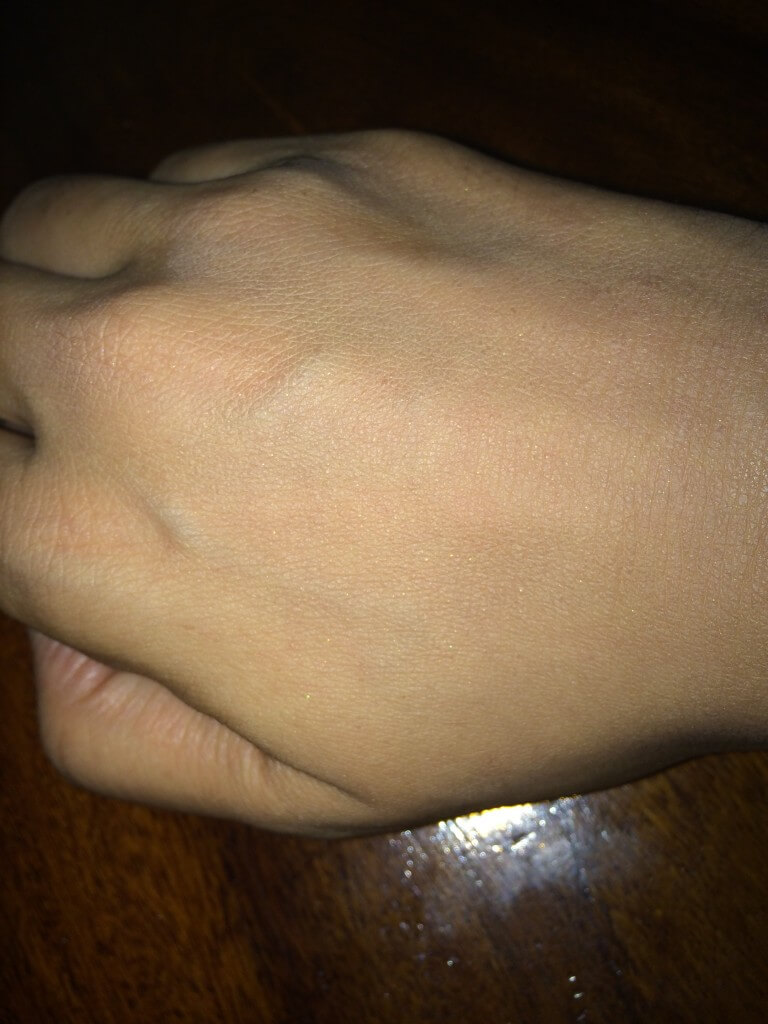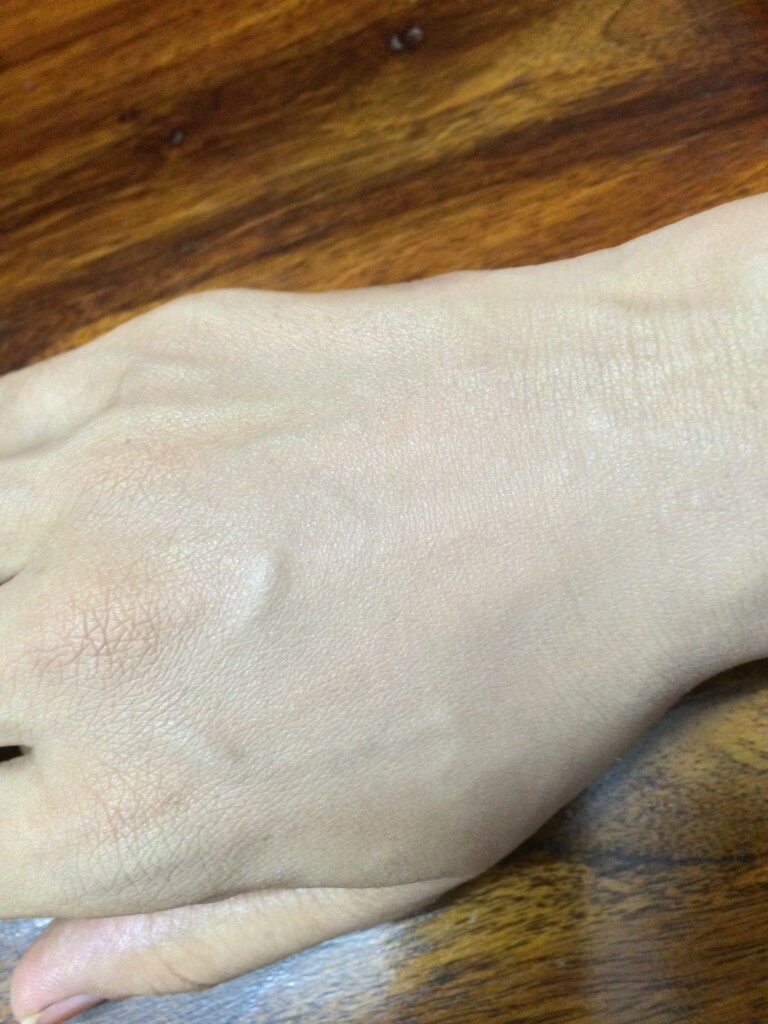 Please note that in the image above, I have blended the foundation only in the area where I had swatched it so that you can see the difference between the texture of the skin with foundation and without foundation. Also, all pictures have been taken at night
It costs Rs 975 (for 30ml of product) and comes in a glass bottle with a pump. I had bought my bottle of True Match from a L'oreal counter at one of the malls. For select shades, it is currently available at a discount via http://www.flipkart.com – for Rs 828. UK customers can find this product at Boots or Superdrug and it costs around £10.00.
I have not tried True Match Lumi Healthy Luminous yet – this is available for US customers via http://www.lorealparisusa.com. It is available in 12 shades. Indian customers can source this via http://www.amazon.in.
Yays!
Light on the skin, blends easily and lasts for 7-8 hours
Has a natural, luminous matte finish
Has SPF 17
Good everyday kind of foundation
Good price point compared to high end foundations
Nays!
Have you tried L'oreal True Match Foundation yet? Which is your favourite everyday foundation?