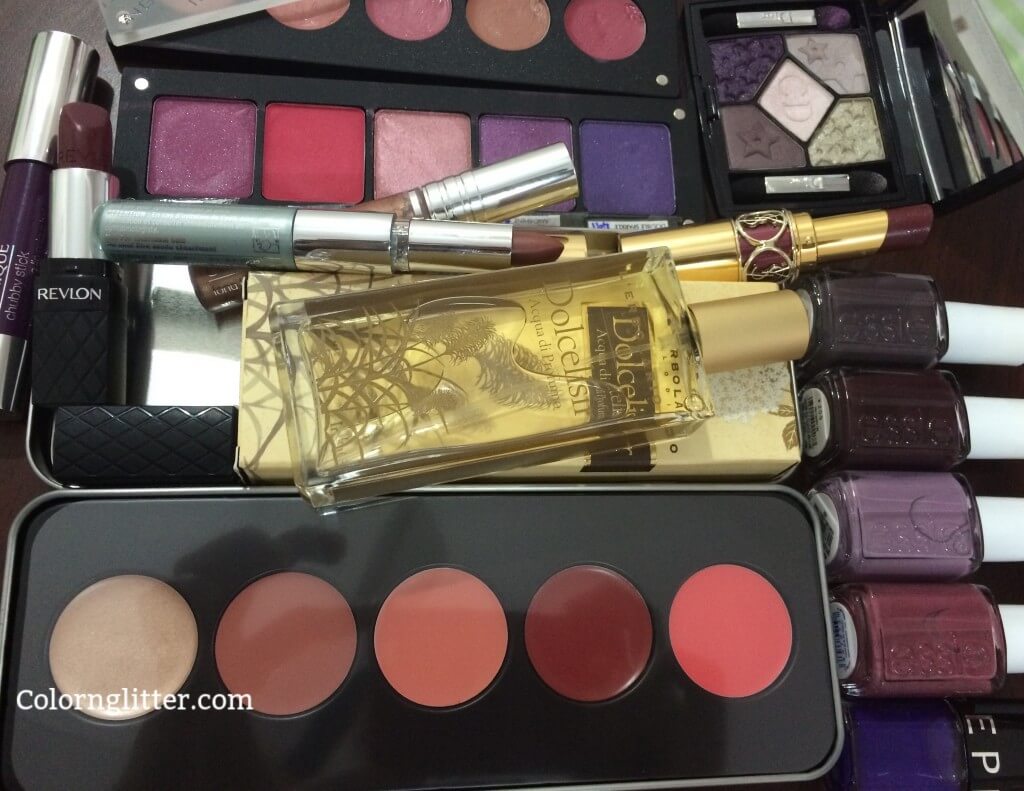 I haven't been very organized with my makeup so far – but that's going to change starting today..in fact right now! I am keeping aside some of my favorite Autumn and Winter makeup so that I use the right colors for the season and don't end up picking up whatever is easily available in my handbags.
Here is a picture of my Autumn and Winter favorites kept aside for this year. Purple and Berry shades dominate the scene but I will bring in neutrals every once in a while when I do bold eye makeup or need a break. Of course other colors may keep coming in as and when I feel upto it 🙂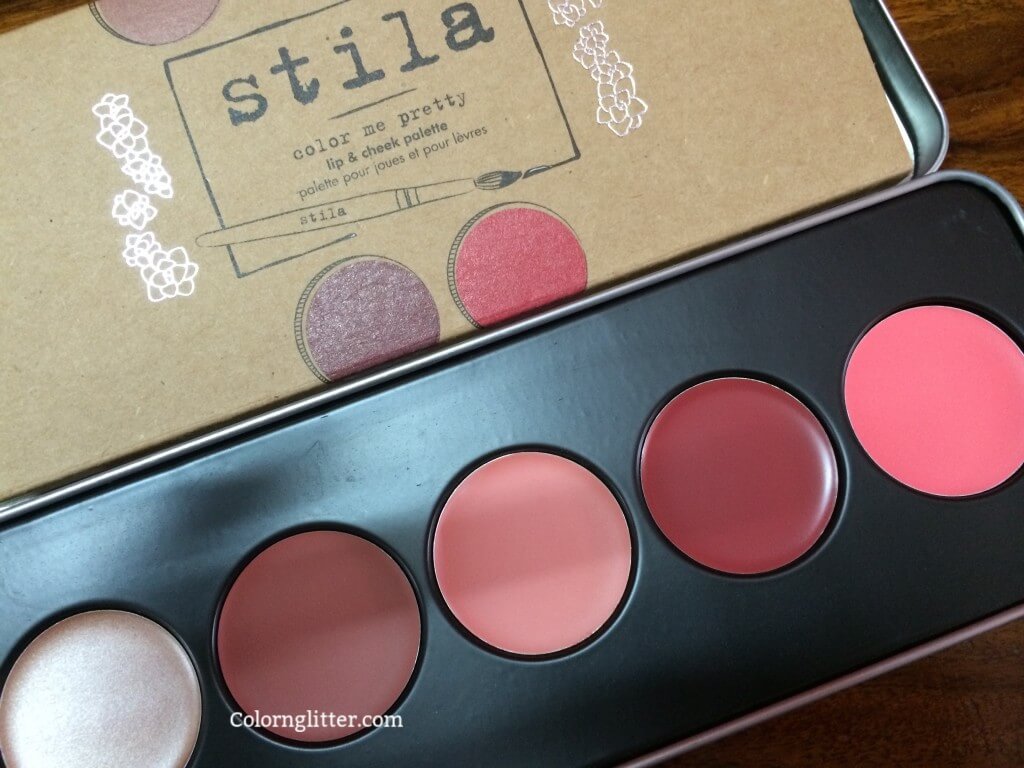 I am very excited about the Stila Convertible Lip & Cheek Palette. It has 5 lovely shades that can be used on the cheeks as well as lips. I have dry skin so I want to try cream blushes this winter.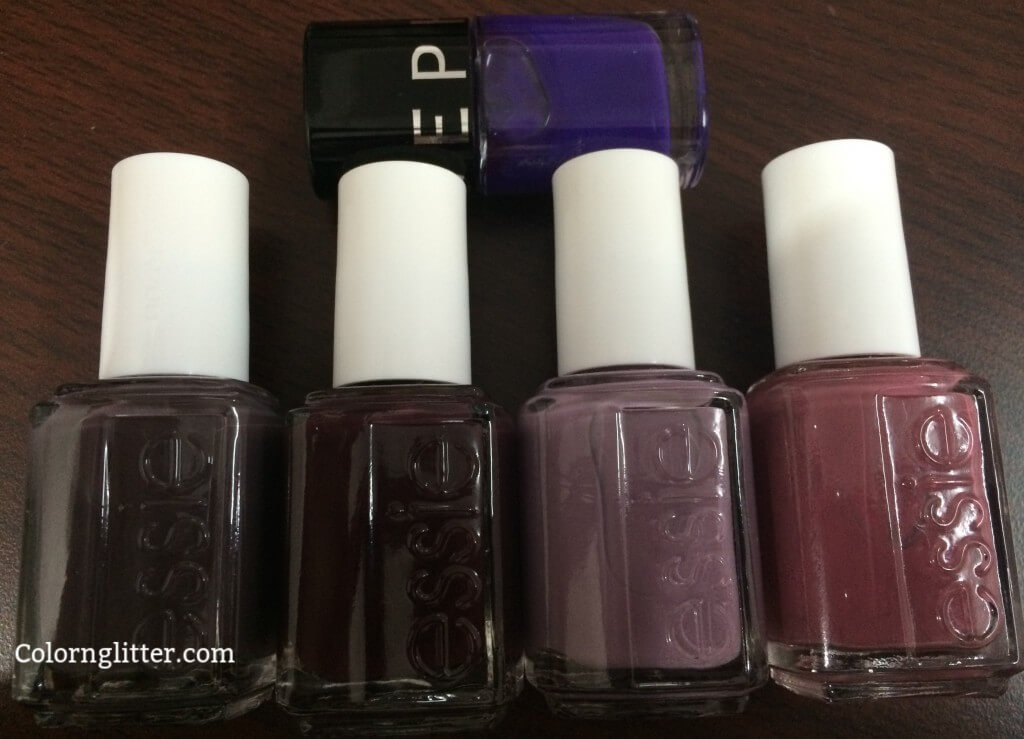 These are 5 nail polishes I am looking forward to trying this season – 4 from Essie and 1 from Sephora.
The 4 from Essie are (L to R) – Smokin' Hot, Carry On, Warm & Toasty Turtleneck, Angora Cardy. The One from Sephora is called Voodoo Doll 🙂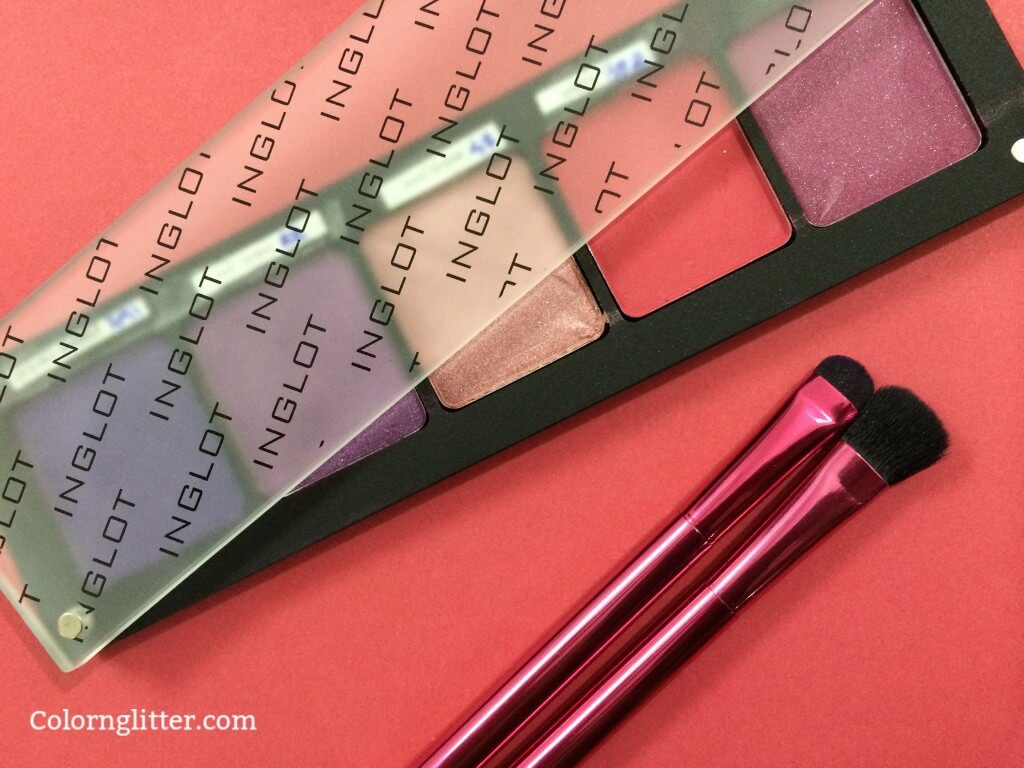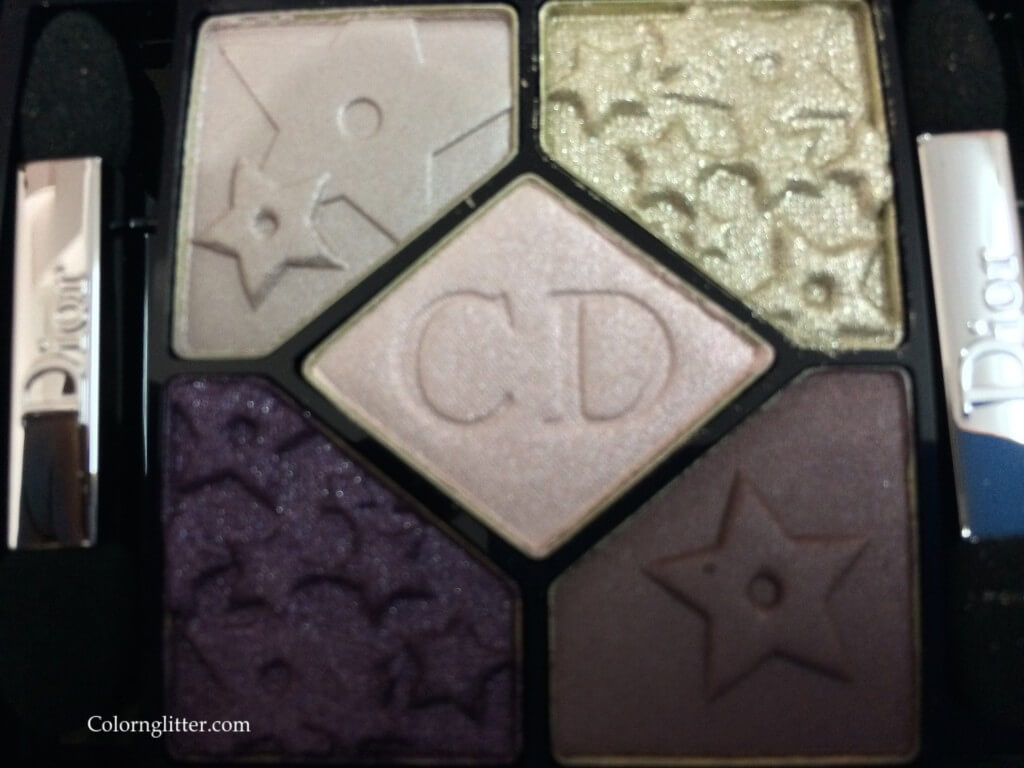 Coming to Eyeshadows, I've created a Pink and Purple themed palette using the Inglot Freedom System. I'm going to work with that and the Dior Mystic Metallics Palette released last fall.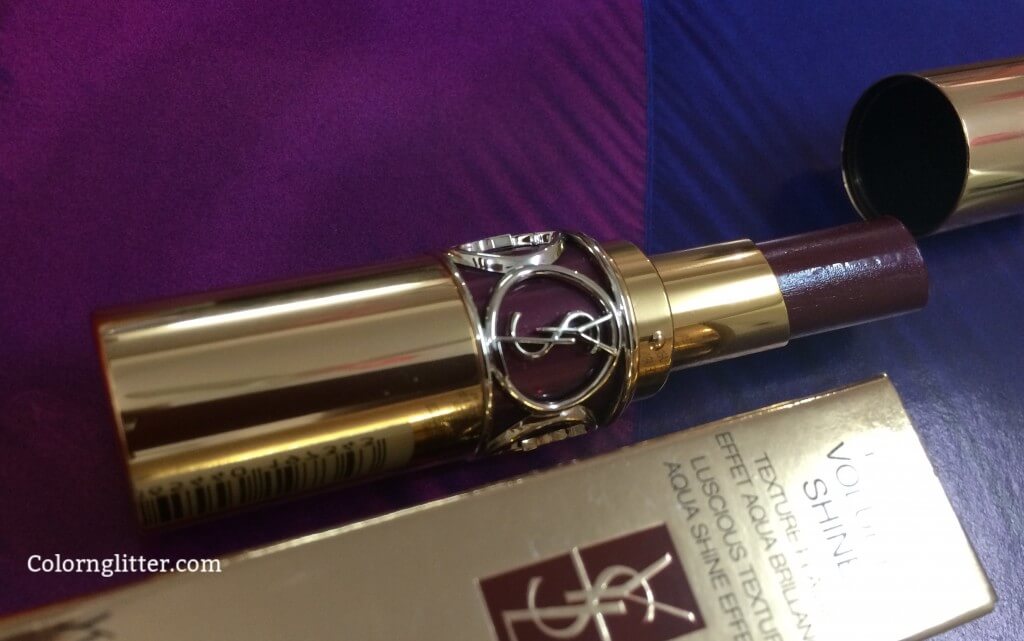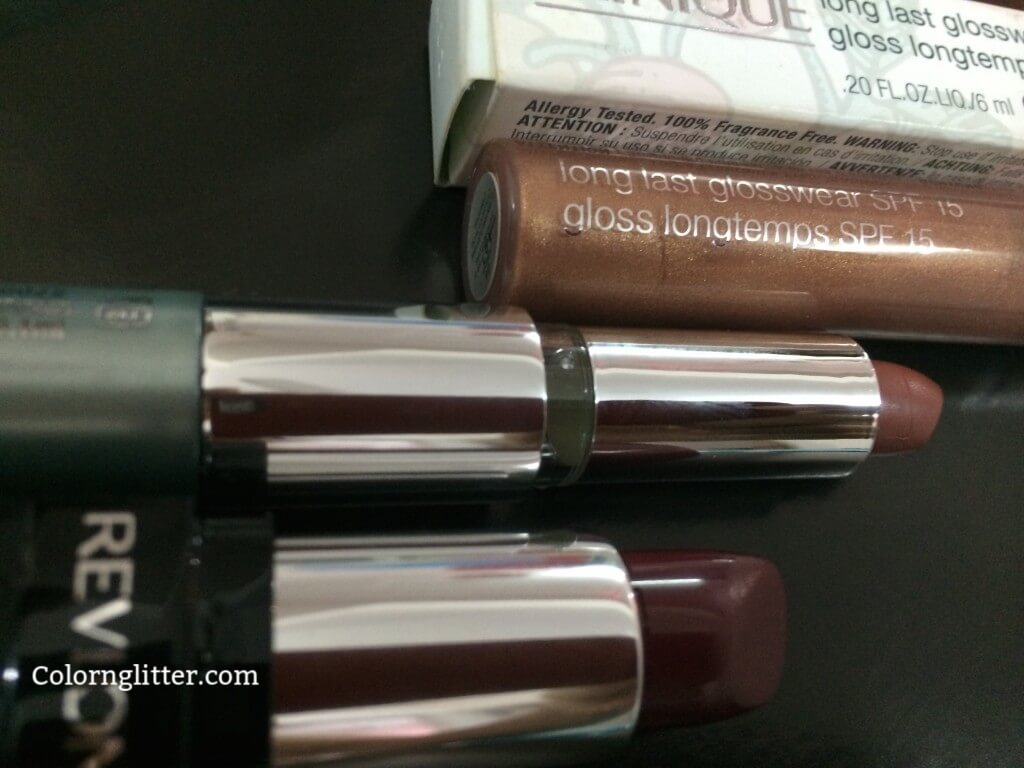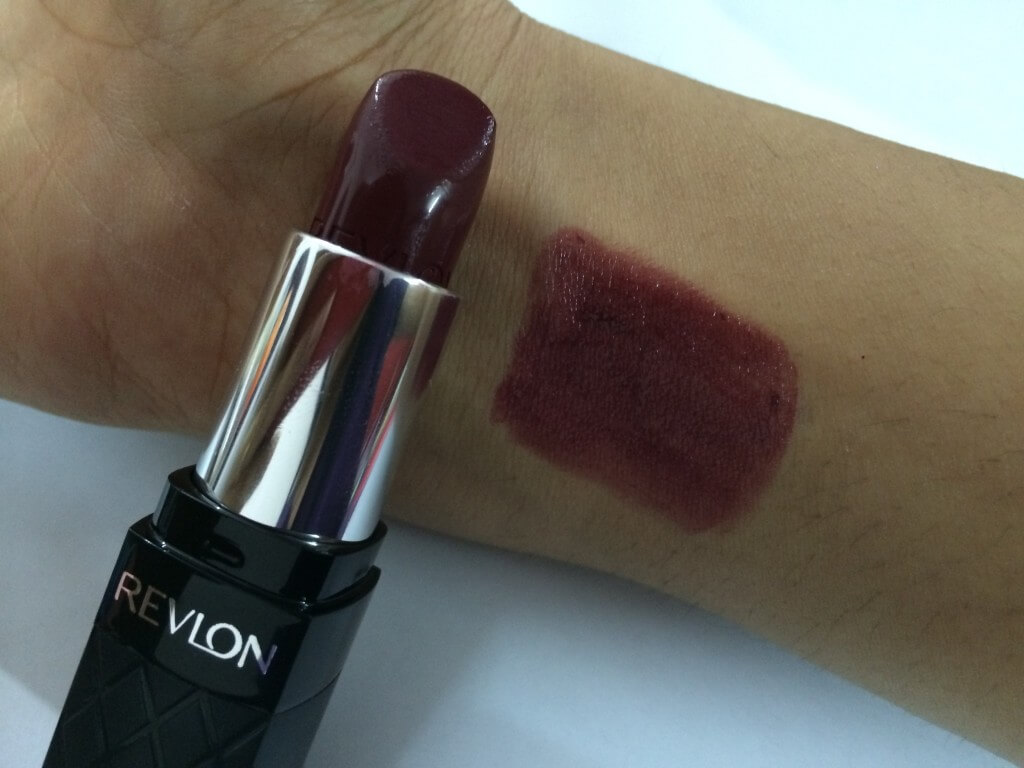 Have been waiting to take out my berry tint lipsticks. I am looking forward to trying, YSL Rouge Volupte' Shine in the shade Pourpre Intouchable #2, Revlon Colorburst in the shade Mystique Mauve, Clinique Rouge A' Levres Different Lipstick in the shade Tenderheart and Clinique Longwear SPF 15 lipgloss in the shade Sunset. The ones from Clinique aren't berry or purple for a change 🙂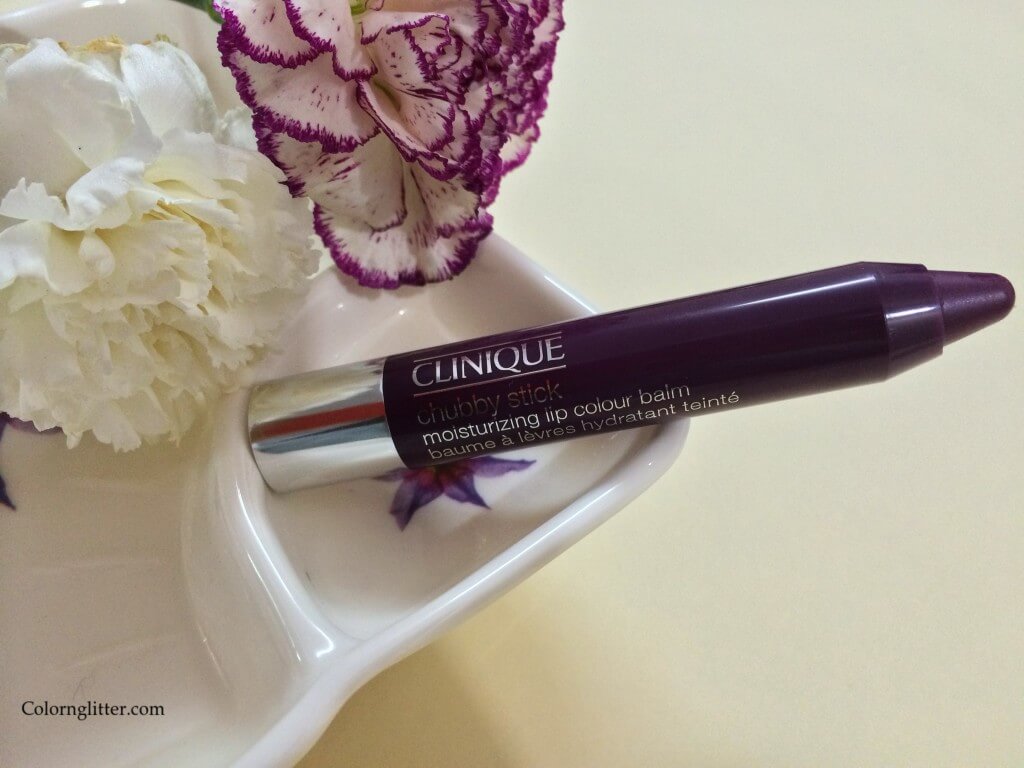 My go to lip balm for this season is Clinique Chubby Stick in the shade Voluptuous Violet.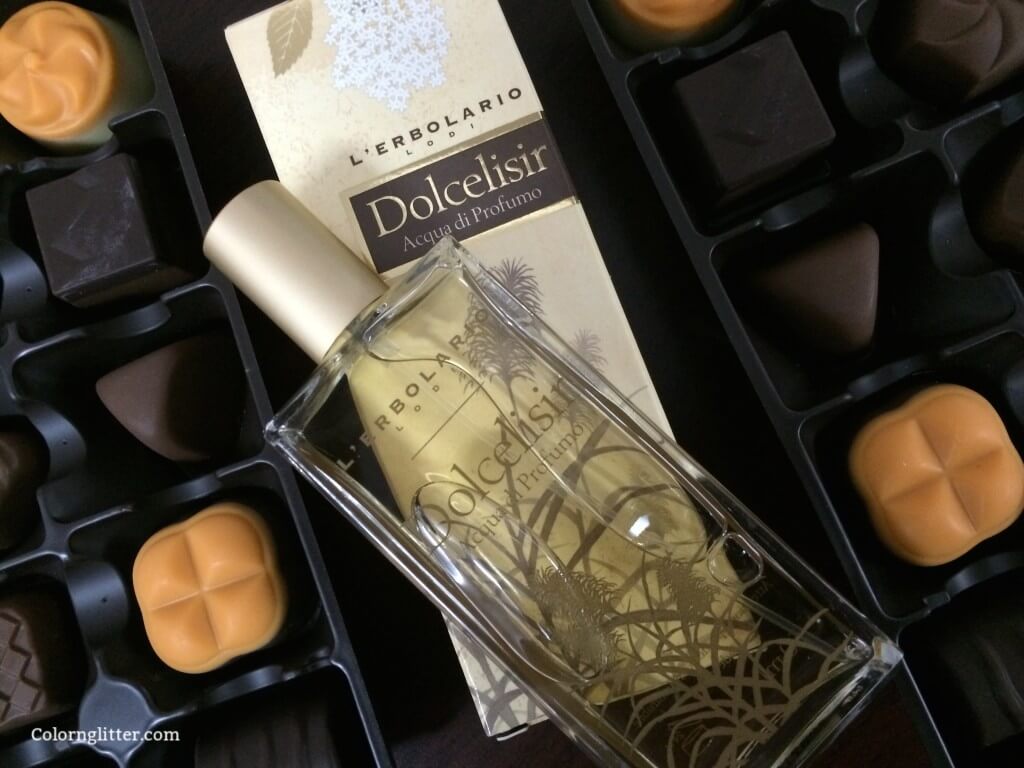 My fragrance for this fall and winter is Dolcelisir! Its delicious!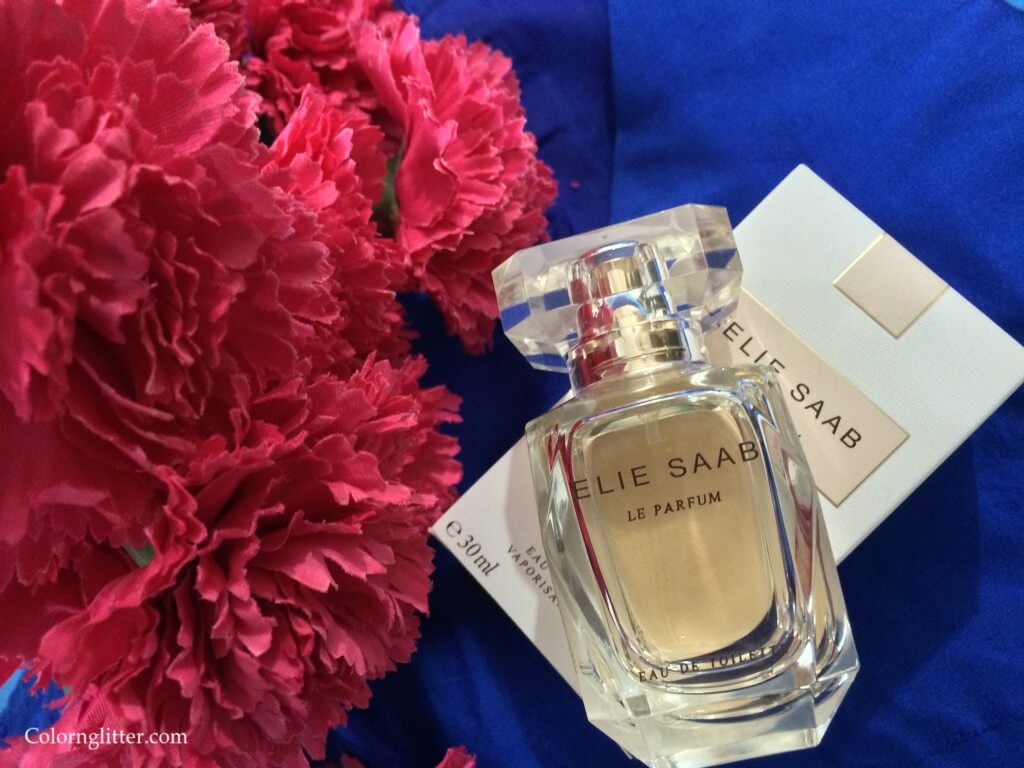 I may wear Elie Saab Le Parfum sometimes when its sunny and warm.
I haven't reviewed some of the makeup I've mentioned in this post. I will do separate reviews for each of them as I work through the products.