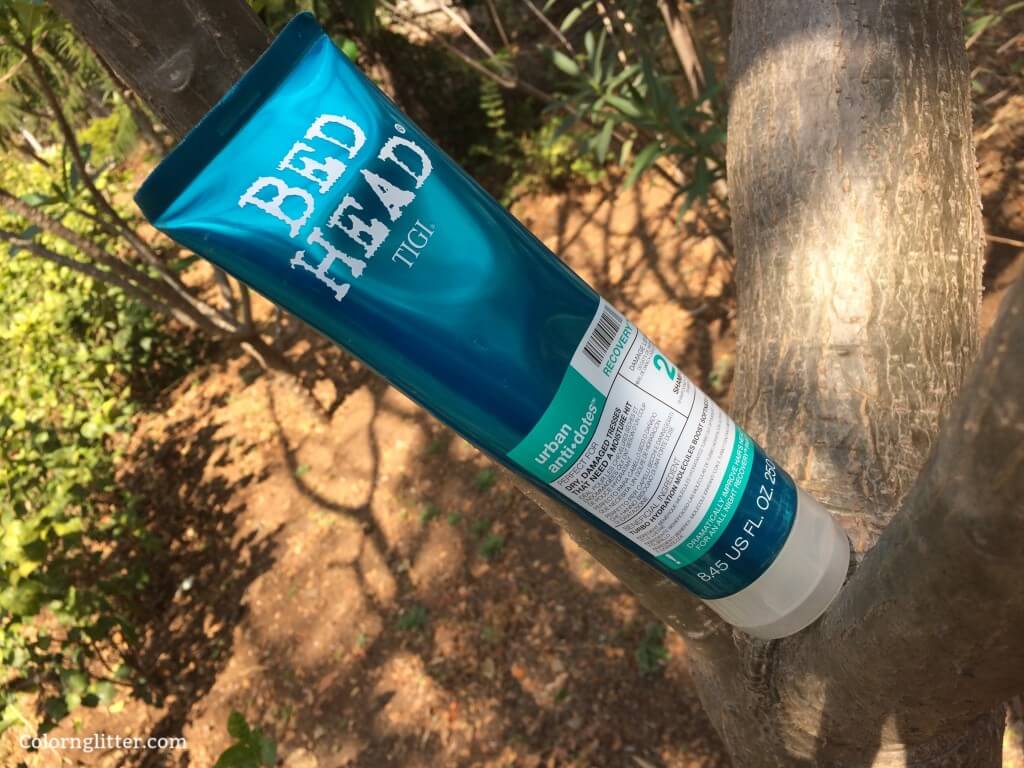 I think finding good hair products is tougher than finding good skin care products these days. I've come across so many fabulous skin care products in the last few years but hardly any good hair care products. Maybe I was jinxed. But not anymore. I've finally found few good ones in the recent past and I am excited to share them with you. The first in the series is lovely shampoo for dry and dull hair from TIGI. It's called TIGI Bed Head Urban Antidote #2 Recovery Shampoo. I had gone to one of the Lakme salons for a haircut and that's when I saw this lovely looking tube sitting on their display shelves. It was literally calling out my name! The packaging was pretty and it was meant for dull and dry hair so I thought this shampoo absolutely must go home with me 😉 The TIGI Bed Head Urban Antidote #2 Recovery Conditioner was out of stock so I couldn't get that. I got the TIGI S Factor Diamond Dreams Conditioner instead (I will do a separate review for the Diamond Dreams Conditioner)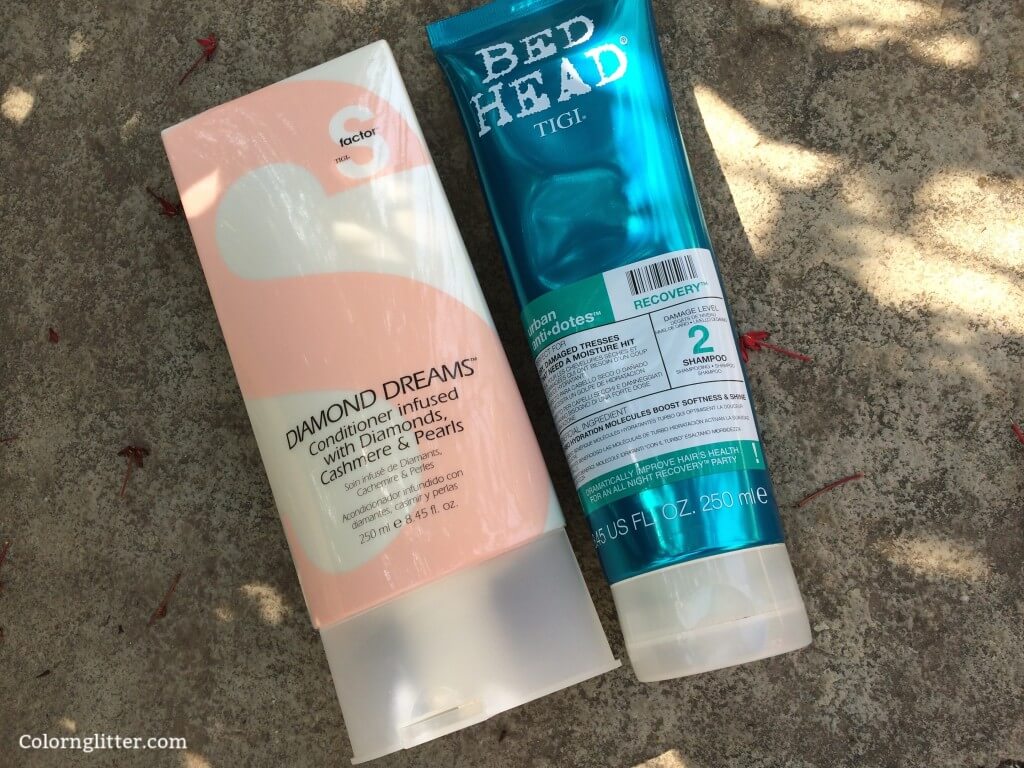 To be honest, my expectations weren't too high. When I tried the shampoo, I liked the fact that I didn't need too much of it to get squeaky clean hair. I initially felt that the berry like fragrance of the shampoo was too strong but when my hair dried, I loved how it smelt. To my surprise, it paired extremely well with the Diamond Dreams Conditioner! My hair looked healthy, smooth, bouncy and shiny. After a long long time, I started receiving compliments for my hair! My hair felt hydrated and nourished.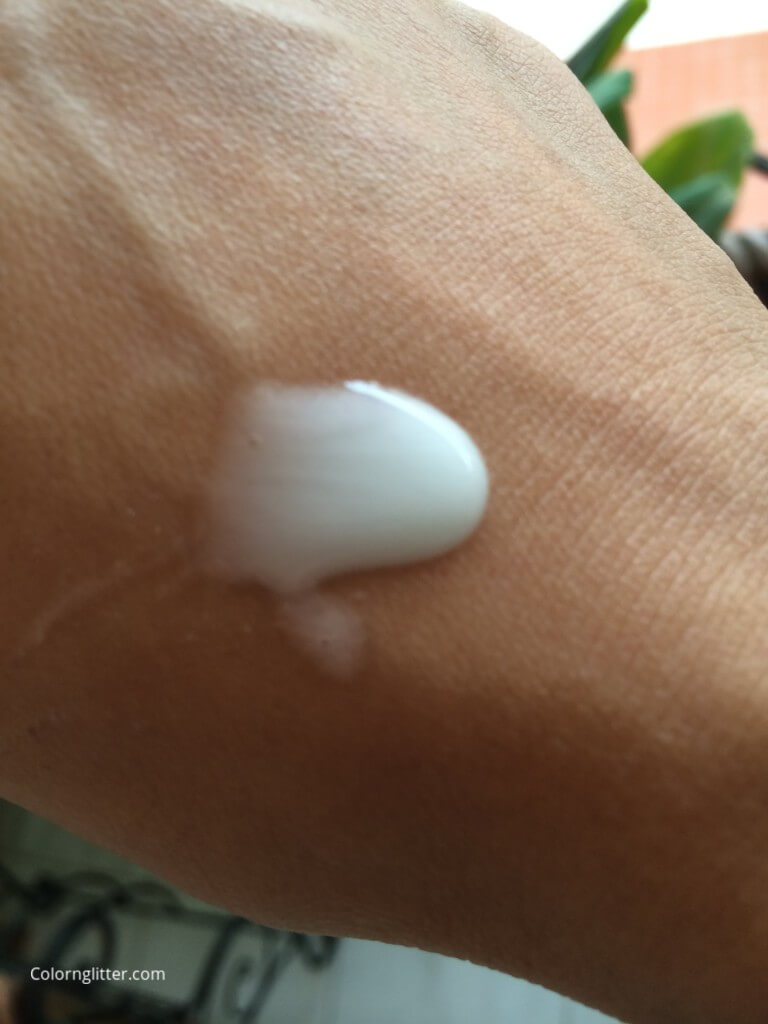 By the way, this shampoo also works well for colored hair because it prevents color from fading. It is also suppose to prevent split ends but I didn't have split ends anyway so I cannot speak for that. What I can say is that if you have dry and dull hair, chances are high that you will love this shampoo 🙂
A 250ml tube of this shampoo costs Rs 700. It is available at Lakme Salons.
Yays!
Gives my hair good hydration!
Smells great 🙂
Little goes a long way.
Nays!
This shampoo isn't sulfate free – which may be a concern for few.