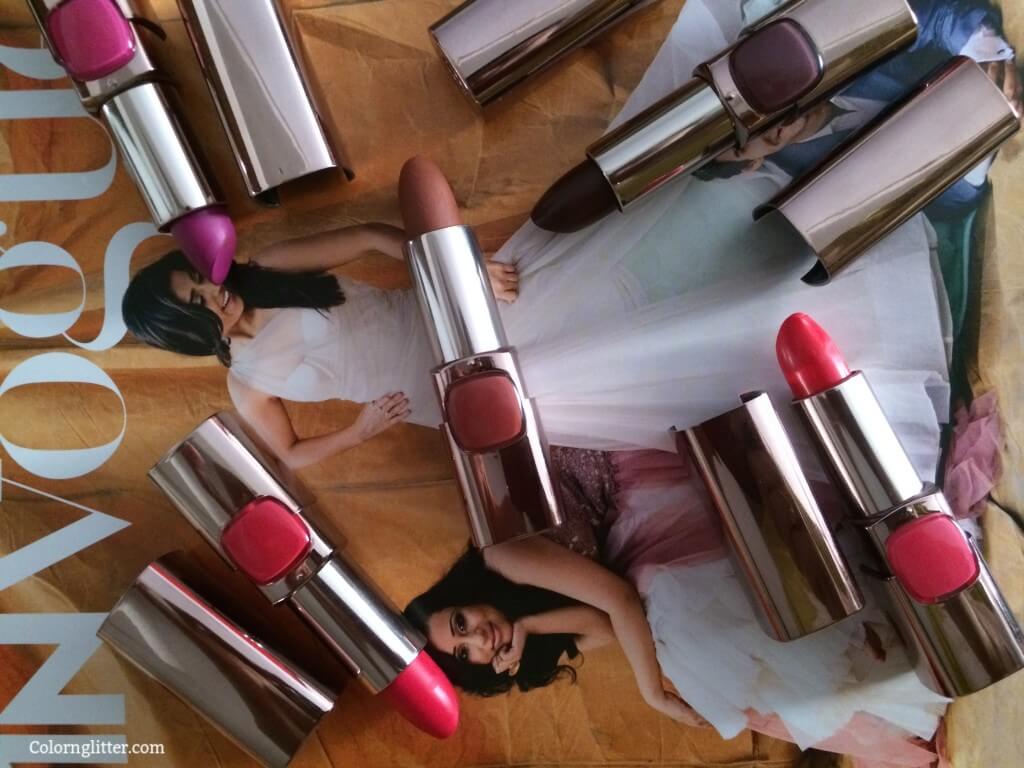 L'Oreal Moist Mat initiated me into matte lipsticks. Since most matte lipsticks feel very dry, I used to hesitate buying too many of them but Moist Mat lipsticks changed that perception completely. Thanks to the excellent non-drying formula of moist mat lipsticks, I experiment a lot more with matte looks now. Here are two recent looks with matte lips.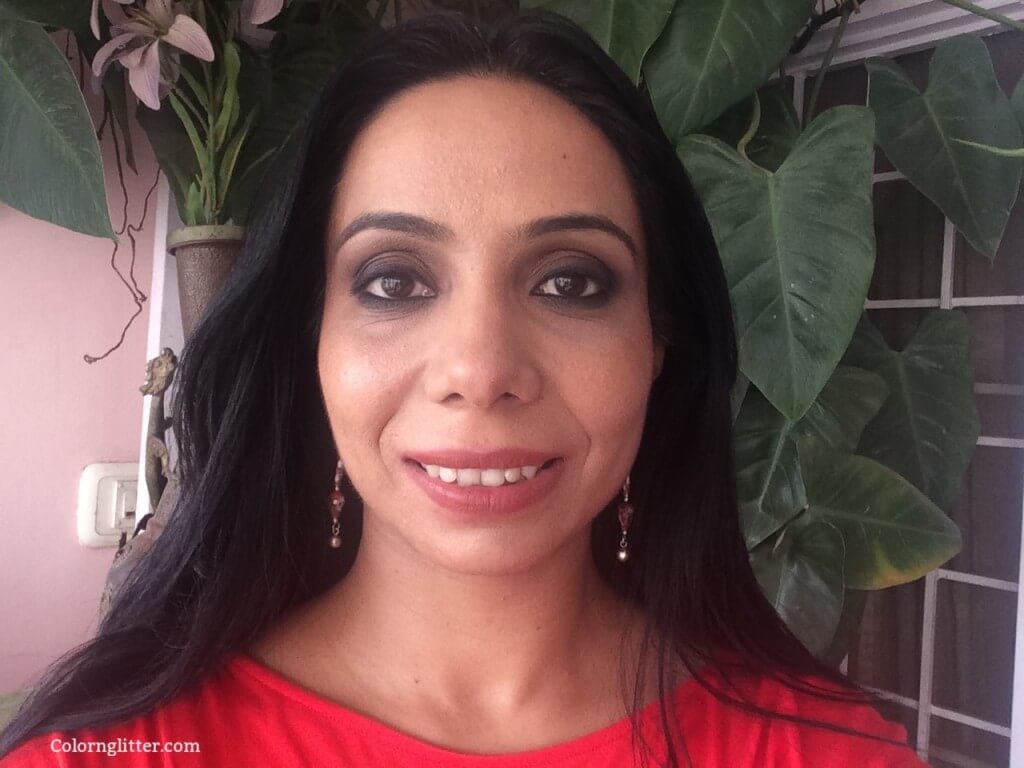 This one is a smokey eye look paired with neutral matte lips. On my eyes, I have black kohl on my waterline, black and reddish brown eye shadow on the lids and upper and lower lashlines. The lashes have lots of mascara. On the lips, I have used Moist Mat Maple Mocha. I love this brick toned brown, especially with heavy eye makeup because it balances the look beautifully. There's a pale mauve blush right below my cheek bones.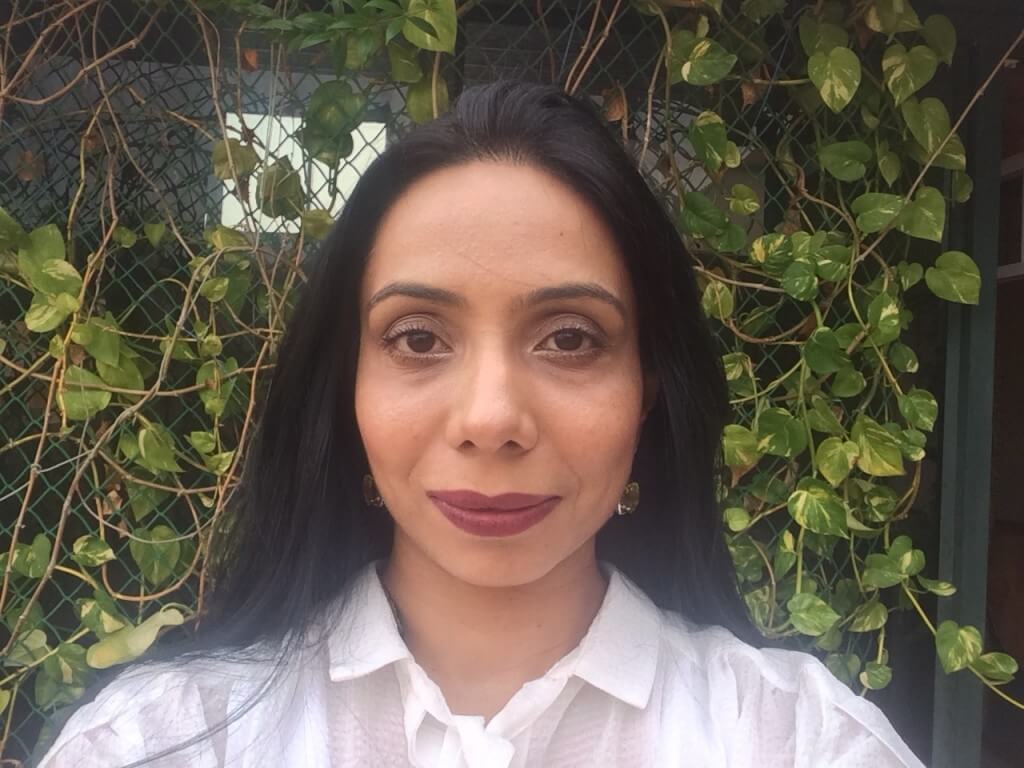 My second look has lips as the focus. I am wearing L'Oreal Moist Mat Lipstick in the shade Arabian Night (sent to me by L'Oreal). Since the lip color is bold, I have used soft shimmery pinkish brown shadow on the lids and lower lash line. There is a deeper raisin brown colored shadow in the crease and outer corners. I have used a shimmery pale pink shadow on the inner corners. Just so that my cheeks don't look washed out due to the deep lip color, I have used a shimmery bordeaux blush in the hollows of my cheeks. This look is more of an evening or night out kind of a look. Hope you like the looks!