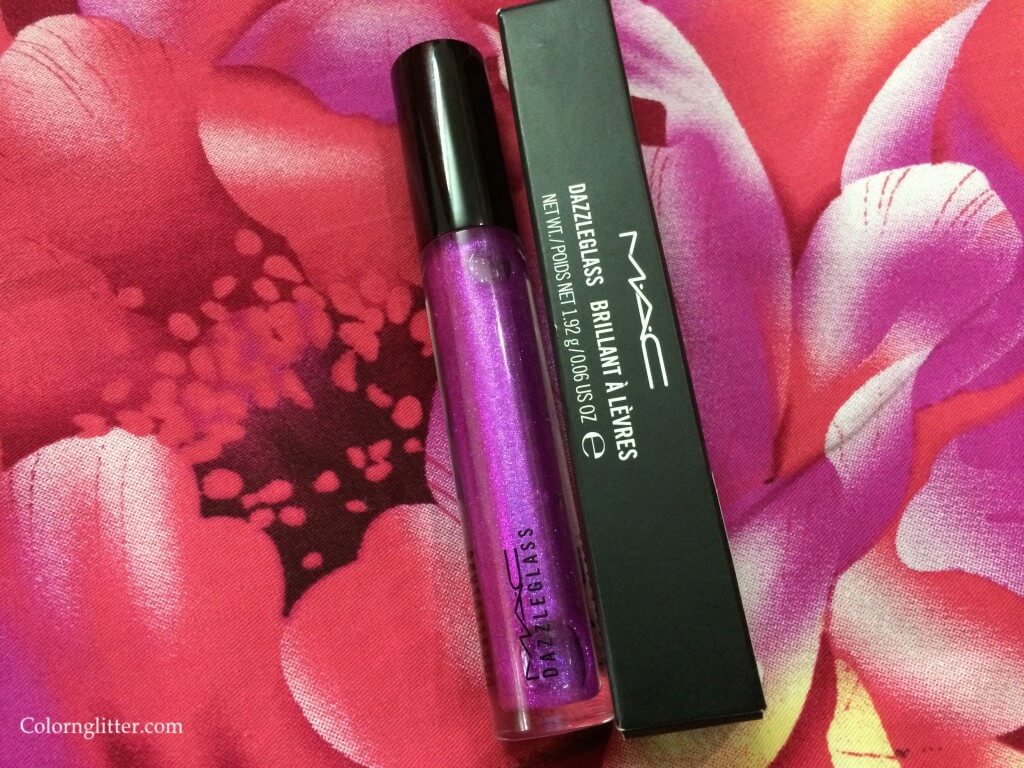 MAC describes Funtabulous as Purple with Violet Pearl. I actually see more in it – I see purple, little fuchsia , some magenta with blue and violet sparkle. The sparkle gives a multidimensional sort of effect so the lips look fuller. This gloss is truly "Funtabulous" – it is fun and bold. It is more pigmented than an average gloss and moderately sticky. It will not disappear after a cup of coffee or a light meal but you may have to reapply 2-3 times during the day.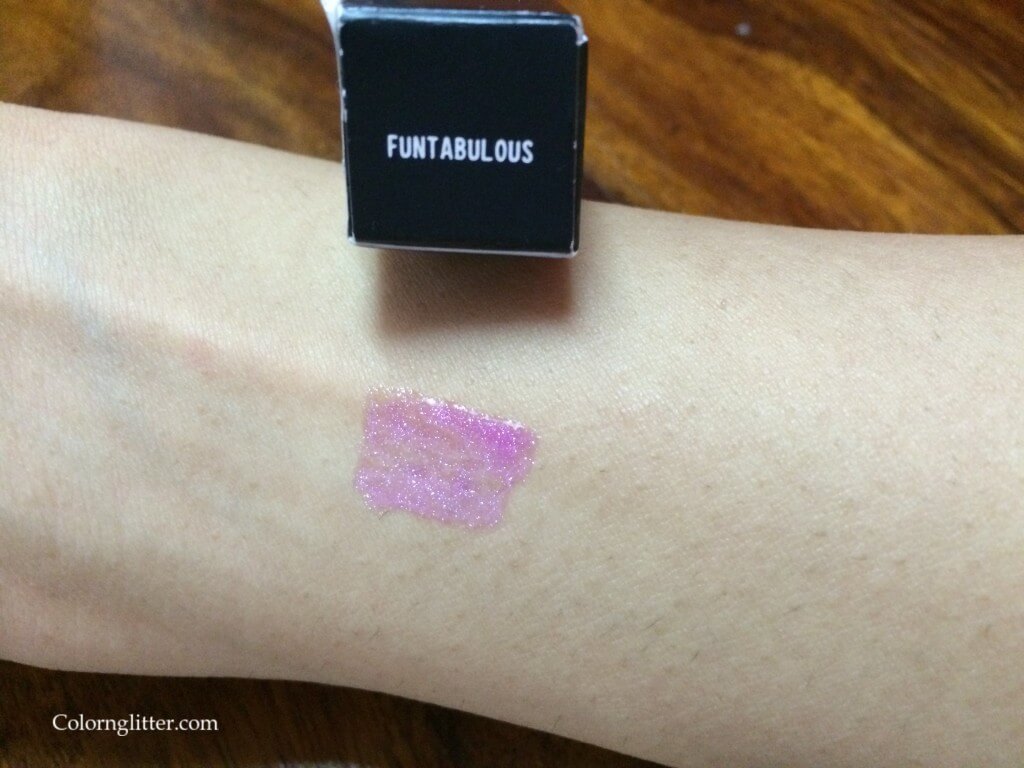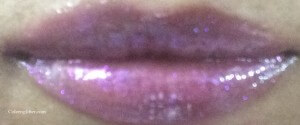 It has a very mild vanilla fragrance. It looks good on its own as well as on lip colors. In the picture above, I am wearing just Funtabulous on my lips. If you love purple, fuchsia, magenta kind of lip colors, go for this gloss. I love this gloss. I am sure I will repurchase.
It is expensive – In India it costs Rs1500 for 1.92g of product. It is available via the MAC counters. US customers can buy it online via the Official MAC Website for $20.00 (1.92g). UK customers can also buy it online via the MAC UK Website for £ 17.50.
Yays!
I love the color of the gloss and the sparkle. It's a unique combination.
Makes the lips look fuller.
Lasts longer than an average gloss.
Not as sticky as glosses usually are. It feels comfortable on the lips.
Nays!