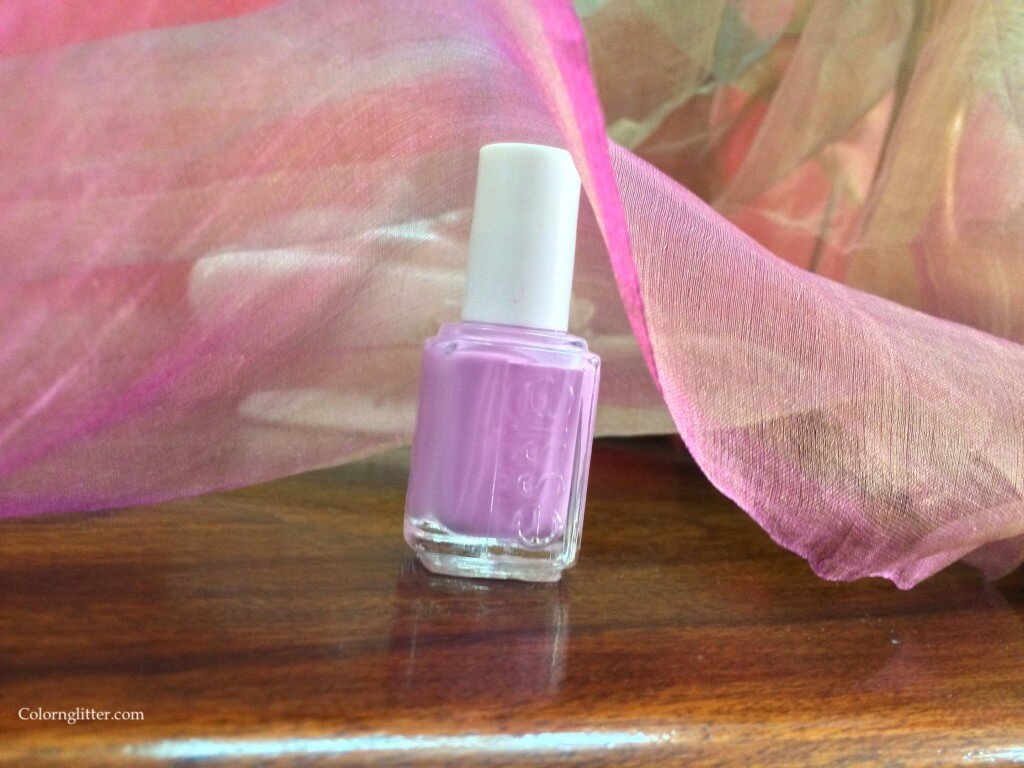 Essie Under Where is a beautiful pinkish purple shade. I got introduced to this shade while watching youtube videos by nurberxo (she is one of my favorite beauty gurus – watch her youtube videos, you will love them). The Essie website describes it as an orchid nail polish. This shade is both fun and classy. This is a very subtle purple shade that most purple nail polish lovers will like. The color is ideal for spring and summer. It has a glossy finish. The first coat is a bit sheer but the color builds up second coat onwards and looks best after 3 coats. I did not use a base coat or a top coat.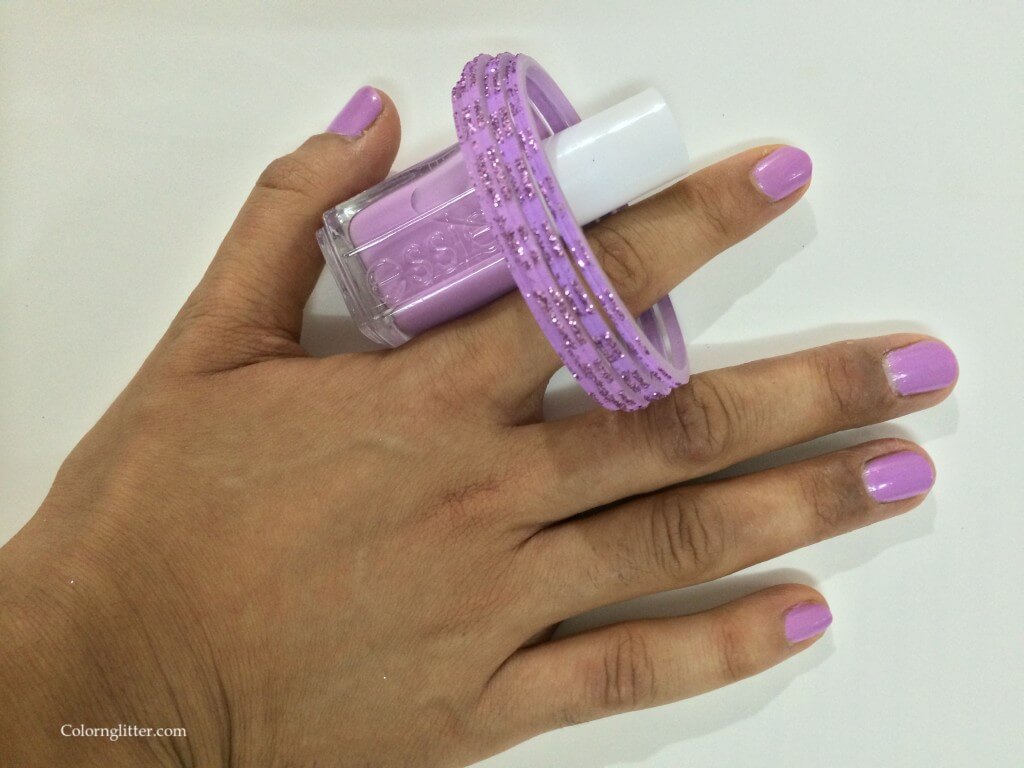 The polish wears well up to 5 days. I did observe chipping around the sides but the brush is ideally suited for repair work (the brush is narrow and gives very good control). I was able to touch up and everything looked just fine.
The challenge is getting Essie Nail polishes in India. Most websites mention that Essie nail polishes are not available for delivery in India. I have come across two websites that deliver Essie nail polishes to India. They are http://shopping.rediff.com and occasionally http://www.snapdeal.com. To make things tougher, the price on these websites is about 3 times the actual price (and sometimes even higher for few shades).
Essie is known for its unique and classy colors so it is sad that nail polish lovers can't get Essie nail polishes easily in India. Hope someone from Essie reads this review and does something to change the situation. I sourced this nail polish through my brother who studies abroad.
Yays!
Pretty color for purple polish lovers
The color lasts for good 5 days with heavy duty exposure.
Essie nail paints are 3 free (which means No Dibutyl Phthalate, Toluene, and Formaldehyde)
Nays!
Very limited availability in India