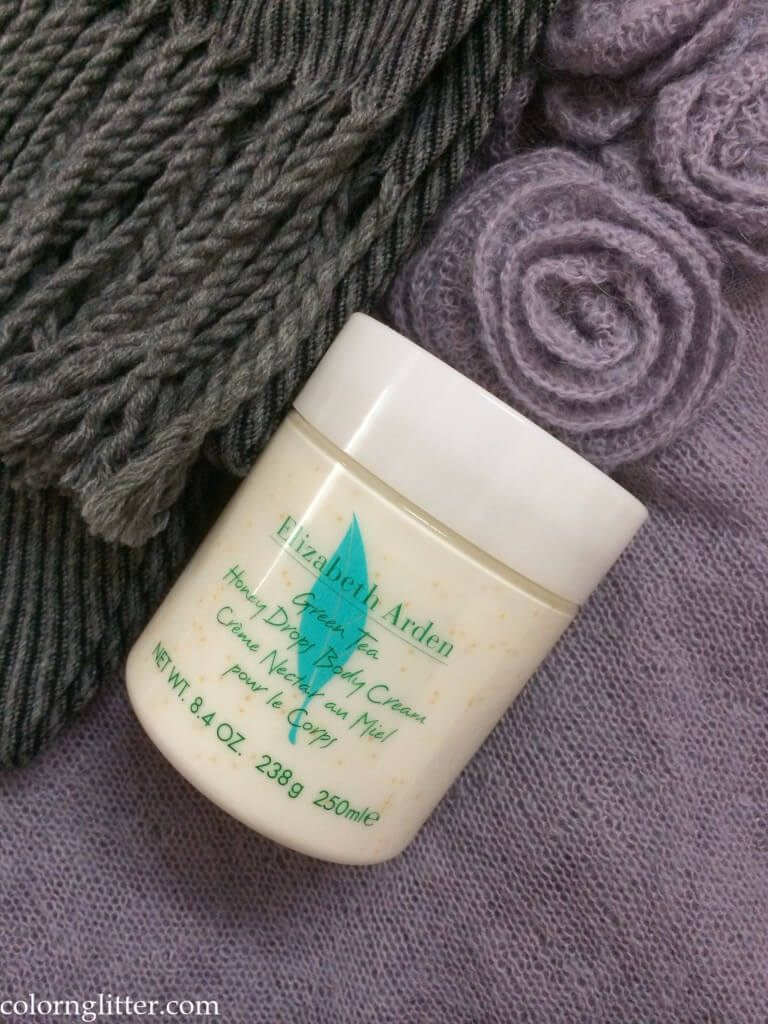 "Tea tempers the spirit, harmonizes the mind, dispels lassitude and relieves fatigue, awakens the thought and prevents drowsiness." ~ an ancient Chinese author once said, while extolling the benefits of tea. But green tea on skin.. ?? Read on…
Well, this is one of my must have winter products. The Elizabeth Arden website says that this product softens, soothes, calms and conditions dry skin. Per my experience the product delivers and does exactly what the website describes.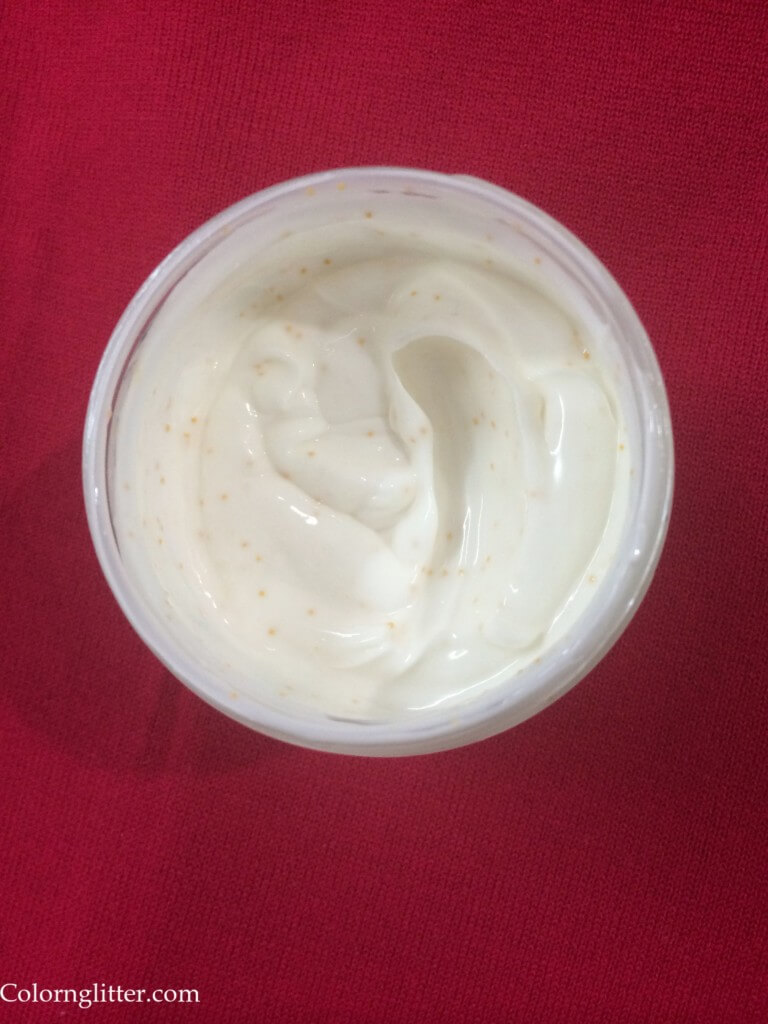 I have very dry, sensitive and problematic skin and this condition tends to get worse in winters. This is one of the few products that works for my skin. It contains green tea and real honey beads which melt when the cream is rubbed onto the skin. I can feel the effect of this product upto 24 hours – hydrated, soft and supple skin without the sticky and greasy feeling. This is one of the best body creams I have used.
An added bonus is the fragrance of this product. It has a very refreshing green tea aroma. Personally for me this fragrance works so well that I don't feel the need to wear a perfume on days when I have used this product.
The jar I have contains 250ml of product. I ordered it from the Bath and Unwind website (http://www.bathandunwind.com) for Rs 2042, however, I just noticed that StrawberryNET.com has this product priced at Rs 1128 only.
Yeas!
•Long lasting hydration
•Non-greasy
•Leaves the skin super soft and smooth
•Very pleasant fragrance – the iconic Elizabeth Arden Green Tea scent
•The cream is quite rich, so one needs less of it for each use and hence the jar lasts a long time
Nays!
•I do not like to stick my fingers into tubs /jars. I prefer tubes or bottles with dispensers because that is a more hygienic way of storing products. Having said that, this cream comes in a beautiful jar – it definitely looks good. Just that it is not convenient
•Contains parabens