I have been trying to treat my deep dark circles for over 10 years now. Having given up on trying to get rid of them, I am now working on hiding them! I have tried numerous concealers, correctors, under eye brighteners…you name it. I haven't had much luck with most products. They either crease or leave a grey cast under my eyes. The only product that has worked for me so far is the MAC Pro Conceal Palette in Medium Deep.
This palette has an amazing set of concealers and correctors ( it has two correctors in the shades Burnt Coral and Rich Yellow). The best way to use the concealers and correctors from the palette is either to blend it with a brush or scoop out some product with a spatula and blend it with fingers. I found it tough to work with the palette when I didn't have clean brushes or spatulas available. I do not like touching the product in a palette directly with my fingers because of hygiene reasons. So when MAC released their Correct And Conceal Duo, I felt it was exactly what I needed.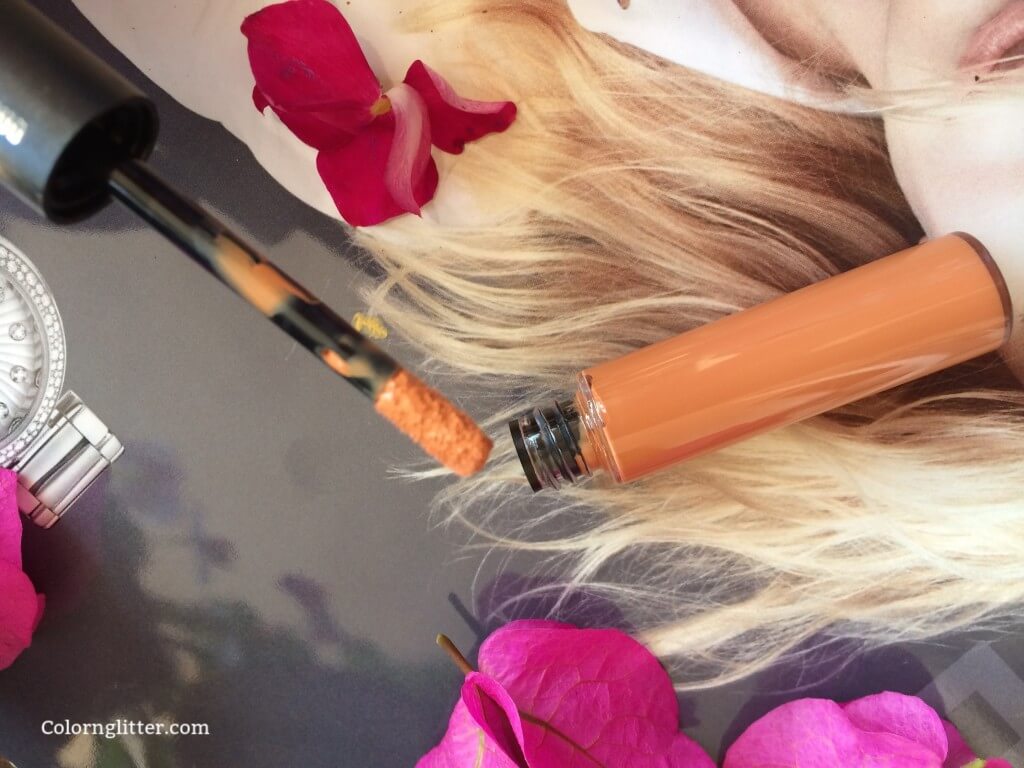 I picked up the Correct and Conceal Duo in the shades Rich Yellow and Burnt Coral. The MAC Correct And Conceal Duo comes in form of an easy to use double sided duo with doe foot applicators on either side. So you don't necessarily need a brush to apply it. The formula is concentrated, creamy and easy to blend. Here is the principle this product works on – peach and orange based correctors cancel bluish and purple discolorations like under eye dark circles while yellow correctors cancel out red and brown discolorations.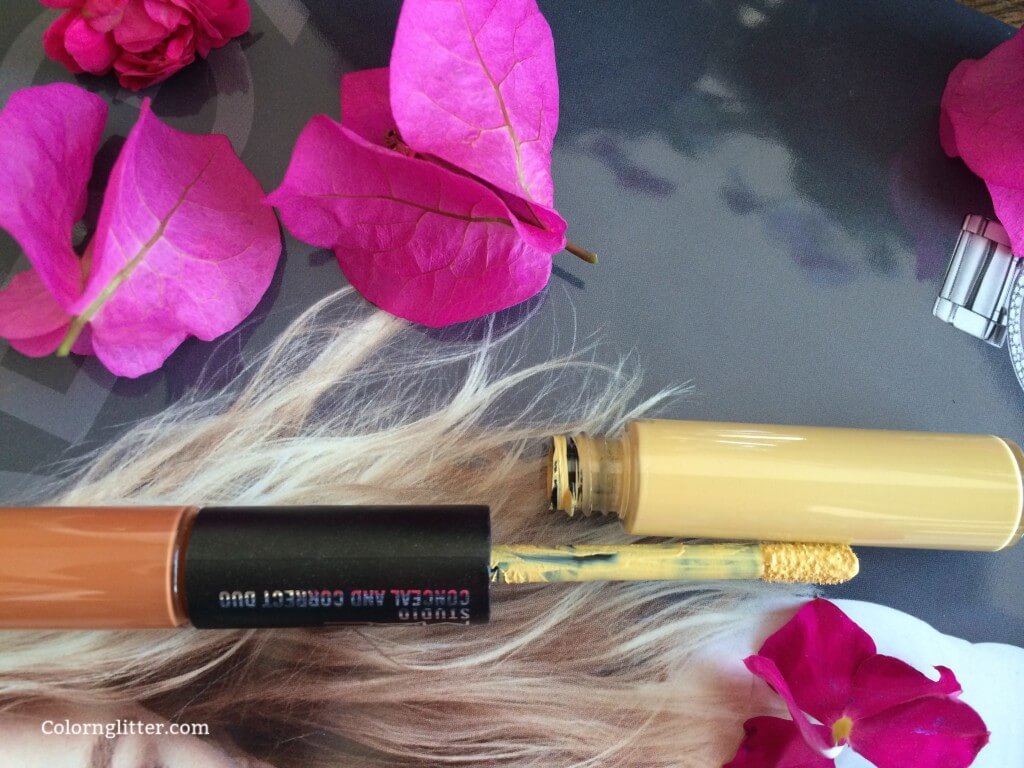 I use the orange corrector over my dark circles and the yellow one to brighten certain areas of my face. The formula is very concentrated so you need just a tiny bit. Here are some pictures to give you a sense of how I use this product and what kind of an effect it produces.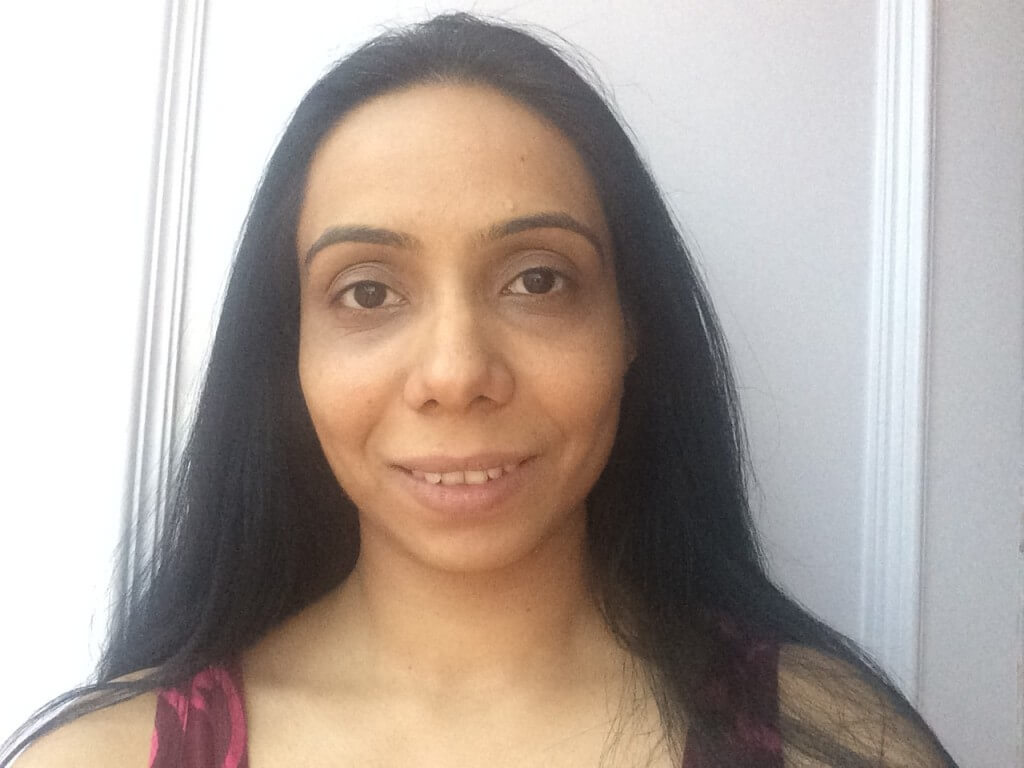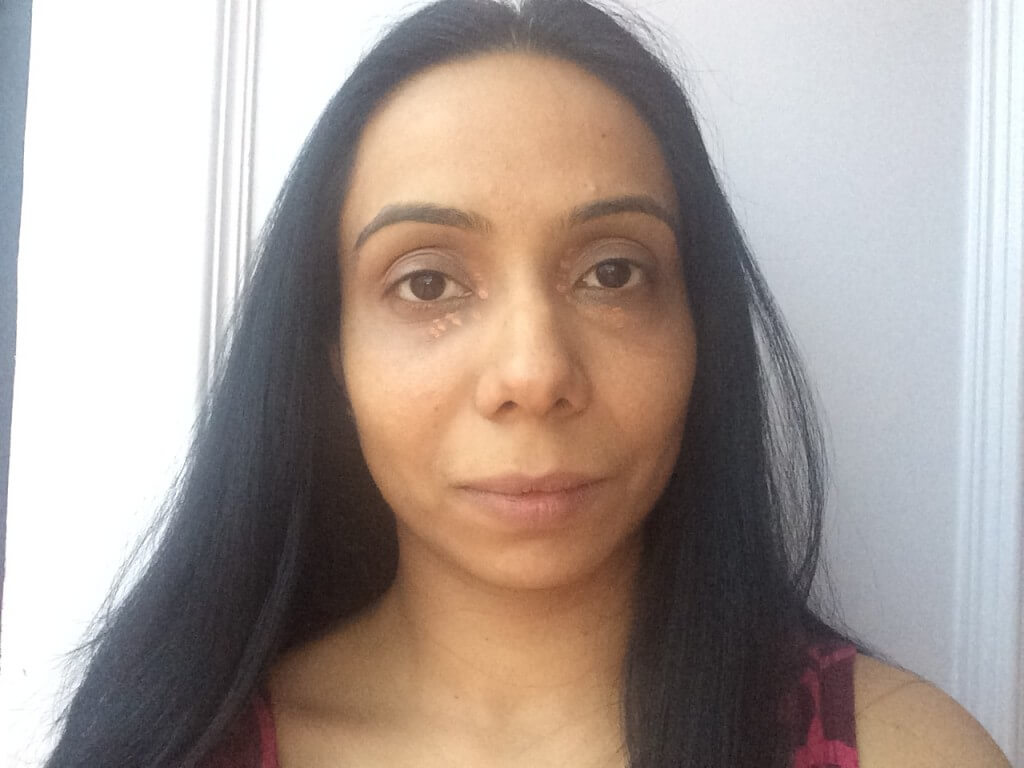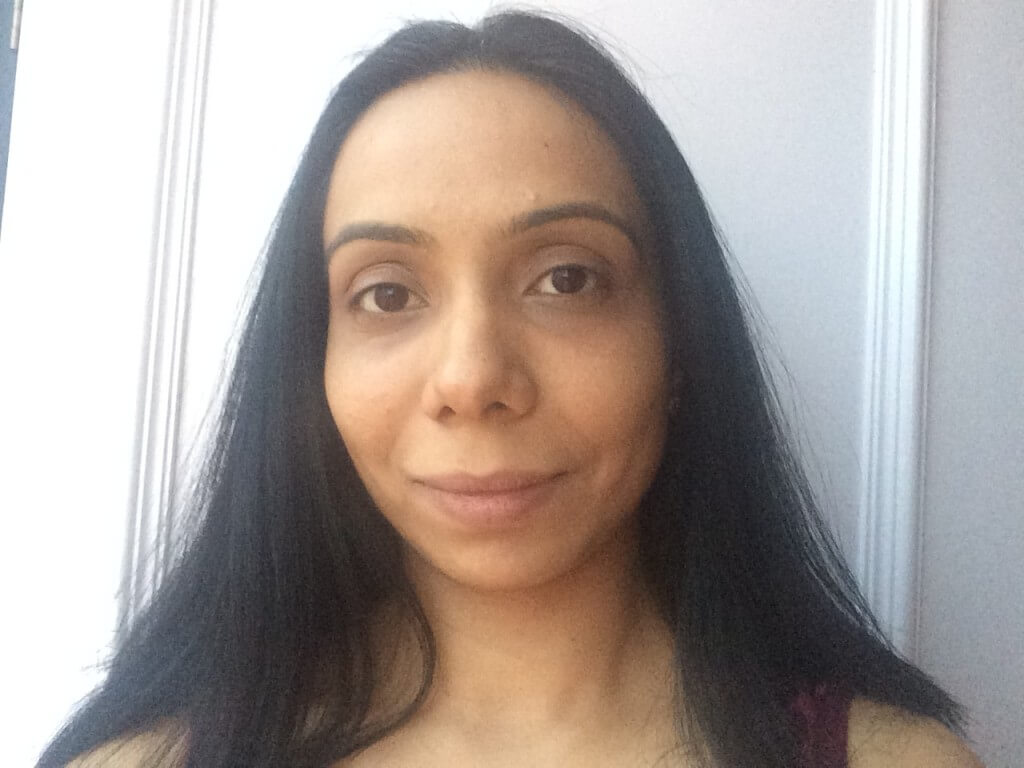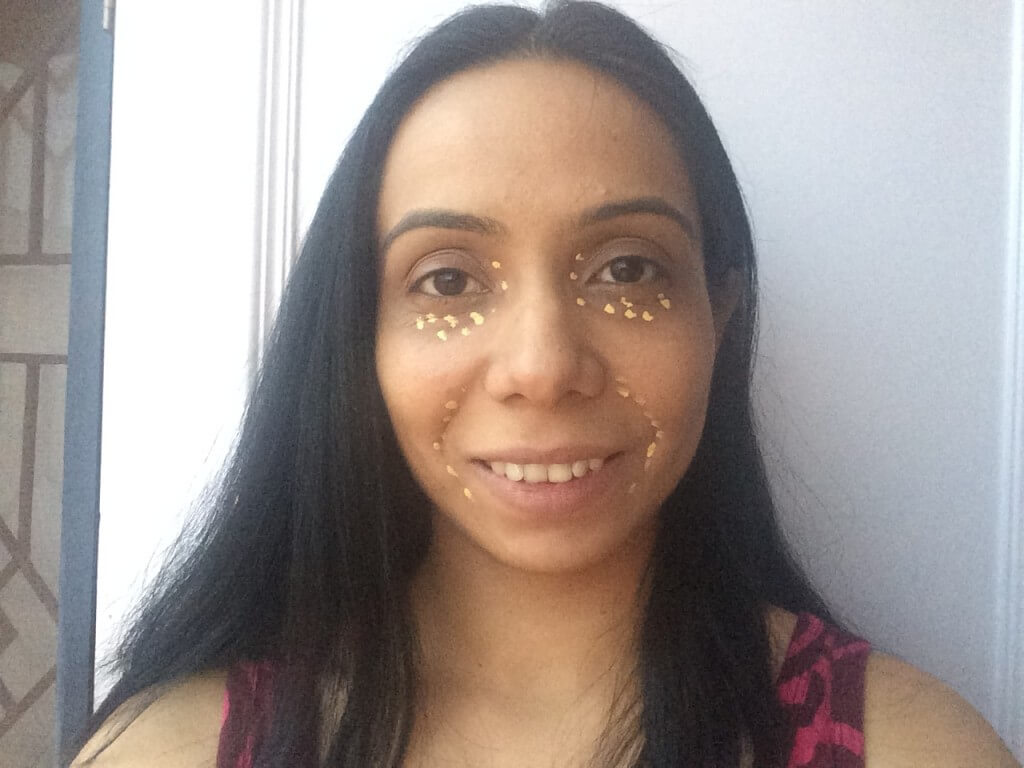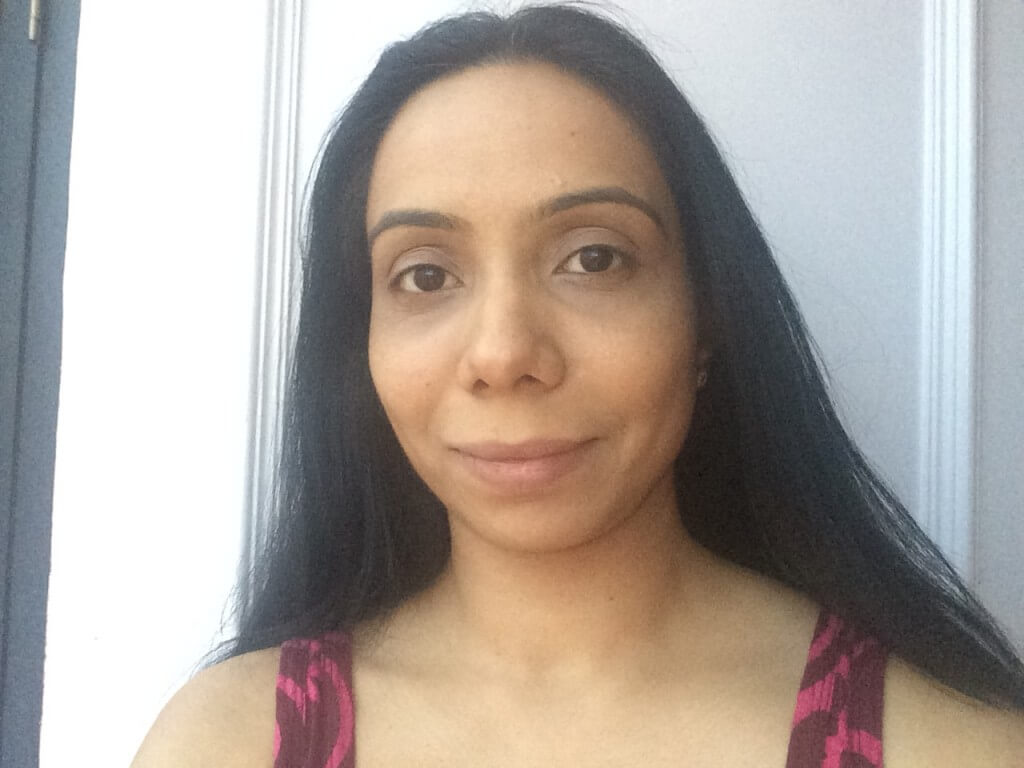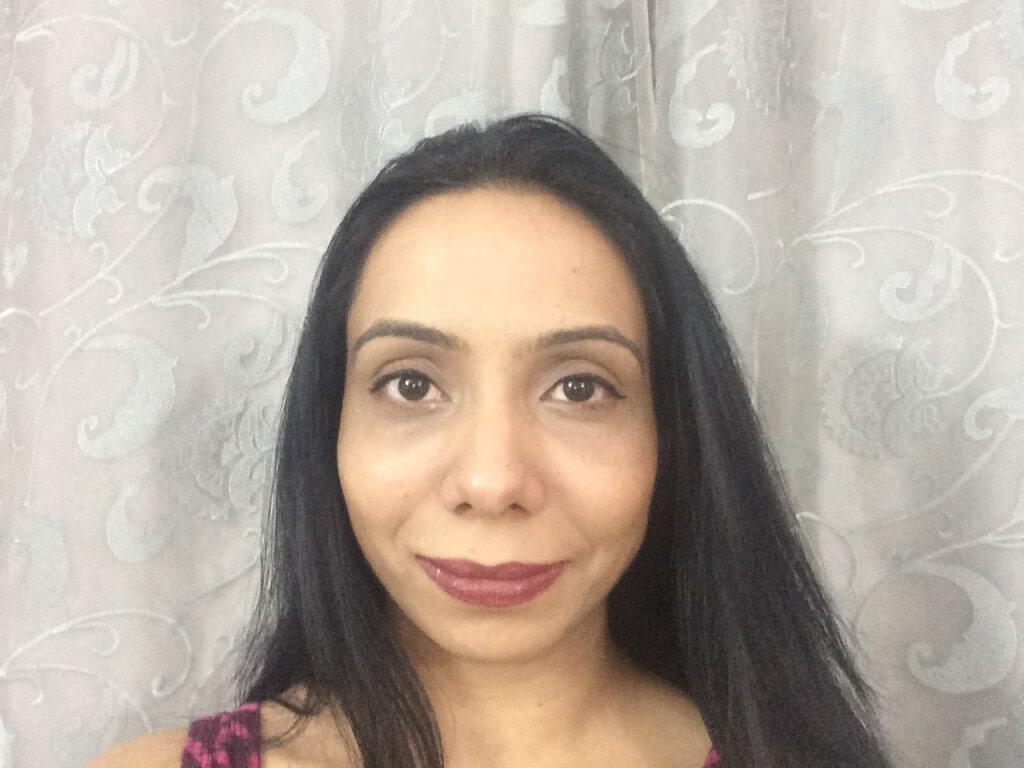 I like using this product because I feel it looks very natural and the effect lasts all day. It has some skin care ingredients too – shea butter and vitamins E and C. When I want perfection, I apply MAC Studio Finish Concealer over foundation ( I apply foundation after applying these correctors on bare skin). However, there are days when I just apply the burnt coral corrector followed by the rich yellow corrector under foundation. This product is definitely worth trying. Try it on when you're at MAC the next time. Forgot to mention a very relevant point – I use Rich Yellow and Burnt Coral because it goes with my NC42 skin tone but these duos are available in 3 more combinations to suit lighter and deeper skin tones – Mid Peach Mid Yellow, Pale yellow Pale Pink and Pure Orange and Ochre. Swatches are available on Karen's Makeup And Beauty Blog.
Yays!
Hygienic Packaging.
Amazing texture. Blends easily. Doesn't look heavy on the skin.
I am so happy that finally I've gotten rid of the "grey cast" phenomena. This product does not leave a grey cast around my eyes.
This duo is really easy to carry. The packaging is travel friendly and one doesn't necessarily need brushes to blend this product!
Nays!