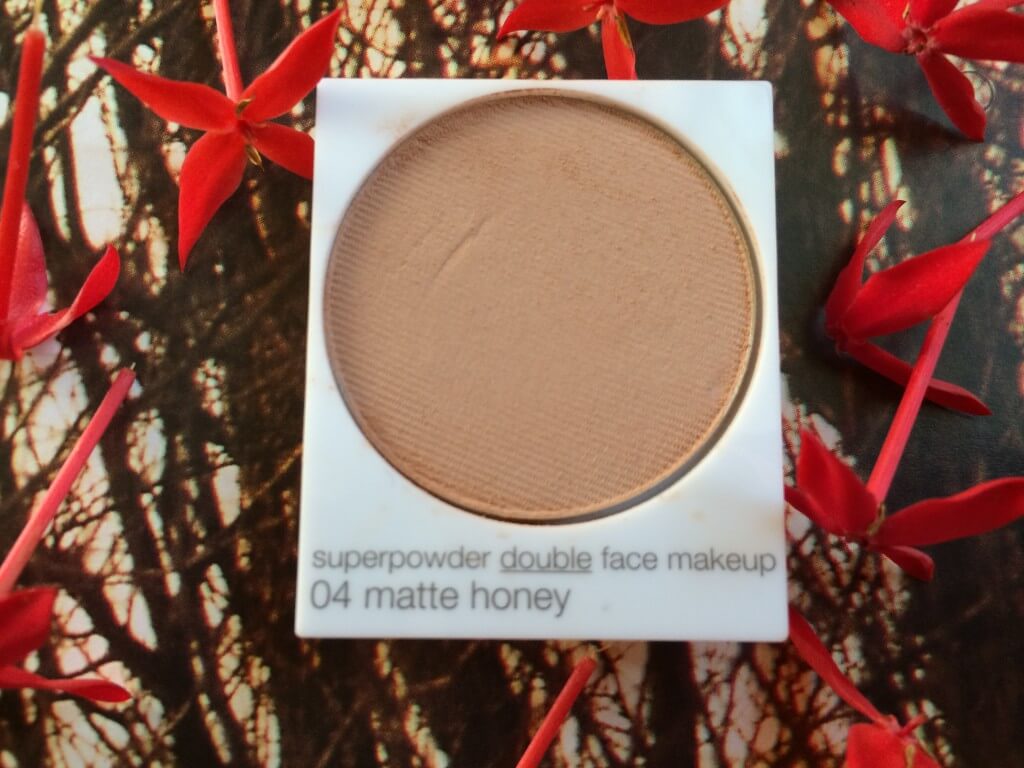 I got a small pan of Clinique Superpowder Double Face Makeup ( the pan in the cover photo of this post) as a sample from Clinique. Since it was small, I decided to use it in my travel makeup bag. To be honest, I was not expecting much from this sample. To my delight, on one of my travels, this product turned out to be quite a multi-tasker. I used it to set my concealer, I used it to get some extra coverage over my Mac Face And Body Foundation and I used it by itself when I just wanted to even out my skin tone. I was satisfied with the results each time. It soon became my go to product. I love it especially for summer time when I don't want anything heavy on the skin yet want coverage enough to give me even looking skin. Unlike some other powder foundations, this did not break me out. I used a regular powder brush while working with this product. To set my concealer, I used my concealer brush.
The texture is of this powder is very smooth. It is easy to blend. Unlike some other products which can look cakey if you apply even a bit more than required, this powder is quite forgiving even if used a bit more than required. I have also used it on days when I have had breakouts and this product didn't worsen the situation. It didn't irritate my skin. Touch ups on the go are easy to do.
I love trying out new products and in the process of experimenting, I usually forget about the existing ones. I usually don't hit pan on any of my products. But I did on this one. I love this product so much that I decided to buy a full size pan. Here is a picture of the new one. The packaging is beautiful. I love the classy looking trademark Clinique green color marble finish compact case – Ideal for the handbag 🙂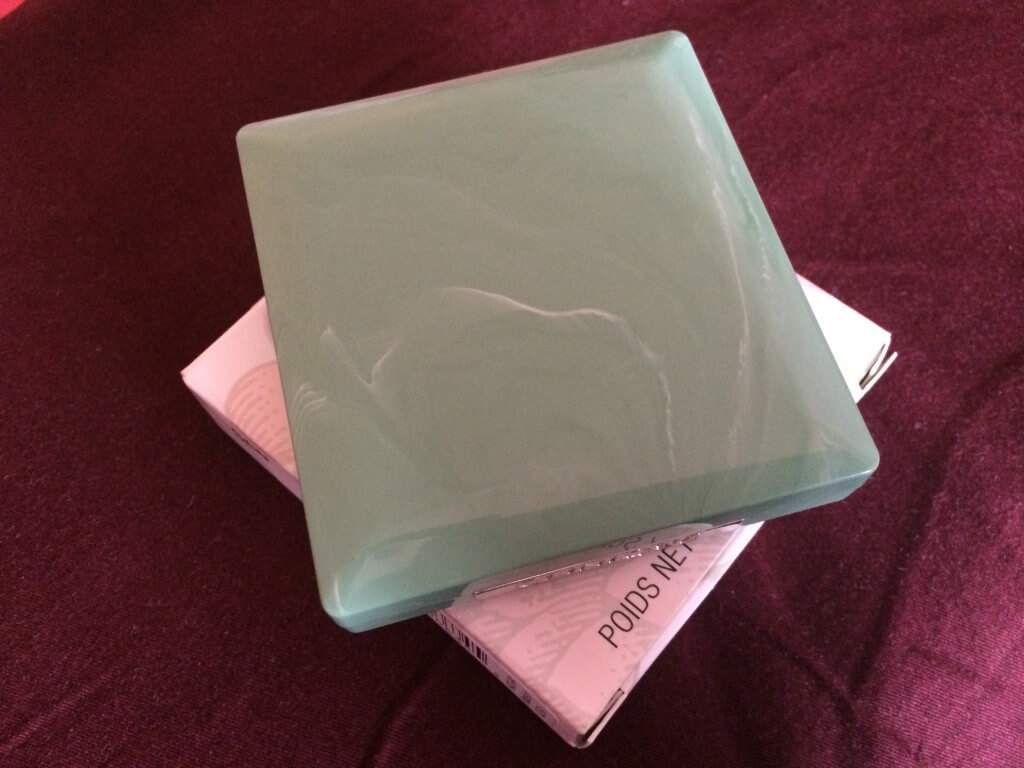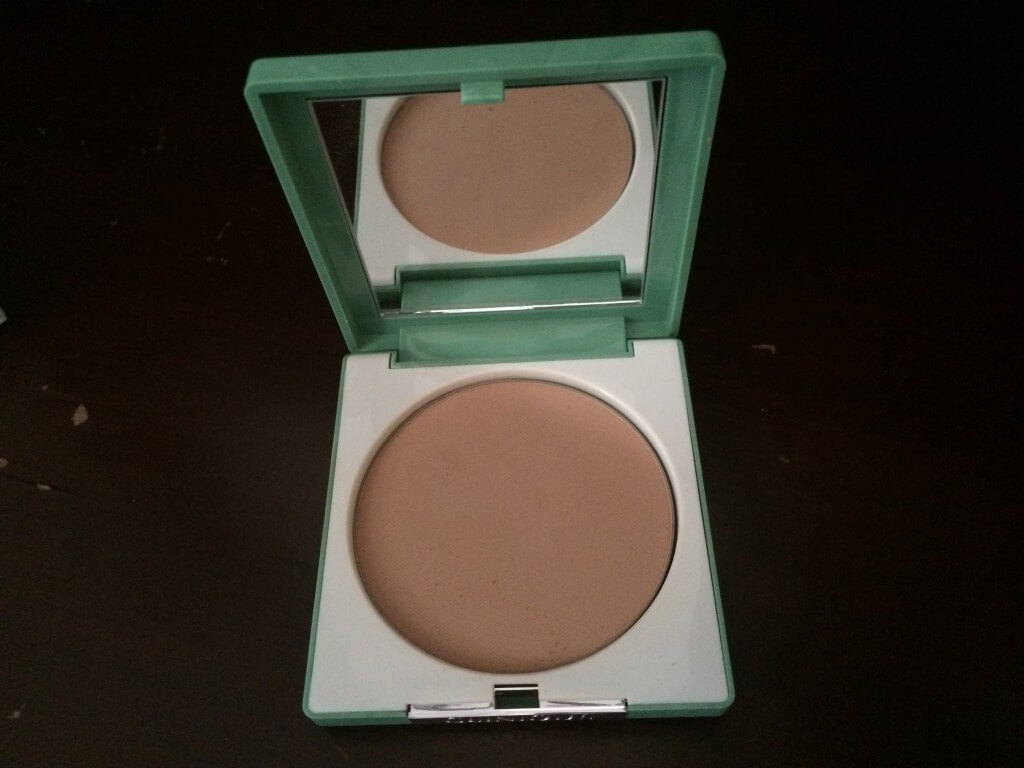 This product comes in 8 shades. Not sure if everyone will find a good match but if one does, it is definitely worth a try. If you have normal, combination or dry skin, want light to medium coverage, or want something light to build coverage over foundation, most likely you will love this product. However, if you want full coverage this may not work. While Clinique claims that this is a long wearing 2-in-1 powder and foundation, on its own, it also doesn't last all day – touch ups are required.