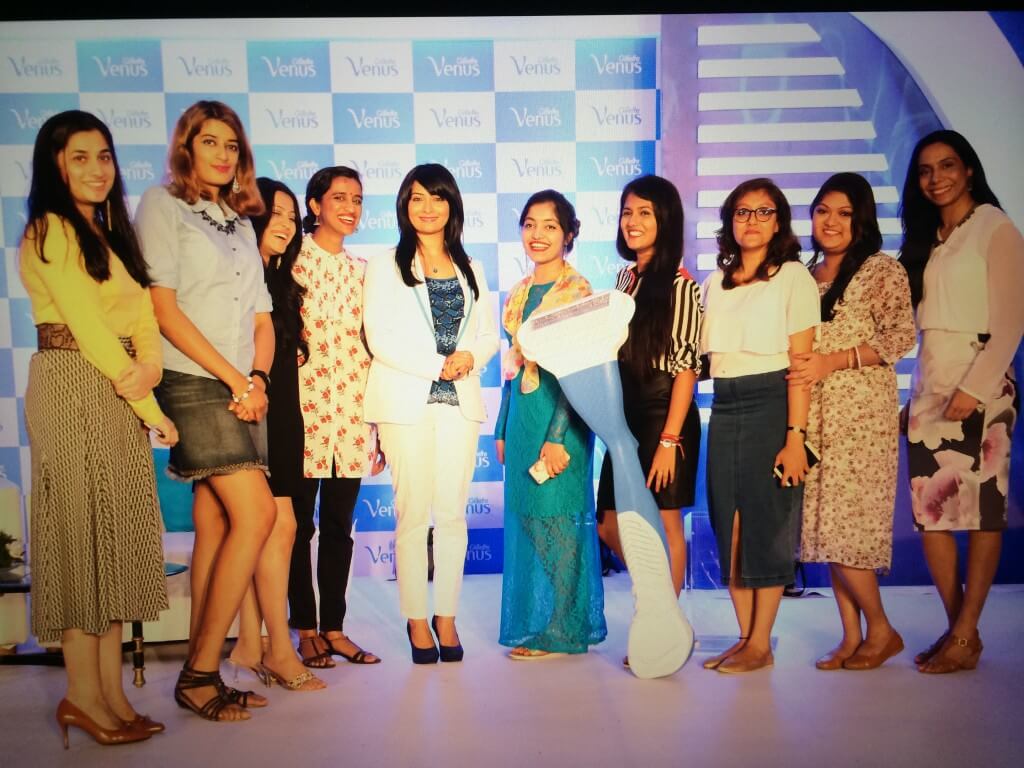 Last Tuesday, I got a wonderful opportunity to meet some very special people! I was at an event with some wonderful beauty bloggers, the celebrated doctor and non-surgical aesthetic medicine expert Rashmi Shetty and the gorgeous award winning actress Radhika Pandit! This event was organized by Gillette Venus.
So I was at this event to understand about shaving as a method for removing unwanted hair. I have never used shaving to get rid of unwanted hair. Interestingly, over the past few months, I have been reading a lot on this subject. I have watched numerous videos on youtube where bloggers from other countries have been sharing their experience about shaving – not only about shaving as a method for getting rid of unwanted hair on the body, but also for getting rid of the peach fuzz on the face. I have to confess, to begin with I was very surprised seeing gorgeous women with luminous skin saying that removing peach fuzz by shaving was helping them get smooth facial skin. So many years of mental conditioning has tuned me to think that only men use razors on the face. However, what I gathered from these videos was that most of the women who use razors to get rid of peach fuzz had done their research and were convinced that they wound not turn into werewolves as a result of shaving. I got interested in the subject and was trying to read more about shaving. Coincidentally, that is when I got an invite for this event! Of course, I absolutely had to attend the event given that fact that Dr Rashmi Shetty was going to be there! It was the perfect forum for me to get answers to all my questions about shaving.
Radhika Pandit, who by the way looked gorgeous in a white blazer with blue accent teamed up with white jeans, mentioned that shaving is her go to method of getting rid of unwanted hair while she is on shoots. She loves it because it is quick and hassle free. She also loves the aloe strip on the Gillette Venus razor because of its soothing and moisturising effect.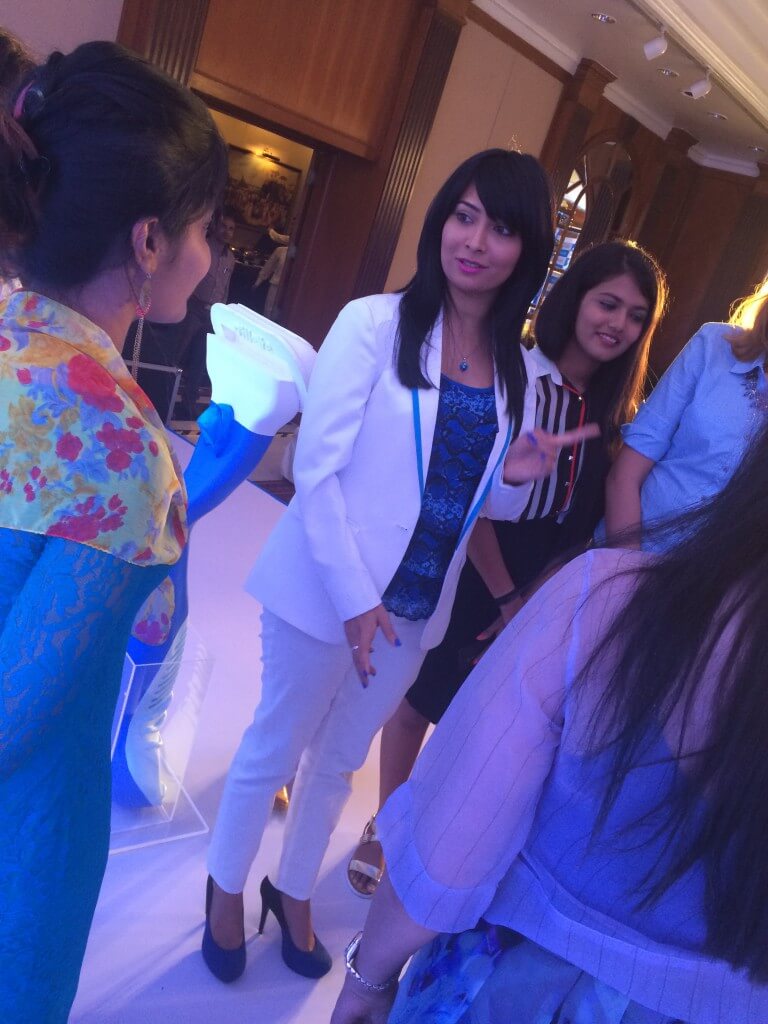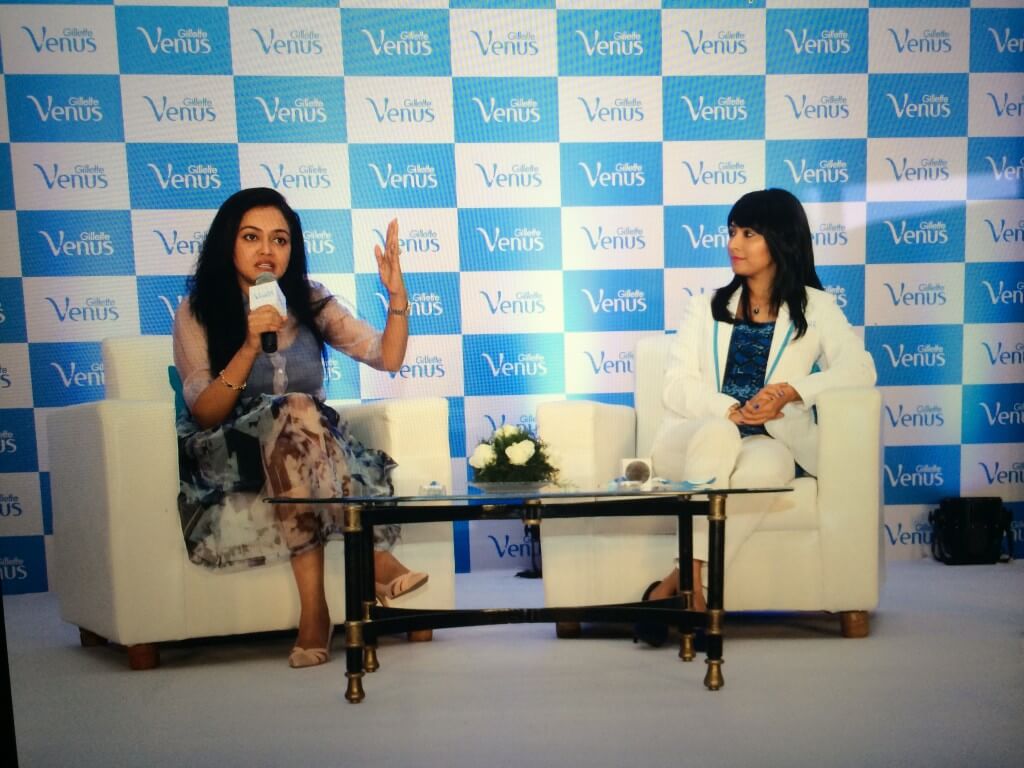 Dr Rashmi Shetty busted the age old myth that hair grows thicker after shaving. She explained that the color and texture of hair is determined by ones' genetic makeup and shaving doesn't, in anyway, change the texture or color of hair. Nor does it make the skin darker unless one has injured oneself in the process of shaving. She also mentioned that while women in India are still in the process of accepting shaving as a part of their beauty regime, women in other parts of the world have been using shaving as their go to method of hair removal for a long time now. Here are some of the other aspects of shaving that were addressed by Dr Rashmi:
It is safe to remove facial peach fuzz using a razor. However, if one inherently has a lot of facial hair and needs to remove it very often, it is recommended that a dermatologist and an endocrinologist are consulted since there could be some other underlying cause for the hair growth.
One should be gentle with the skin while shaving. Avoid using too much pressure on the razor. One should gently skim over the surface. Dr Rashmi also mentioned that she has visited Gillette Venus research centres and observed how these razors are manufactured. She feels they are very gentle on the skin and the razor is designed to take off some of the extra pressure that may unknowingly be exerted while shaving.
Prepping the skin before shaving is important. Wetting the skin prior to shaving helps prep the skin. Avoid dry shaving. However, don't let the skin soak in water for too long before shaving.
Store razors with care. Avoid leaving them drenched in water around the bath area.
Hold the skin taut while shaving.
While shaving gels are available, it is perfectly fine to use just soap and water in case you don't have a shaving gel handy.
It was wonderful interacting with Dr Rashmi. I absolutely loved how approachable she was during the entire session! It is great to know that shaving is safe. It is wonderful to have this DIY option and avoid those time consuming trips to parlours for waxing!
So I came home with my Gillette Venus kit which consists of a razor designed especially to suit a woman's requirements while shaving, a shaving gel and cartridges. I am excited to try it out and I will be sharing weekly updates on my experience with the products!
Here are some more pictures from the event :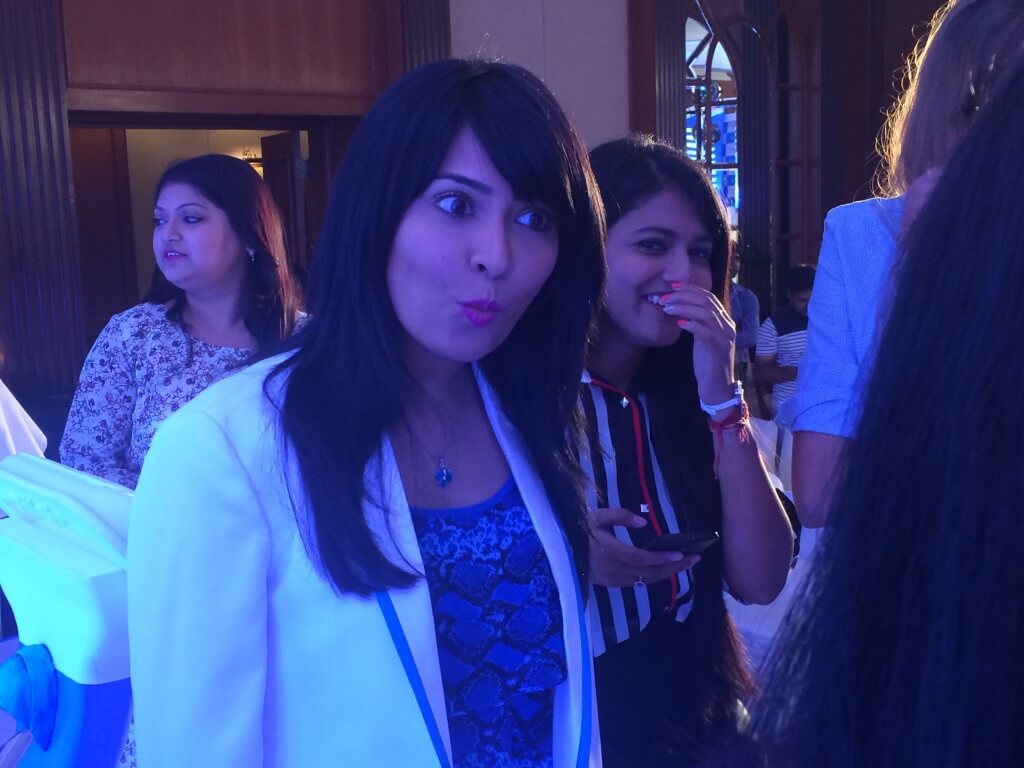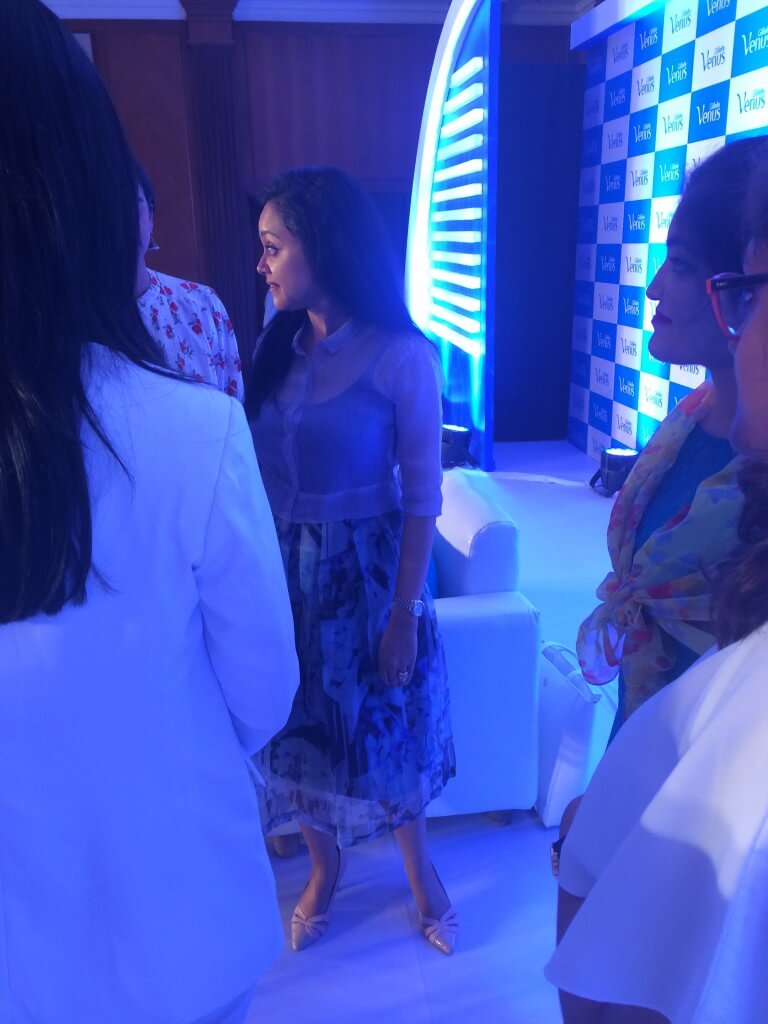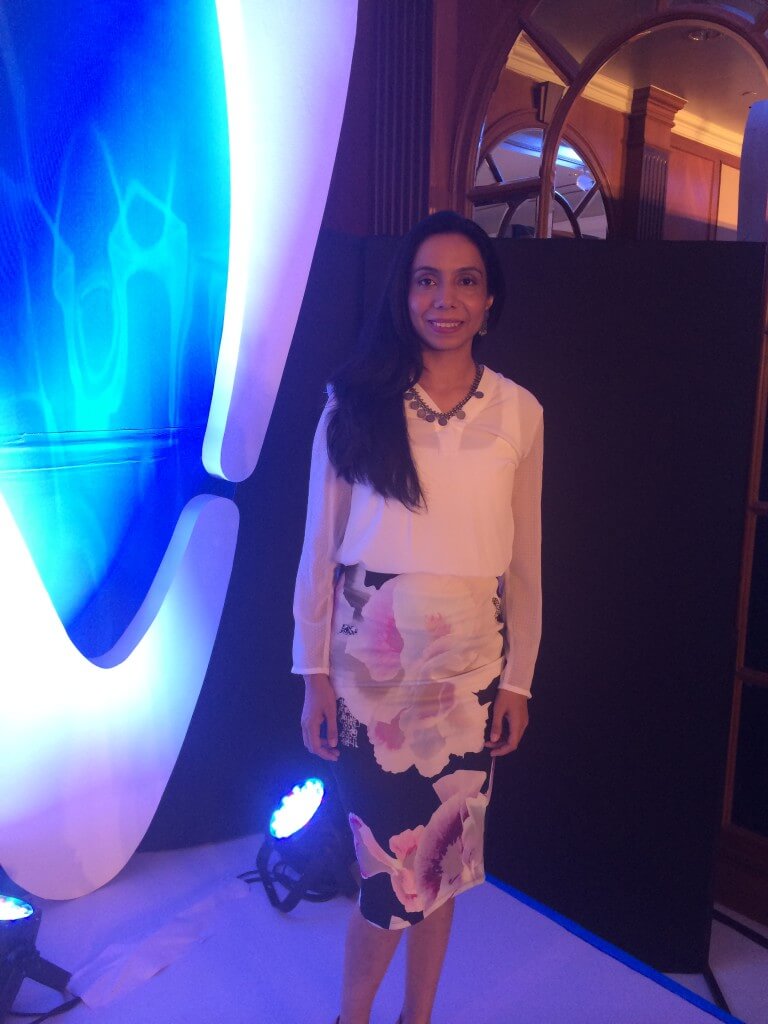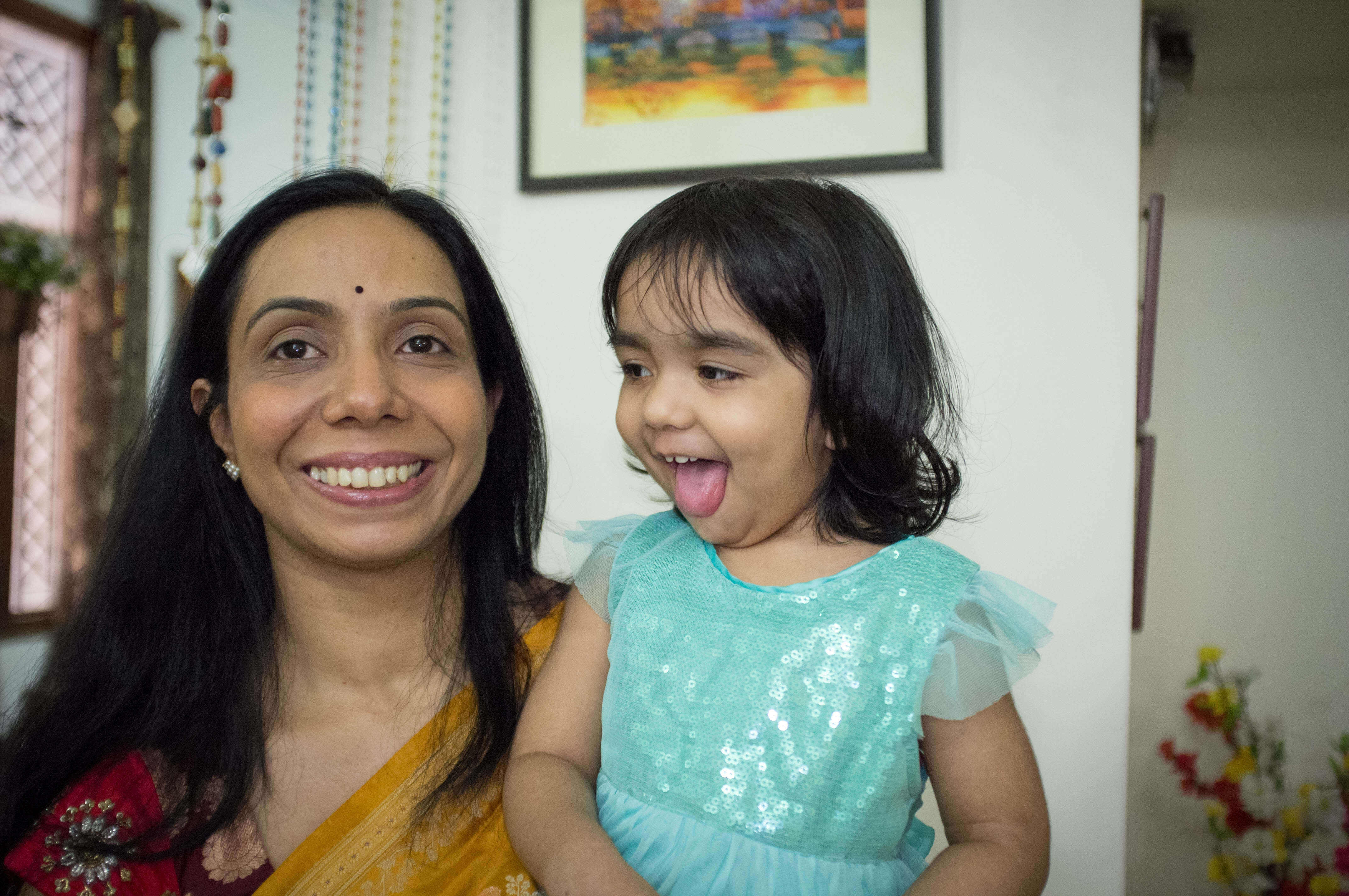 Would love to hear about your experience with shaving in case it is already your go to method of getting rid of unwanted hair. Please feel free to share tips that work for you. In case, you are yet to try shaving and have any questions, feel free to post them in the comments section and I will try to get you answers.
I also like the Gillette Venus India Facebook page. It has some fabulous pictures of Deepika Padukone (who I absolutely adore) and a lot of good material to read through!
If you'd like some product related information in Gillette Venus razors, here are a few links :