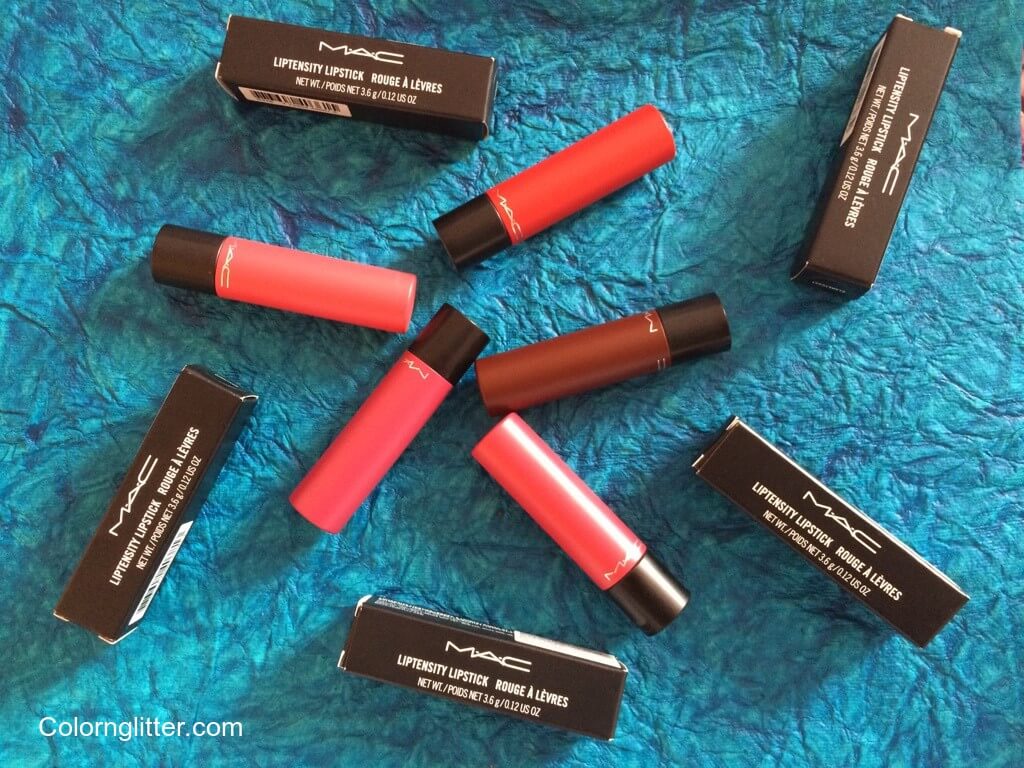 MAC Liptensity Lipsticks hit the stores in India last Friday ( November 11) ! Among other things that make this range interesting is the fact that this is a collaboration with Maureen Seaburg! Maureen is the co-author of Struck By Genius: How a Brain Injury Made Me a Mathematical Marvel, a book that has been optioned for a movie by Sony! The book is about Jason Padgett who acquired synesthesia ( synesthesia is the phenomena of the production of a sense impression relating to one sense or part of the body by stimulation of another sense or part of the body) post a brain injury. Maureen herself experiences synesthesia and she is a tertrachromat – which means she is gifted with eyes that can not only see many more colors than normal human beings, she can also distinguish between colors which seem identical to the normal human eye.
While coming up with Liptensity in her collaboration which MAC, Maureen's job was to use her gift of Tetrachromacy and come up with pure and clear colors which most likely would flatter more skin tones and consequently more faces from across the globe!
I have picked up 5 out of the 24 shades. I have had the opportunity of swatching all 24 and I must say that though some of the colors look like ones we have seen before, interestingly, when swatched side by side with the existing shades – they do actually look different.
The texture is amazing. It takes just one swipe to get nearly opaque coverage. The warmth of the lips sort of melts the color from the bullet – it is easy to work the lipstick onto the lips. Flawless application does require a touch up with a lip brush or a lip pencil though. The lipstick feels comfortable on the lips. The texture reminds me of the gel based lipsticks I have used – ones from Inglot as well as MAC's Huggable range.
The colors lasts on the lips for about 5 hours. It didn't stand up to eating and drinking though but I'd still call it long wearing.
Here are swatches of the 5 shades I picked up.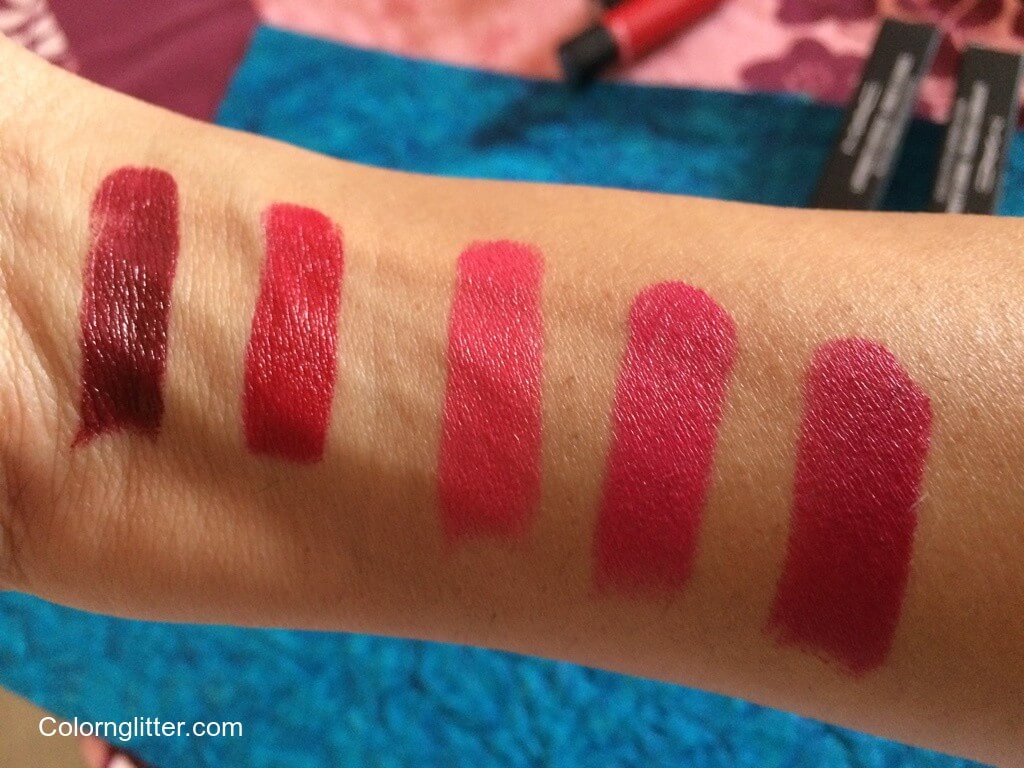 Here's how these shades look on NC42 Skin Tone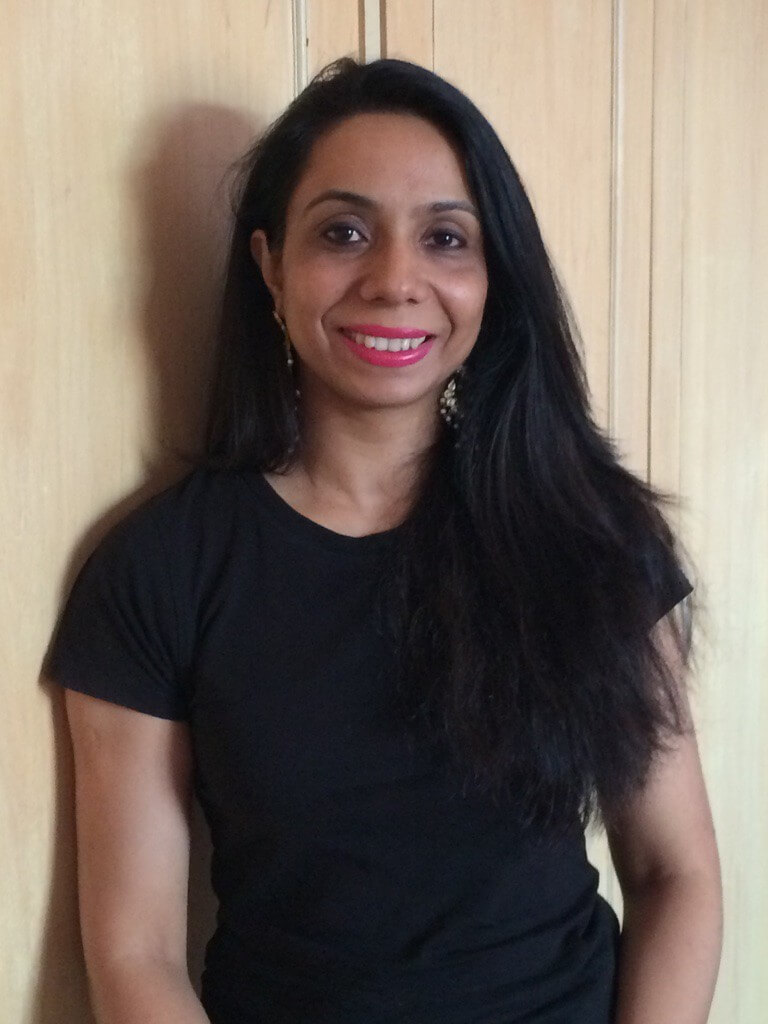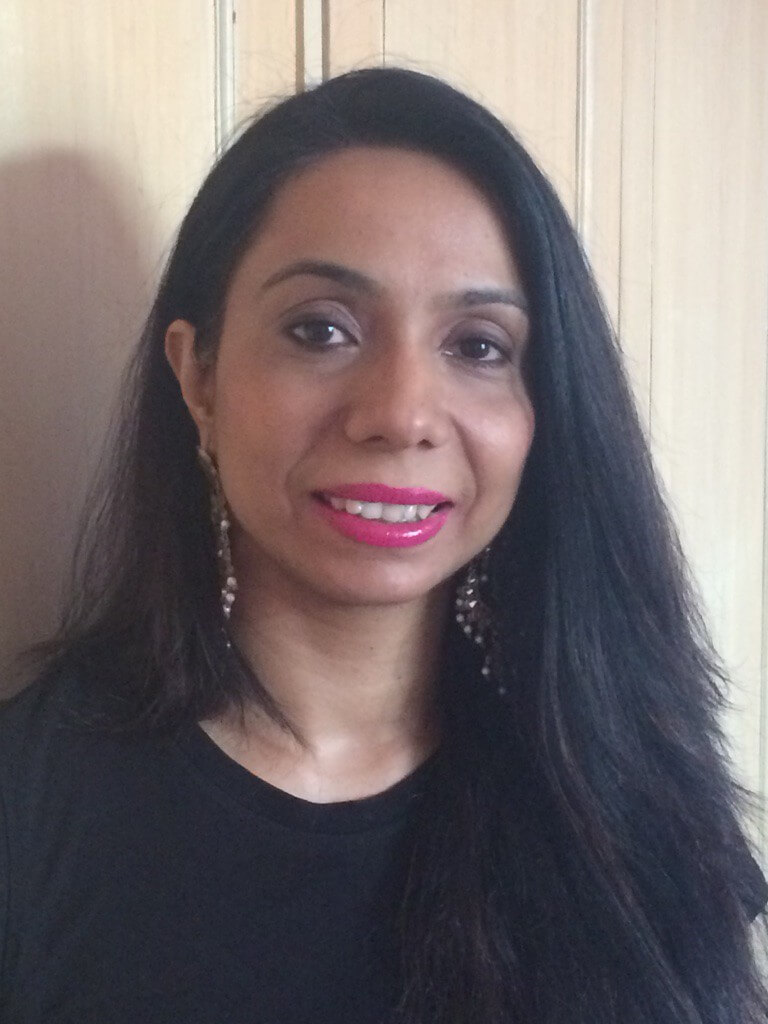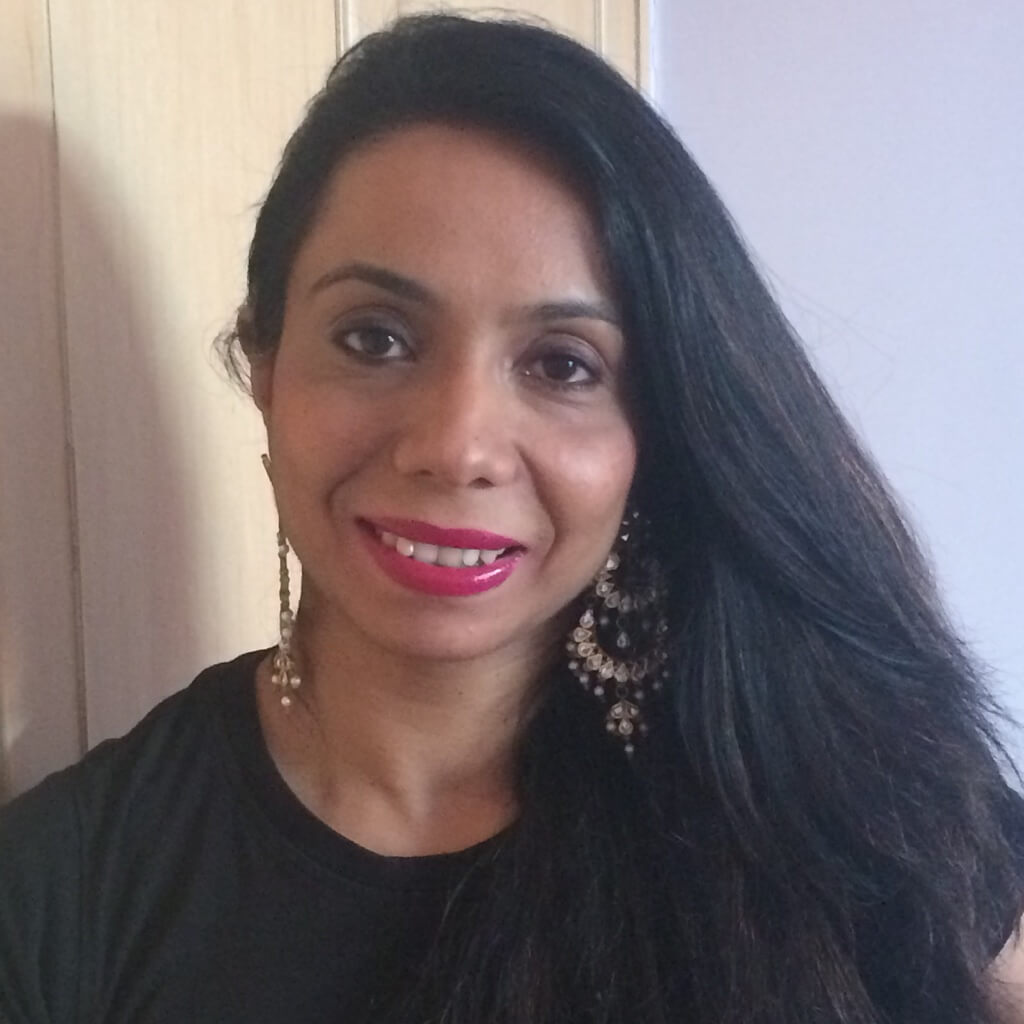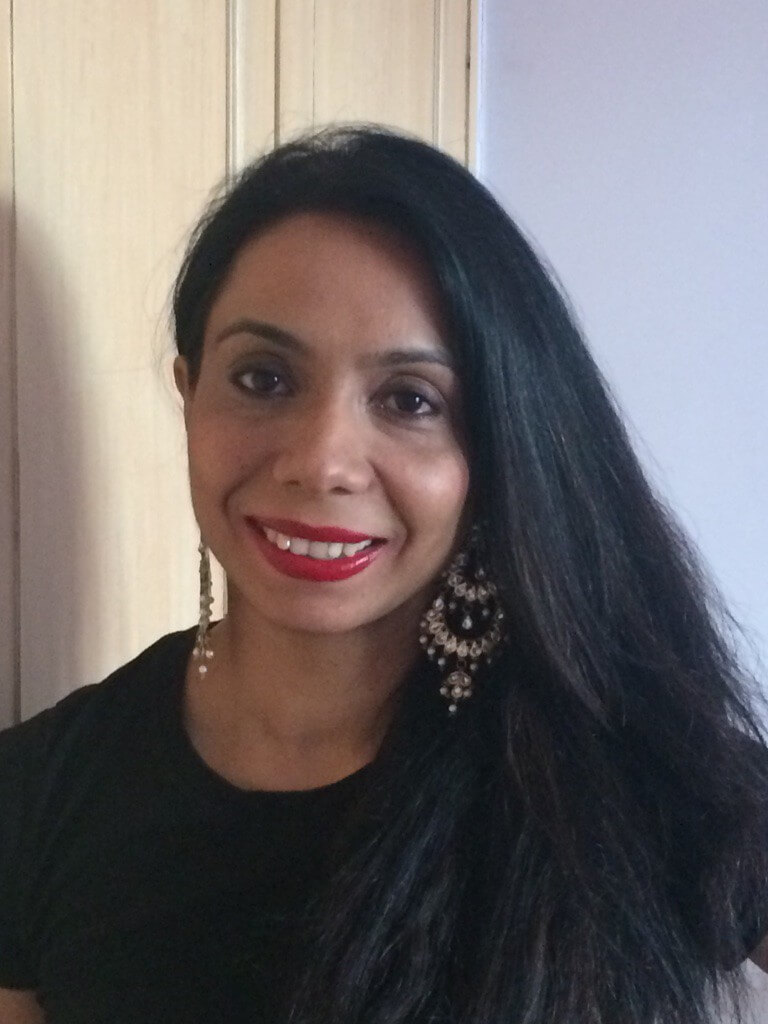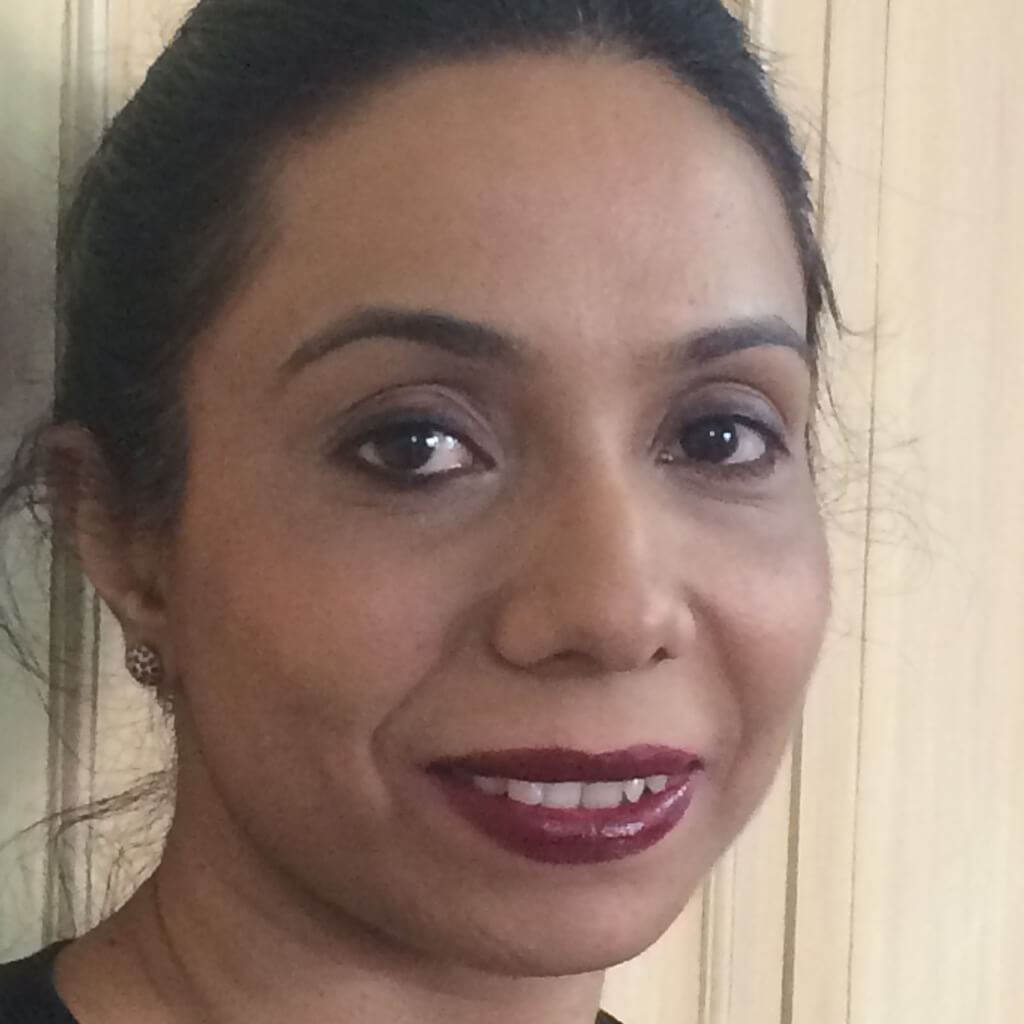 I think the colors really pop! Postmodern is my favorite. It is pink-coral. Looks similar to Impassioned but is far more flattering on Indian skin tones when compared to Impassioned.
I also love Eros which is a bright pink. Again, this looks similar to Pink Pigeon, but it is deeper and relatively more intense.
Claret Cast is a pink-berry sort of a shade. Very beautiful. I don't think I own anything similar.
Mulling Spices is a rich cool toned red.
Dionysus is a burgundy red. It looked similar to MAC Sin initially but when I swatched them side by side, Sin seemed to be leaning more towards brown.
Overall, I really loved Liptensity for the richness of color, the comfortable and the lovely somewhat glossy satin finish. I am eyeing another lovely orange red shade called Habanero from this range. Will keep you posted in case I decide to pick it up 🙂