Once I start tidying and organizing stuff, I usually don't give up till I complete. Not only because it makes life easier but also because these activities declutter my head! After getting my earrings and nail polishes in order, I moved on to lipsticks!
Here's what my makeup drawer had started looking like of late.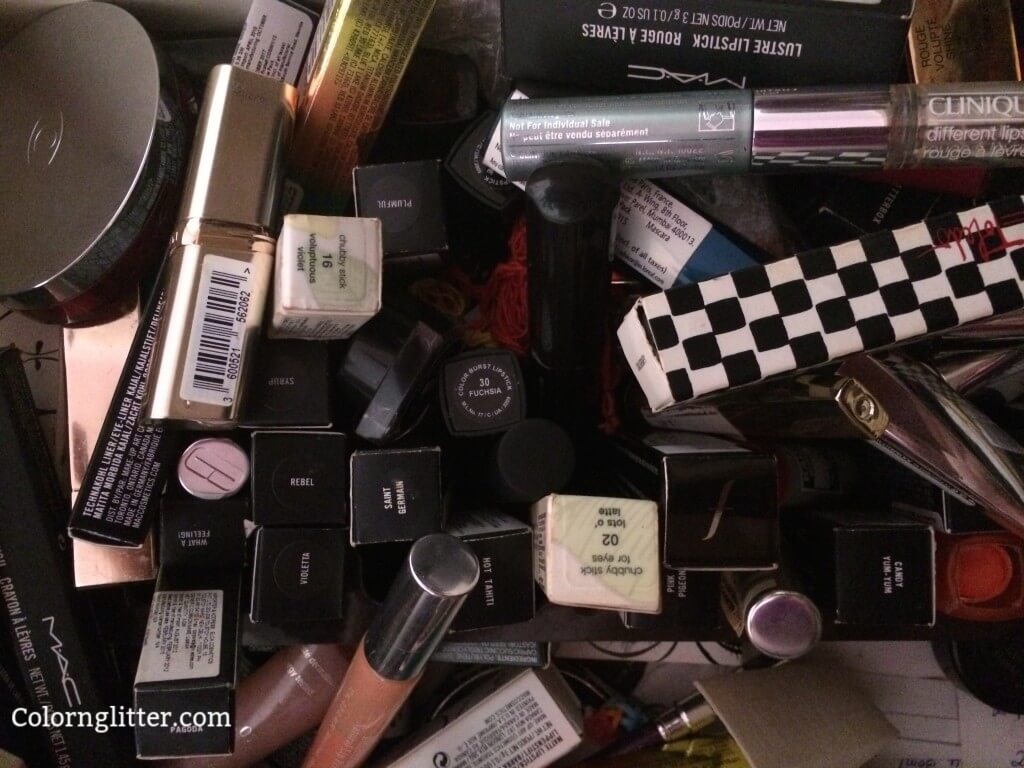 I couldn't really find anything ready made to organize my lipsticks, so I decided to use this plastic tray that came with a large box of cookies.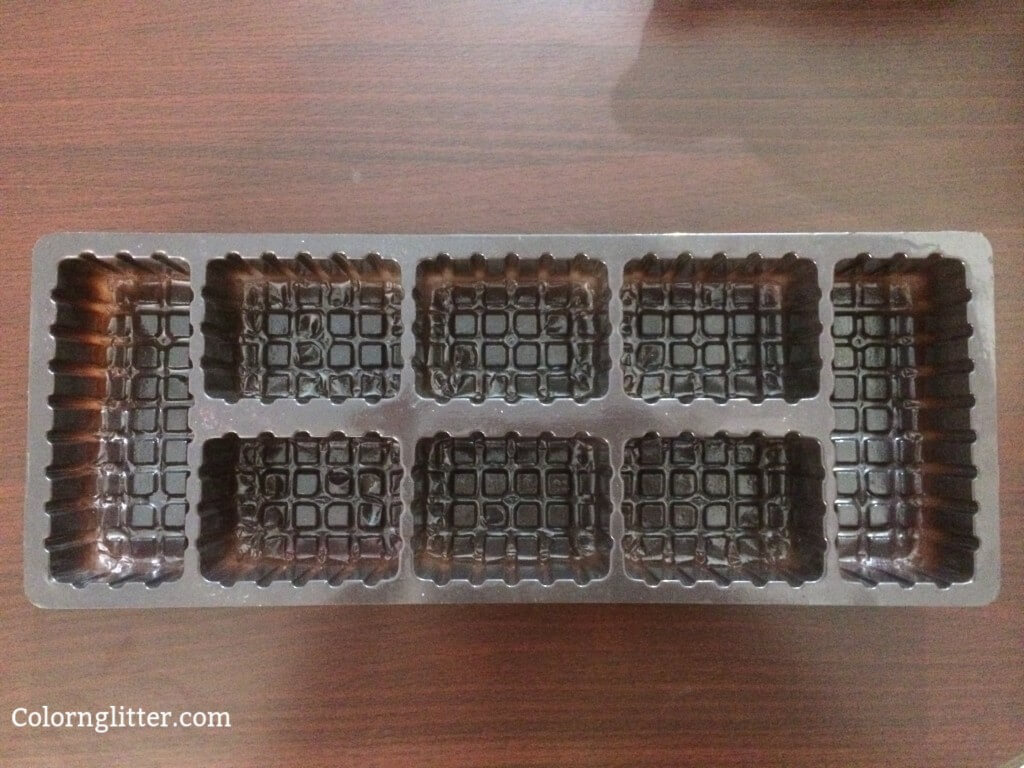 It is quite flimsy so I will have to keep looking out for a better alternative, however, for now, it is the best solution I could find.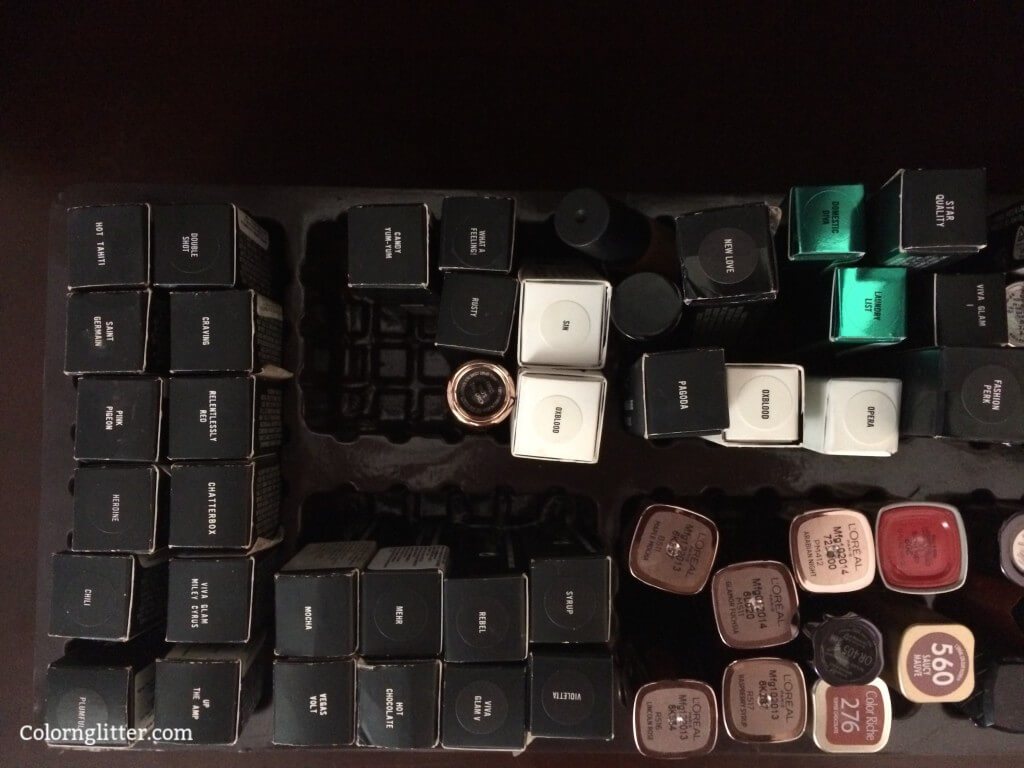 I decided to arrange all my MAC lipsticks together because the form the largest part of my collection. Also, visually, it makes searching for lipsticks much easier. I retain the cardboard covers for most of my lipsticks because they carry the expiry date sticker. Here's how the tray looks now 🙂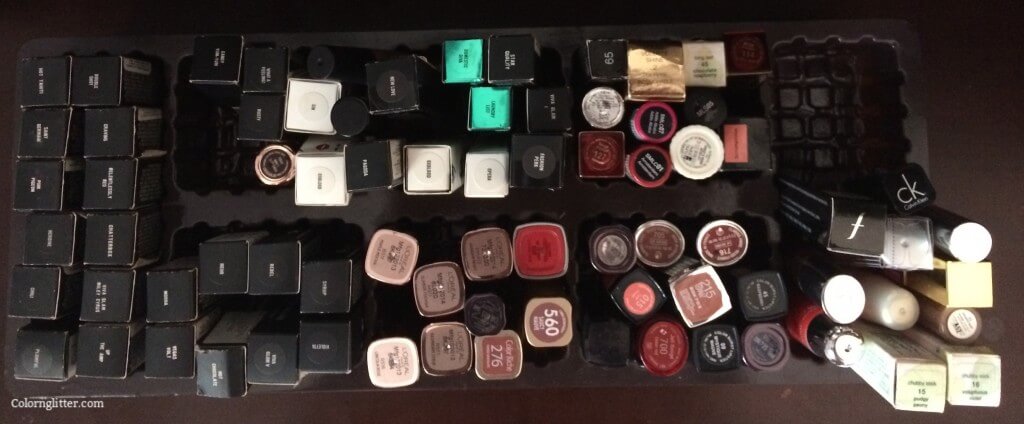 I am thinking of moving to eye liners and lip pencils next, so that's probably going to be the topic for Part 3 of this "Getting Organized" series.
If anyone of you have creative ideas on how to organize lipsticks, please share the same via the comments sections below.