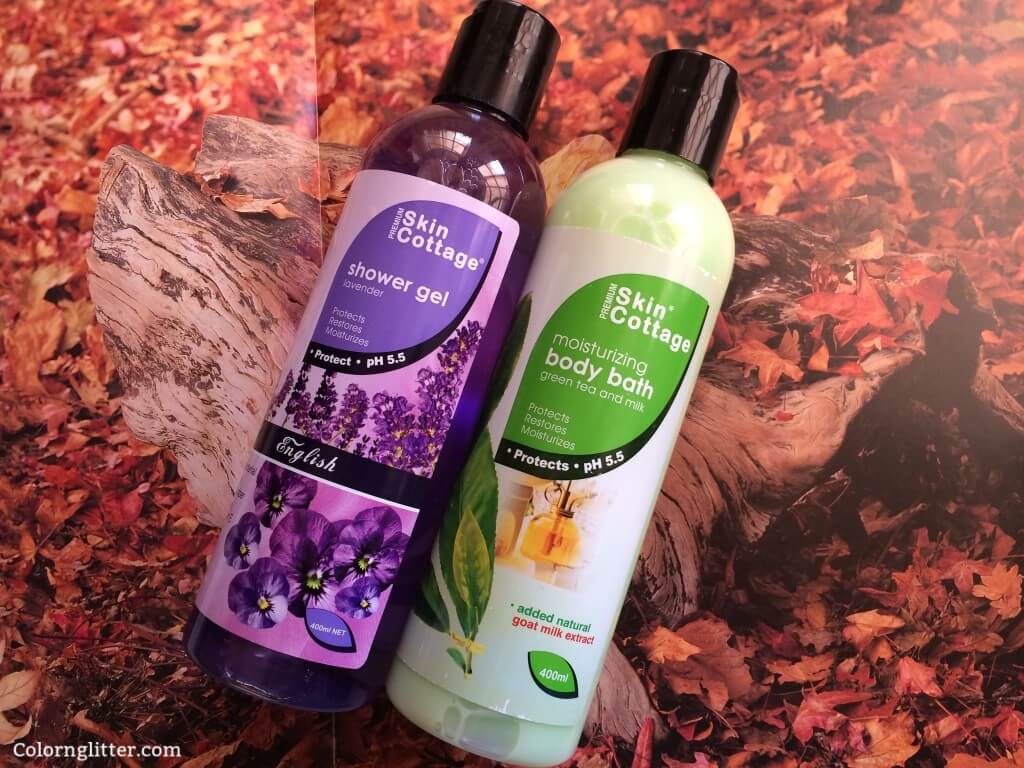 On my recent visit to Health & Glow, I noticed these lovely looking shower gel bottles by Skin Cottage. I usually don't experiment with bath and skin care products because of my sensitive skin and stick to my tried and tested A-Derma Foaming Gel. However, every now and then, I get swayed by colored and fragranced shower gels. The bottles of these Skin Cottage shower gels look nice, whats in the bottle smells good and above all, these products have a pH of 5.5 ( I have read that the ideal pH for the skin is 5 and 5.5 is close). I picked up two bath products – The Green Tea Moisturizing Bath and Lavender Shower Gel.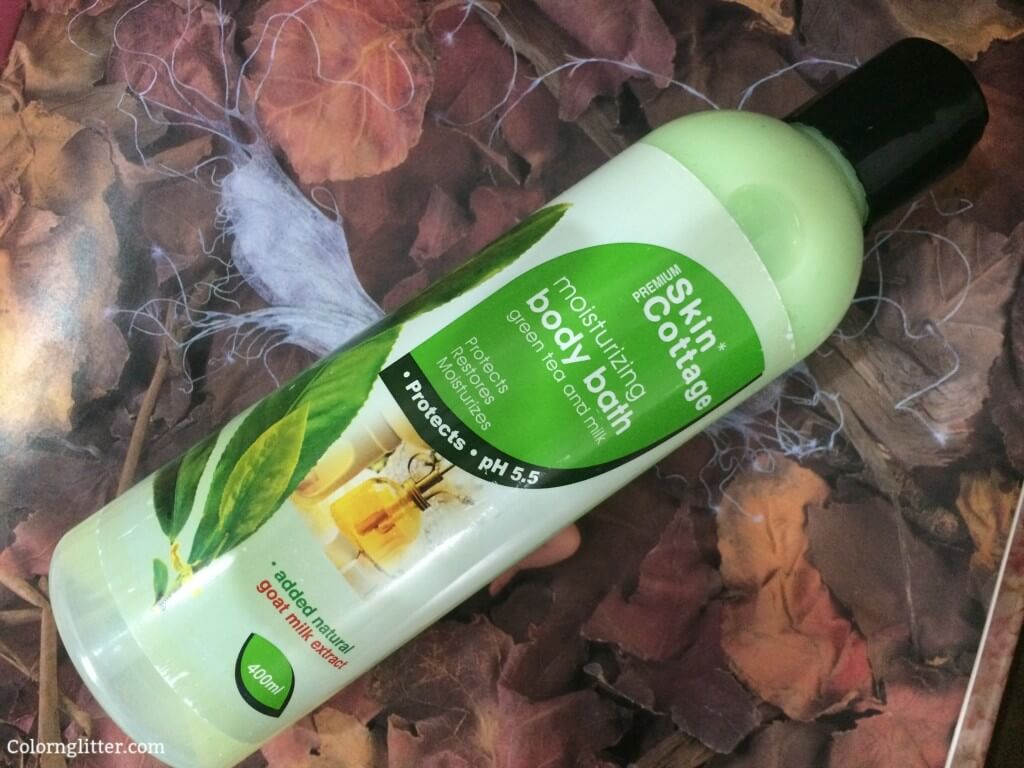 Initially, I had thought that the Green Tea Moisturizing Bath (in spite of the name) is a moisturizer because it looked opaque, milky and smooth. It looked like a typical body lotion. It was only when I got home and looked at the bottle carefully, I realized that this was also a bath product. The texture is amazing. It has a nice scent. The best thing about this product is that it feels very gentle on the skin. I always have some break outs or the other, and most shower gels cause a stinging/burning sensation on the skin, but this product didn't. Also, the skin felt soft and moisturized after the bath. Though the product is called "Green Tea Moisturizing Bath " the ingredients listed on the label don't include green tea. It is only scented with a green tea like fragrance. It contains goat milk which is said to help moisturize and nourish the skin.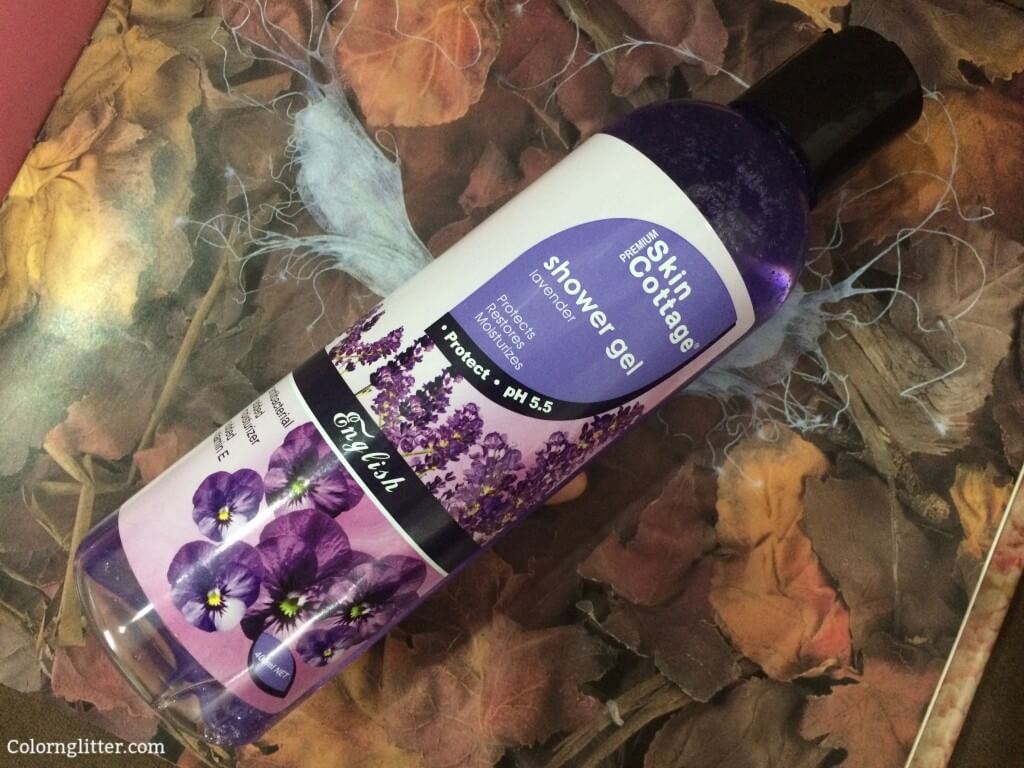 The Lavender shower gel is also gentle on the skin. It has the soothing fragrance of Lavender. It lathers well. Doesn't leave the skin feeling dry.
Overall, I liked both these products. Both these bottles contain 400ml of product. The Lavender Shower Gel is priced at Rs269 and the Green Tea Moisturising Bath is priced at Rs 279.
I was curious to find out more about this interesting brand so I decided to look for their website. I couldn't locate it until I visited their facebook page. Here is a link to their website in case you want to take a look. I may just get their Melon and Milk Moisturizing Bath too…it looks really interesting 🙂
Yays!
These products felt very gentle on the skin.
Excellent price point.
These bath products don't leave the skin feeling dry
Nays!