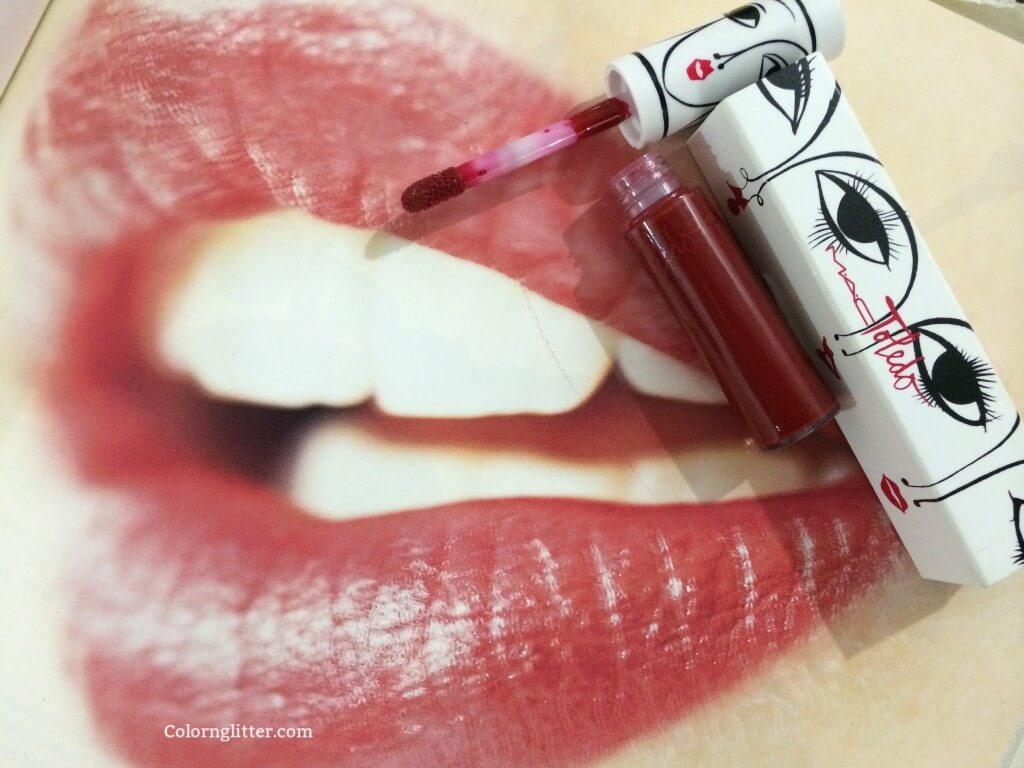 I have been trying out products from the MAC Toledo Collection for the last couple of weeks. I like all the ones I've tried so far! I tried the Lipglass in the shade Opera today. It is a deep blue based red.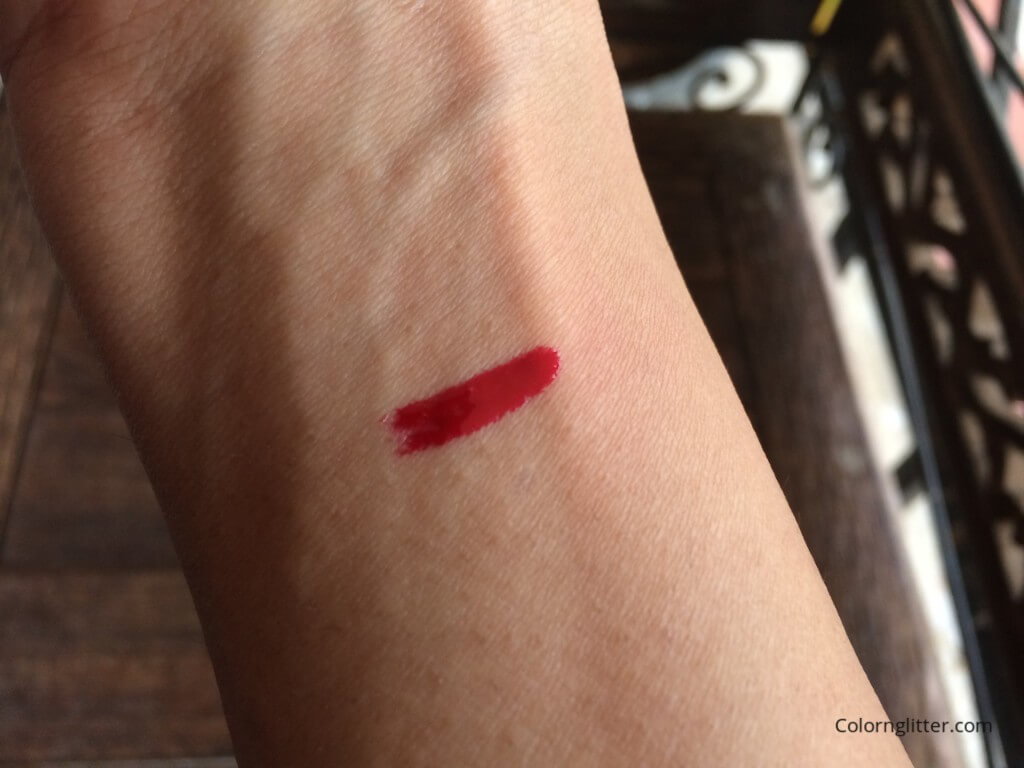 I cant really call this shade unique. I got it because I didn't have a deep red lipgloss and I thought I should have at least one. What I liked about this lipglass was the coverage. Though it is not fully opaque, it has very little translucency. It gave me nearly full coverage. I can skip the lipstick and just wear this lipglass by itself. It has a nice glossy finish (like all lipglasses). It applies evenly. The color stayed on my lips for solid 4 hours. The formula is great. It feels very comfortable on the lips. It contains Jojoba oil to condition the lips so I like using it when my lips are not in top condition and I can't wear lipsticks that cling to dry spots.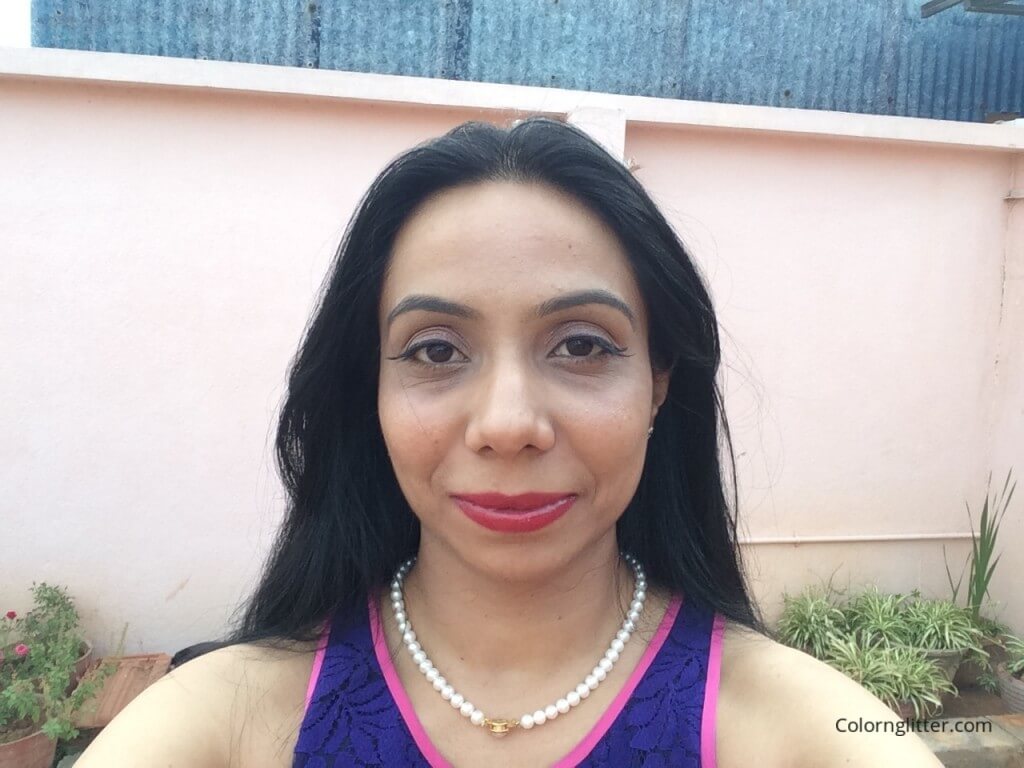 The packaging is unique and quirky. It has Ruben's lovely illustrations. The lipglass looks great in the handbag and it is fun taking out this lipglass and touching up!