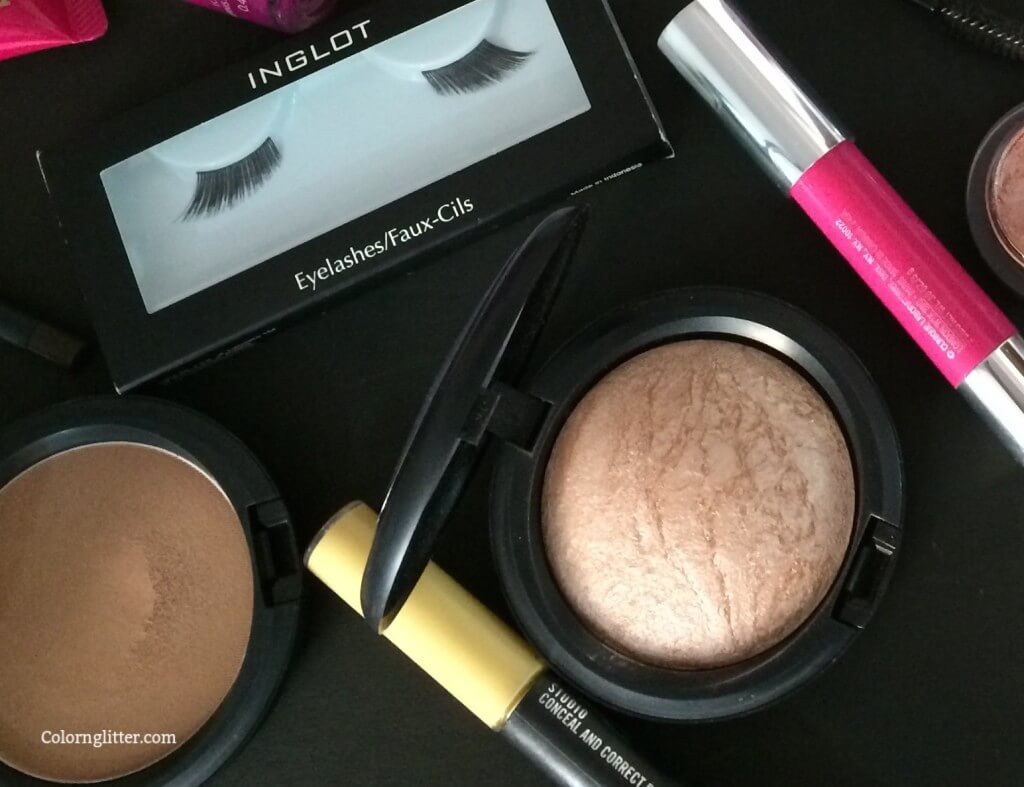 I recently tried this interesting pair of Inglot False Eyelashes 66s. 66s is a pair of winged lashes (outer half only) that gives the eyes a beautiful elongated effect. I don't use false lashes very often so I was a little apprehensive about how well I would be able to handle these given my limited experience and expertise with false lashes. Much to my surprise, these weren't tough to work with and I loved the final effect. These lashes are not curled upwards. These actually wing outwards. They start short and keep getting longer towards the end.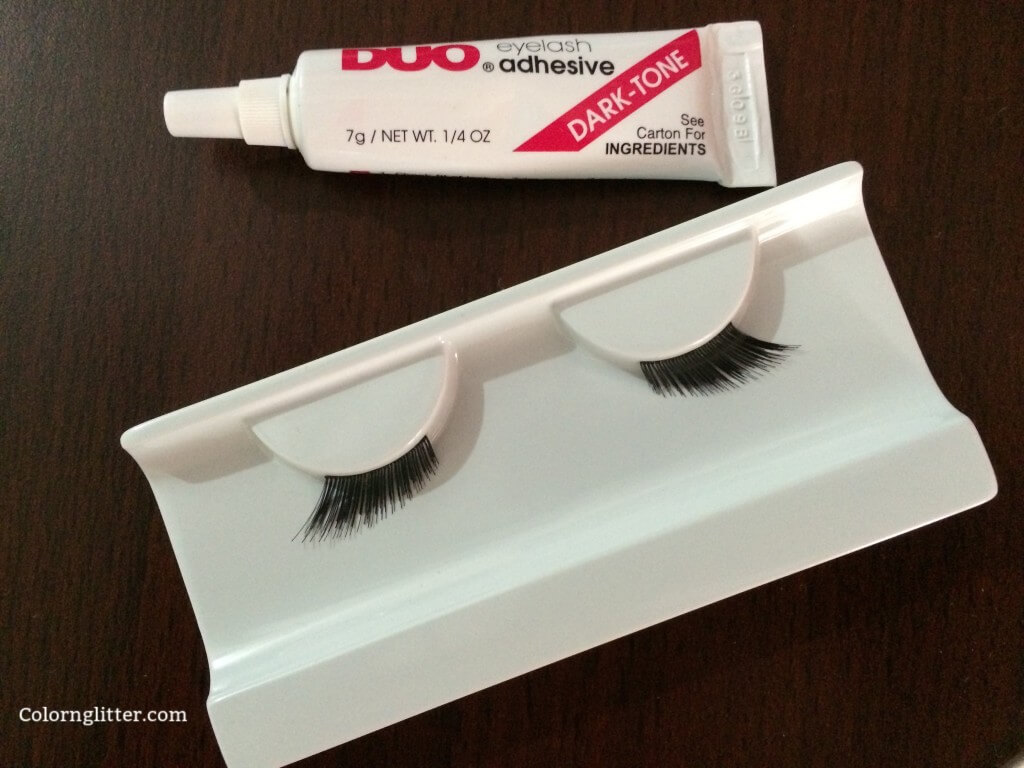 I had bought these lashes with a vintage winged eyeliner look in mind. I first did a winged eyeliner with a black liquid liner because I wanted the liner on my lids to fuse with the black band of the lashes. I used the Duo Adhesive – I used a thin eyeliner brush to apply the glue over my lashline before dropping the false lashes over the glue. Holding the lashes with a tweezer worked just fine. Before placing the lashes, I tried to get a sense of where I should place the lashes so that the outer end of the false lashes coincides with the outer end of my lashline. Placing the lashes according to that guideline did the trick. Once the false lashes were on, they gave me the kind of winged effect I wanted. No one could make out that I was wearing false lashes till I told them. They felt very comfortable too.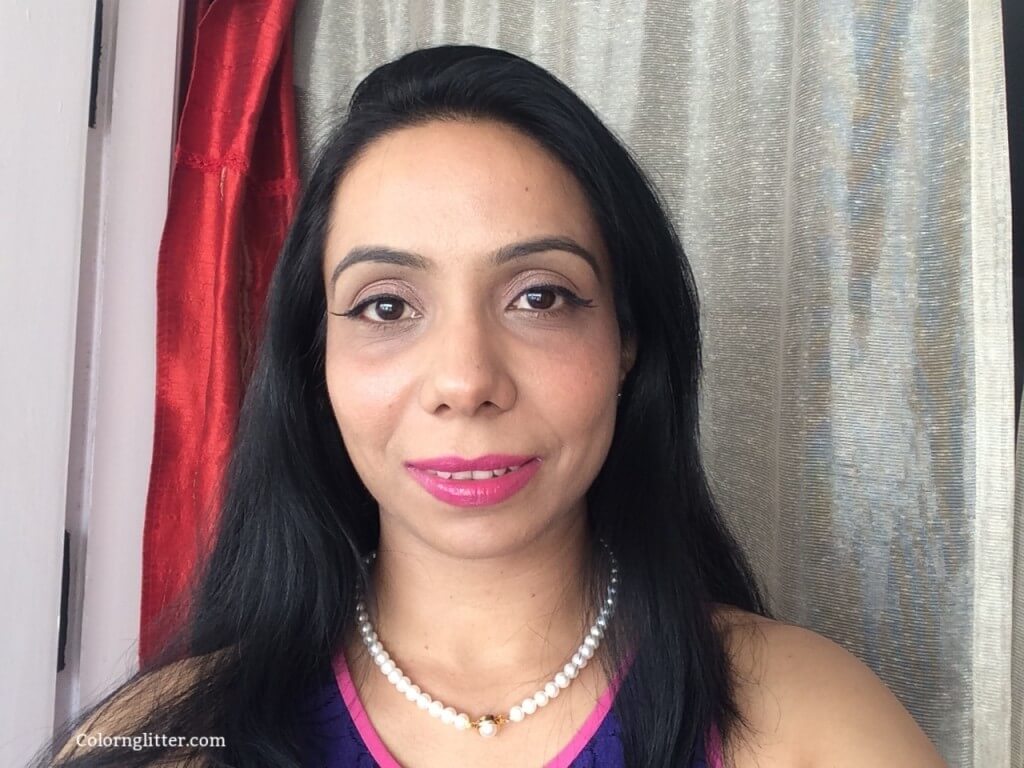 I loved this pair of lashes and would highly recommend them to anyone who is looking for a pair of lashes to create an elongated winged eye effect.