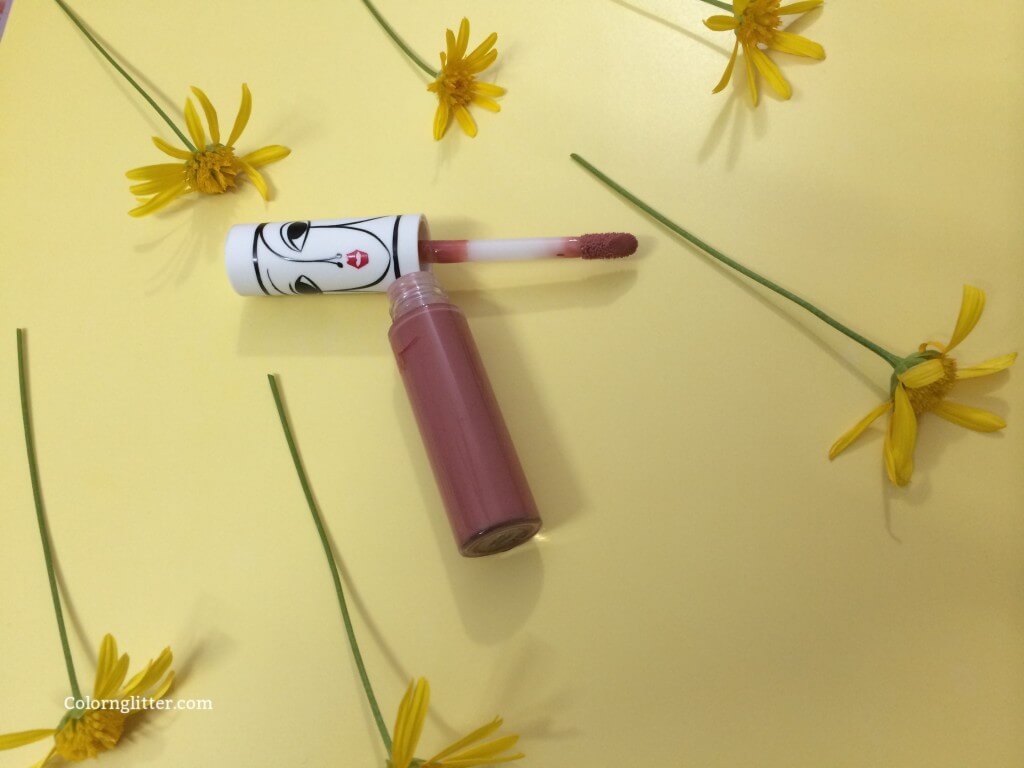 Toledo Collection Lipstick and lip glass in the shade Oxblood were the first ones to sell out in most stores. And why not, these peachy nude shades are perfect for summer. That said, there is no reason you can't wear Oxblood for the rest of the year. It is the perfect for office wear too.
The Oxblood lipglass matches the MAC Toledo Collection Lipstick Oxblood very closely. However, I find the lipglass just a little more warmer and deeper than the lipstick. In fact, I like the lipglass more than the lipstick.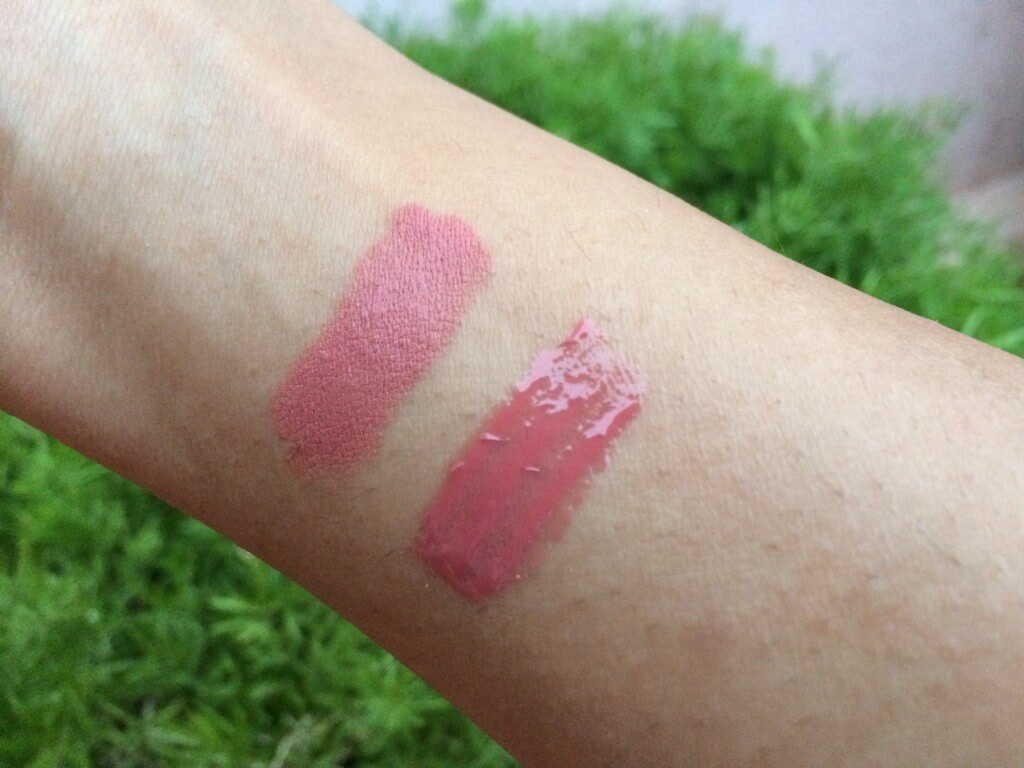 This lipglass has some translucency so the natural lip color shows through. Though it doesn't apply as evenly as I would like it to, because of the nude color, the unevenness does not show. It also settles into fine lines but again, it isn't very obvious due to the nature of the color. The formula is quite hydrating and feels very comfortable on the lips. True to its name it has a pretty glass like shine to it.
The shade is very versatile – you can wear it casually while just lounging about at home (because it looks so natural and the formula is hydrating), you can wear it with heavily done eyes to balance the look and of course you can wear it while doing no makeup looks. Oxblood is my current favorite lip gloss! Here's a picture of me wearing it (I am not wearing much makeup, just MAC Face and Body Foundation). This gloss stays on my lips for about 4 hours.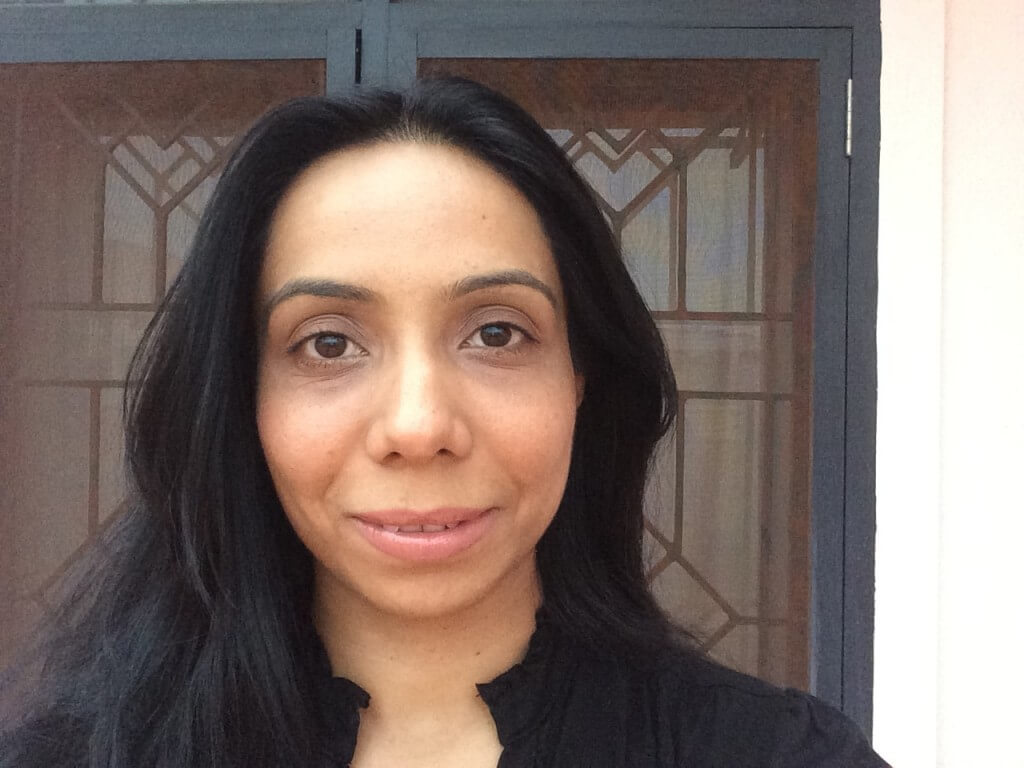 I love keeping Oxblood in my handbag because of the versatile color as well as the beautiful and unique packaging. It has Ruben's illustrations in black and white with red lips! It is fun pulling this out of the handbag and touching up 🙂 . I bought this product directly from the MAC store for Rs1600.
Yays!
Great color. Very versatile.
The formula is very hydrating.
Gorgeous packaging
Nays!
Applies unevenly.
Settles into fine lines.
Expensive!