I love fashion and so when Smartling, a Translation Service company, got in touch with me regarding their exclusive project about celebrating multicultural fashion, I was more than eager to participate and share my thoughts! Smartling provides advanced and highly customised translation solutions. Through their services, Smartling helps their customer base (which includes fashion brands) deliver multilingual content throughout the world! So in a way, Smartling actually celebrates cultural diversity every single day. This post is dedicated to Smartling's spirit of connecting different cultures!
Certain emotions, feelings, desires and passion intrinsic to human nature are not confined to regions, countries or continents. Love is one such emotion and love for fashion certainly transcends countries, continents, time zones and unites people! Fashionistas all over the world keenly follow and observe the latest buzz around Fashion Weeks being celebrated in Fashion Capitals like New York, Paris, London, Milan and Los Angeles. I love following the latest buzz around fashion via Twitter and my trusted magazine Vogue .
Fashion trends from around the world inspire me to create my own looks. Recently while flipping through my copy of the September edition of Vogue India, I saw the autumn/winter trends from catwalks of New York, Milan, Paris, New Delhi and Mumbai. I was most inspired by these pages on the Monochrome Palette!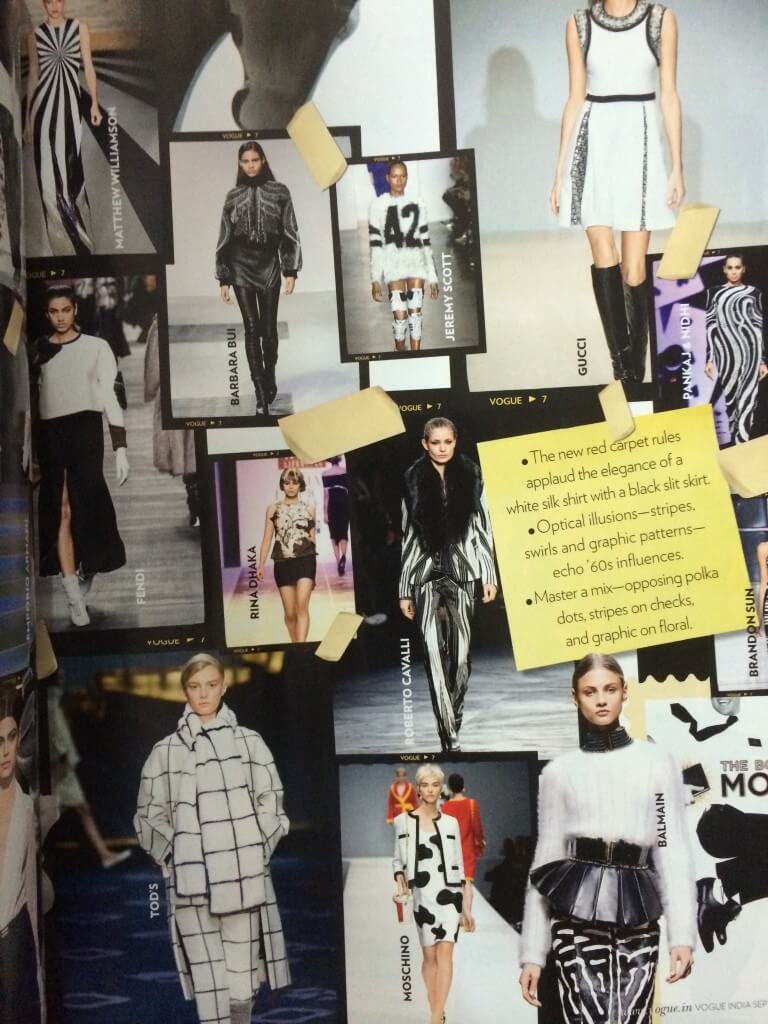 These pages from Vogue coupled with an article in HarpersBazaar on how Black+White Is Always Right, inspired me to create this look!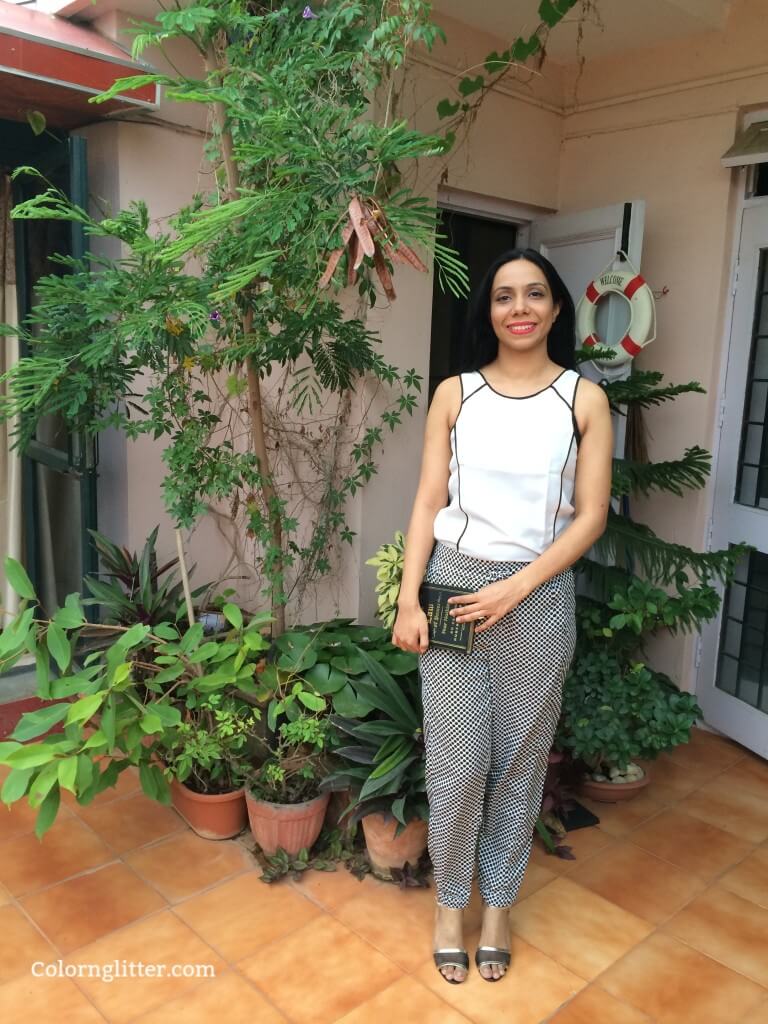 It is also interesting to see how international trends plus some creativity make something truly unique. Saree is a popular South Asian attire that's considered a symbol of Indian culture. Here's a saree inspired by the monochrome palette, with an interesting twist – its got this vibrant green border that really stands out and makes this saree unique. This is one of my favorite sarees.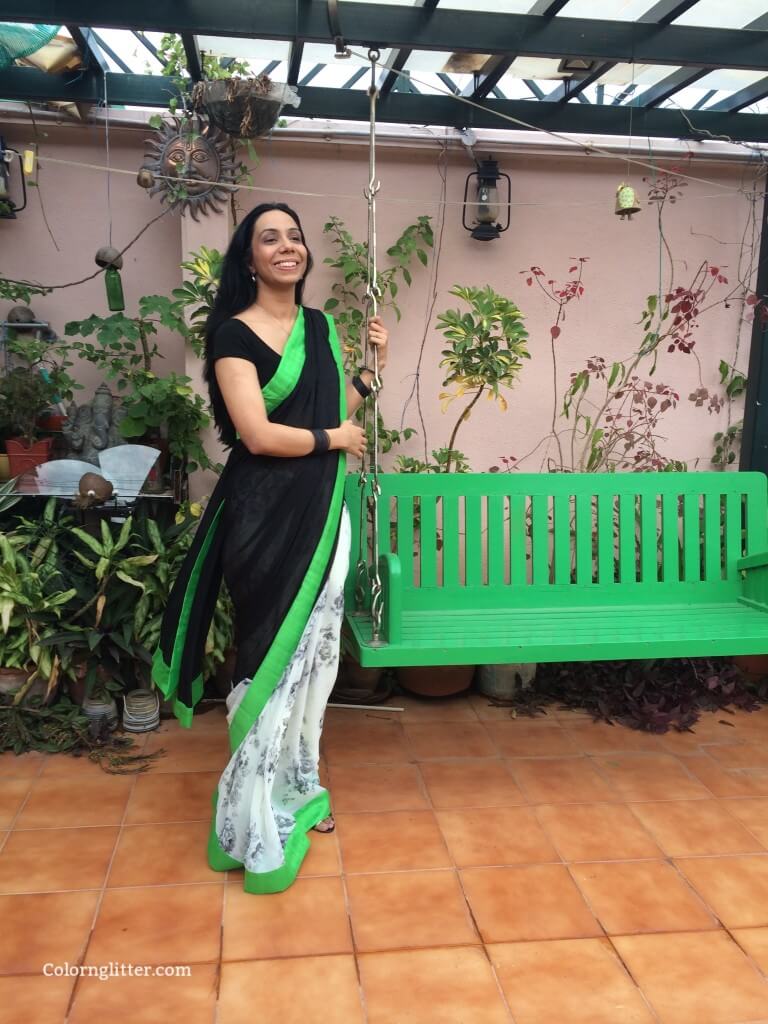 Gowns, which are said to have originated in Europe, are loved all over the world these days. They are always considered stylish and I love them too!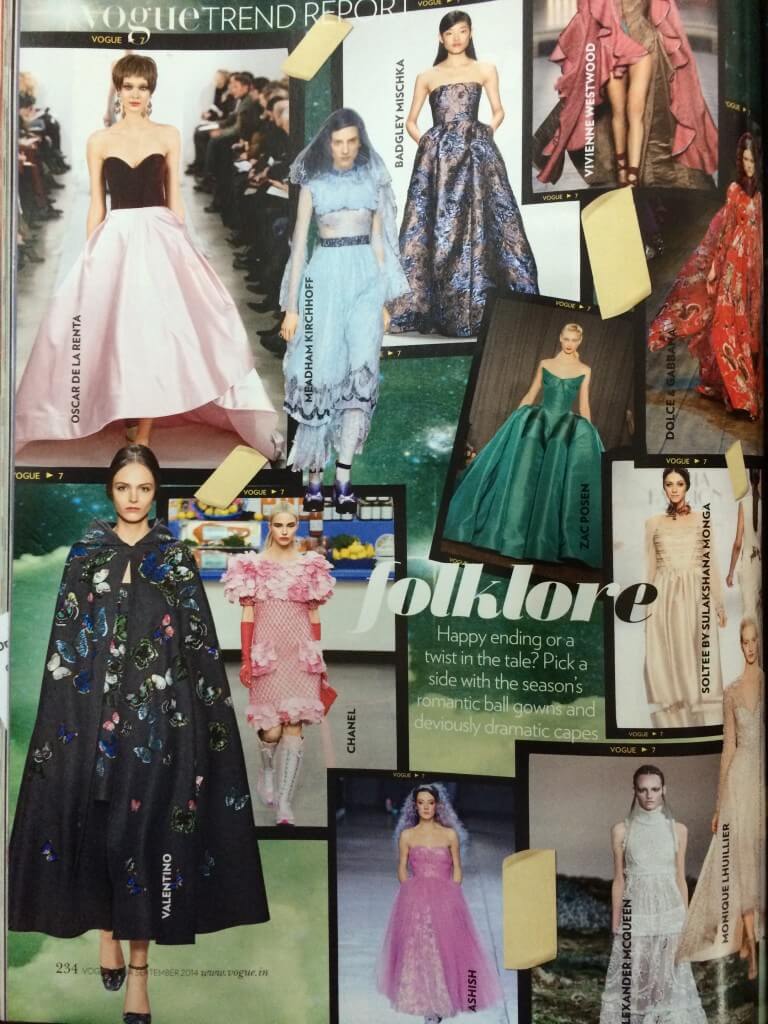 This particular page of the September edition of Vogue India inspired this look – me in my Cobalt Blue Gown! My jewellery for this look had an Indian flavor though – The bangles I wore with this gown had traditional Indian pattern.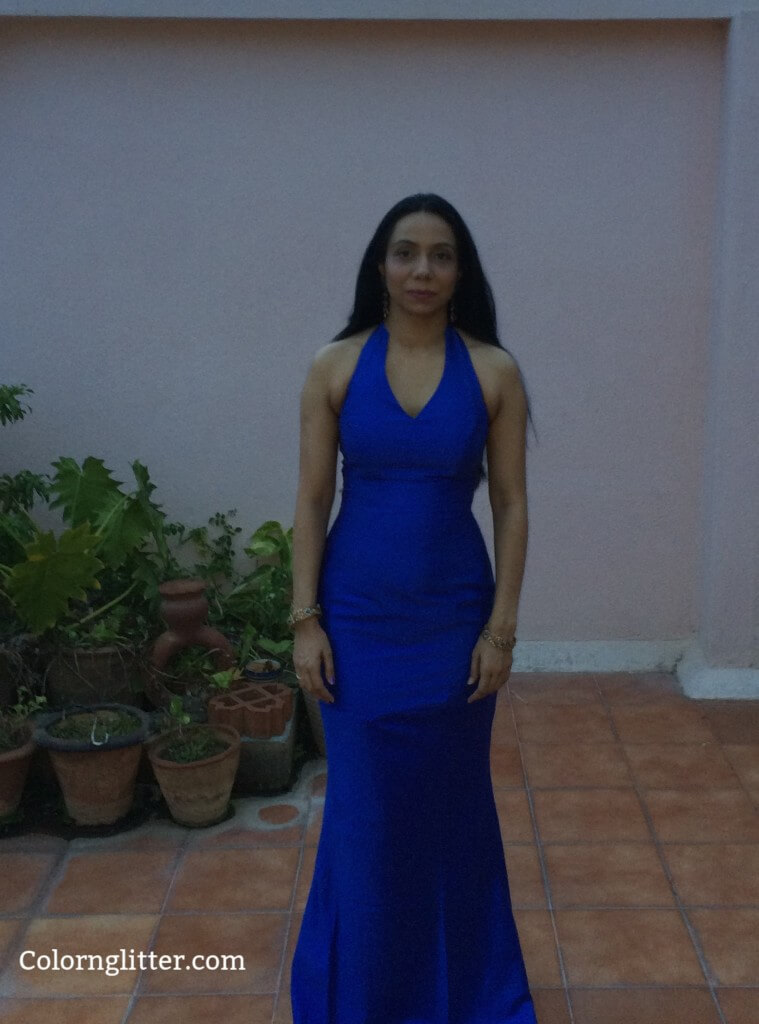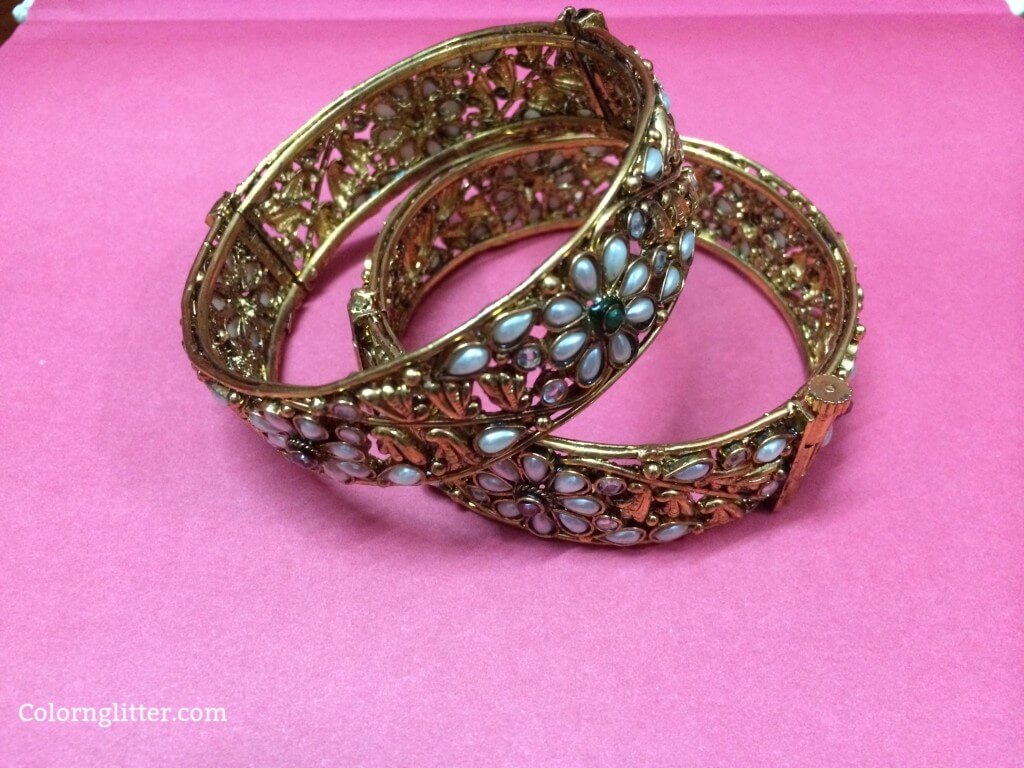 I also like mixing and matching outfits – For example, this Wrap Around Skirt is inspired by the "Sarong" – a garment that has its origins in South Asia. I loved teaming it up with this contemporary draped tee.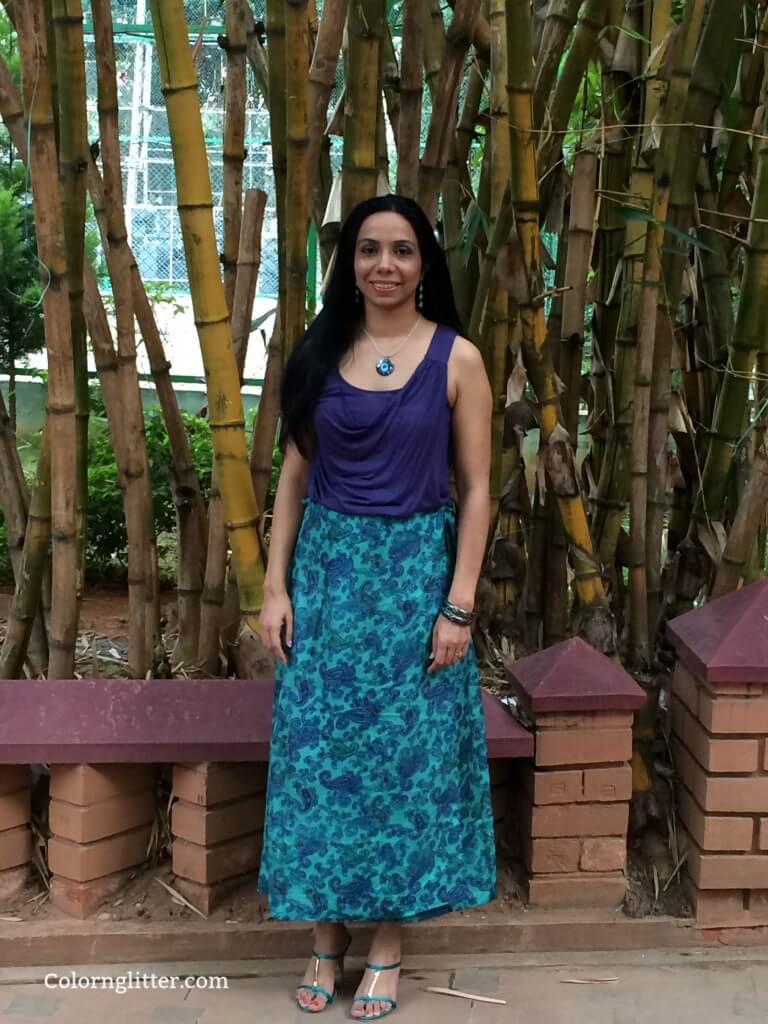 The necklace I wore with this outfit has Meenakari work (Meenakari is an art that involves coloring the surface of metals in intricate designs with vibrant colors – this art originated in Iran and Mongols brought it to India and other countries).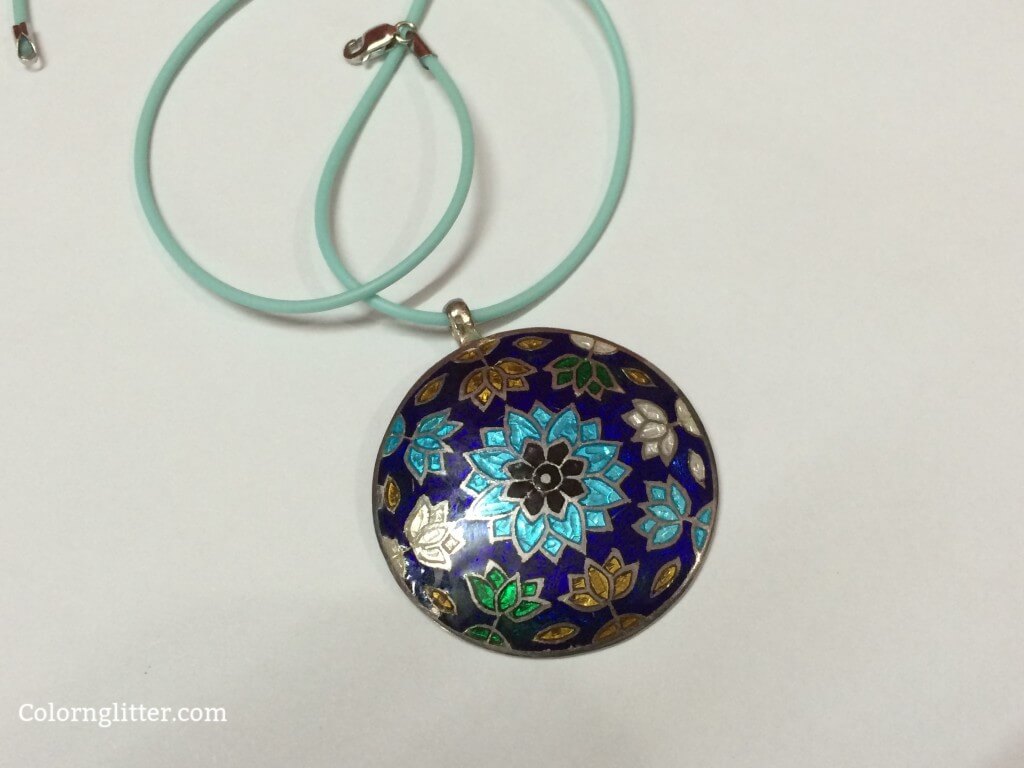 Likewise, this silk skirt is inspired by the traditional Indian Ghagra. It has a dull gold zari border that is very traditional. I enjoyed teaming this up with a red tank top!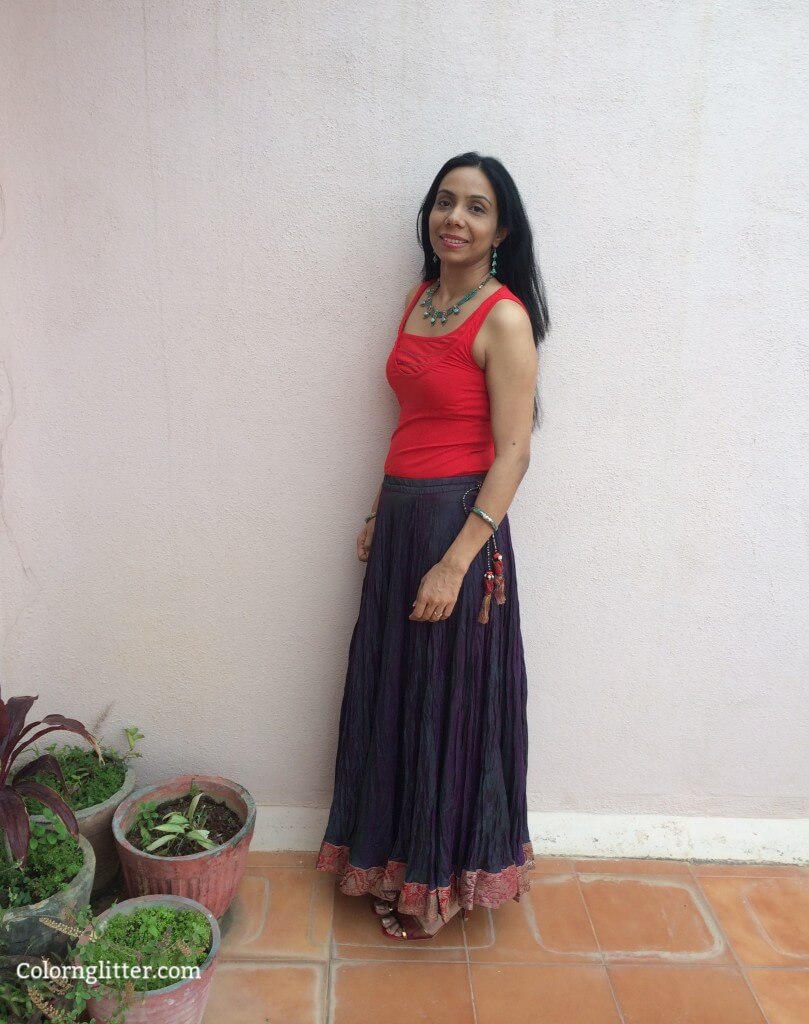 I wore this Turquoise necklace and earrings with this outfit – just to throw in some more color 🙂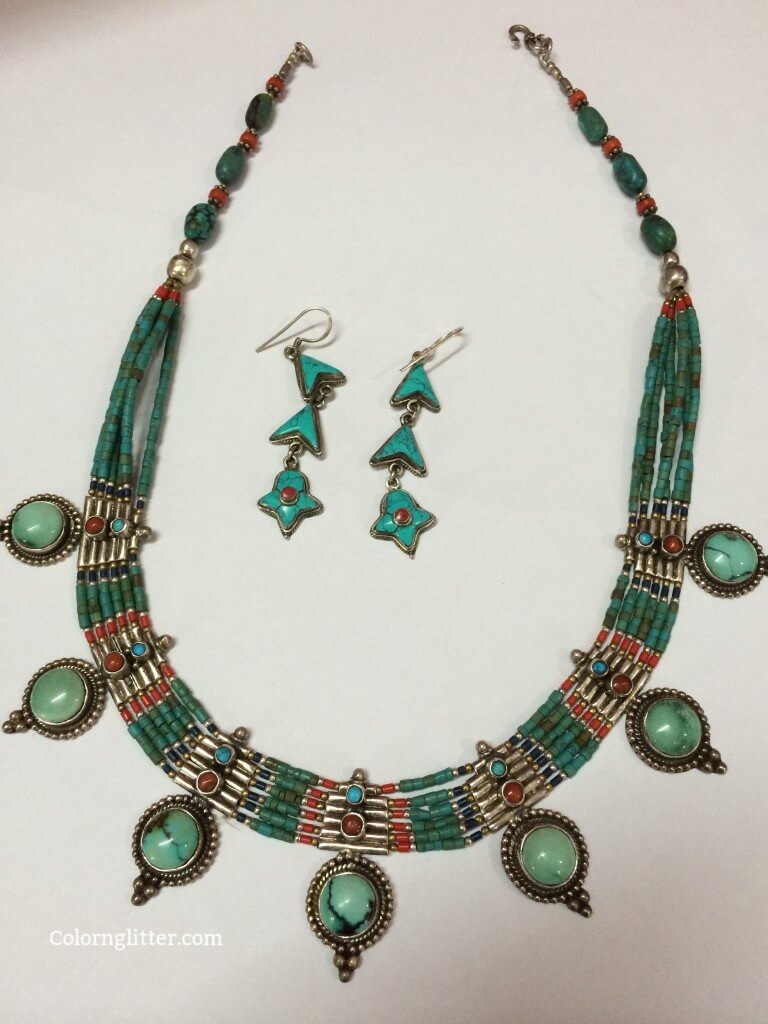 On days when I don't get a chance to experiment too much, I wear the universal favorites – denims. I may just take a break from blue demins and wear a different color though..like these lilac denims with a black knitted sleevless top.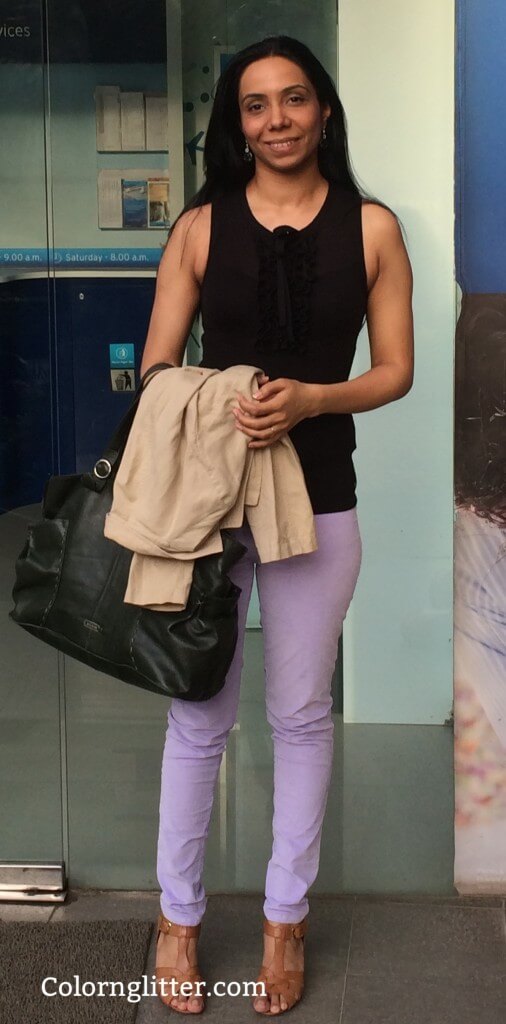 So I'm somewhat of a fashion gypsy! But why just me, I guess we all are. The globalized fashion world of the twenty-first century equipped with Facebook, Twitter, Instagram and Pinterest is truly colorful and multicultural. Today, we are all more experimental and adventurous with our style and most importantly more accepting and open to adopting trends from all the wonderful cultures around us. Fashion communicates between cultures and places and its adoption in different places across the world symbolizes unity, co-existence, love and acceptance for each other. The world of fashion has never been more exciting!