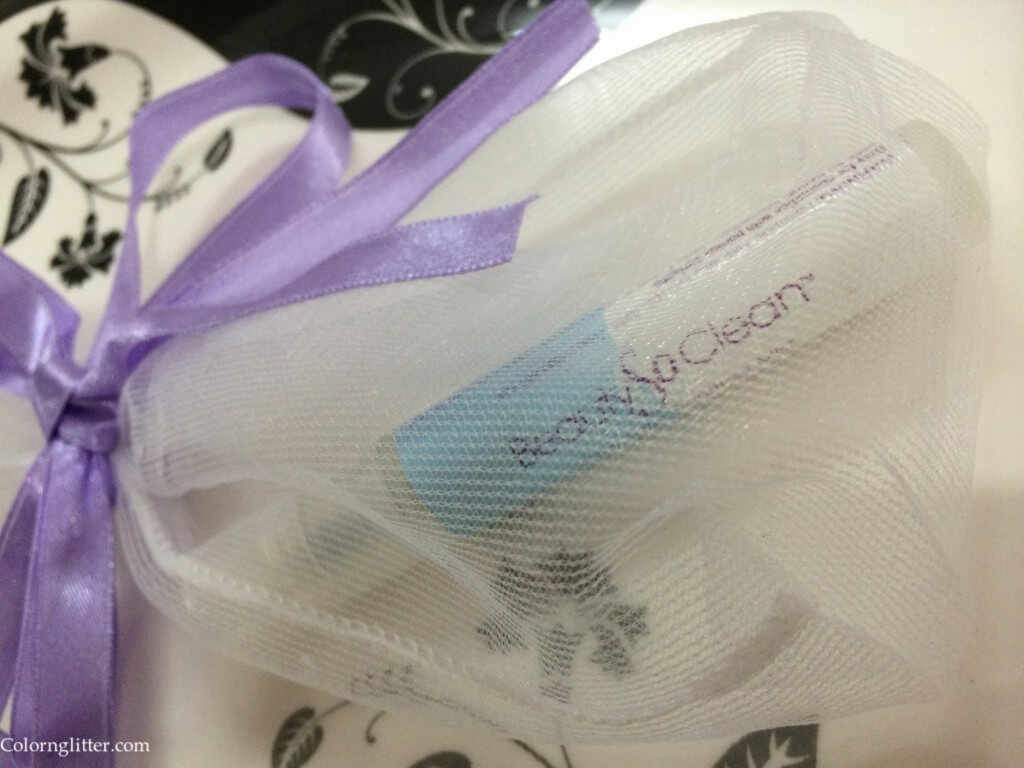 It is extremely important to keep our make up clean – the last thing is we want is break outs, infections or irritation due to contaminated make up. Each time we reapply lipstick after a meal, there are chances of food particles getting into the lip product, leading to contamination. Likewise, when we apply products like mascaras, which require us to put the applicator on our eye and then back into the container, there is a risk of bacteria getting into the container. It is not worth taking chances with anything we put on our face…afterall we have only one face ☺
Beautysoclean makes sanitizer wipes and santizer mist bottles which are very convenient to carry along while traveling. I have been using the mist. It is very simple to use – we just need to hold the mist 15 cm away from the product and spritz it once.
http://www.feelunique.com deliver this product to India ( cost is £9.5 for 8ml of product – 70 sprays). This mist will not alter the texture or pigment of products ( whether they are powder or cream) in any way. Beautysoclean also make a brush cleaner – I will try that too.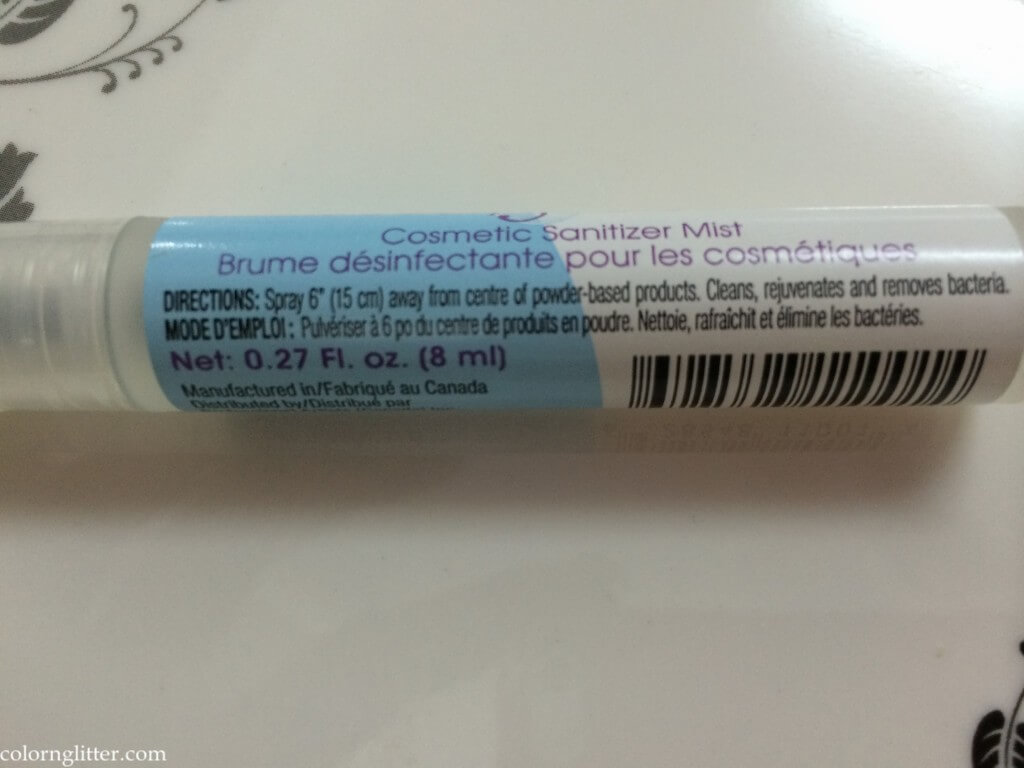 Yays!
Very portable. Easy to carry in a purse
Easy to use
Does not leave any residue. Does not damage make up/ alter the texture in anyway
The dispenser/pump functions very well
Nays!
Couldn't think of anything that I didn't like about this product.
This product is a must have for makeup hoarders!